Banrise finally released some info on their newest, upcoming Gundam show:
The Witch From Mercury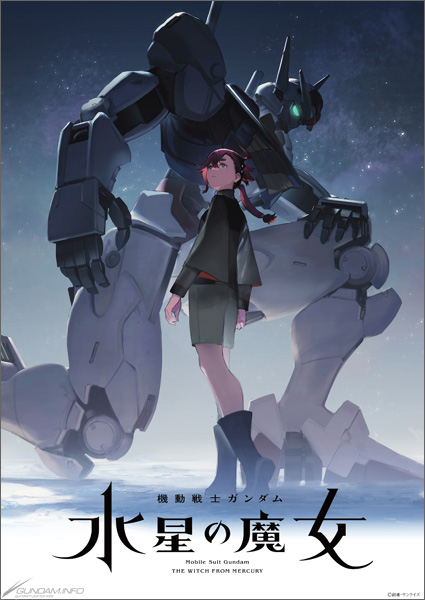 Gonna star a female protagonist for the first time. Her mech is "Gundam Aeriel." It'll come out in October with a "Prologue Project" preceding it in the Summer. Here's another view of the hero-mech: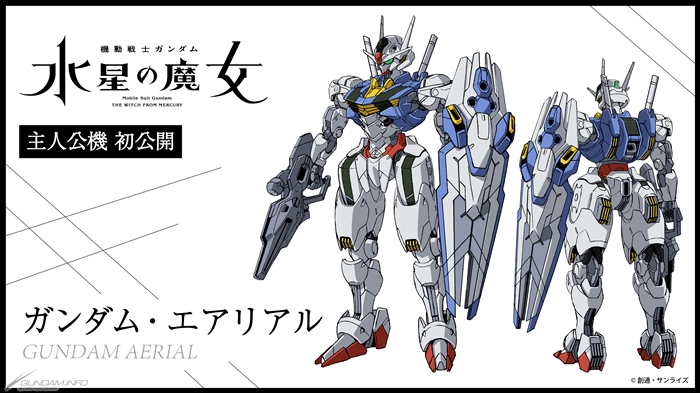 Consider my interests piqued!