Mysterious Contraption
(He/Him)
Man, I thought of a really good intro statement this week and everything. Totally blanking on it now. Oh well.
So first off, on everything except Switch (and next week; on Switch) we have
Torchlight 3
! Torchlight 2, as history has shown, was an extremely good follow-up to Diablo 2 that, unfortunately, was released after Diablo 3, which was an even better follow-up to Diablo 2 (and which had the advantage of not having Blizzards shaky politics overtly associated with it), and Torchlight 3... had an even shakier development where I believe it started as a FTP MMO before the devs said "No, let's just keep doing what we enjoy doing" and made it More Torchlight. I don't know much else about it beside that, and the fact that one of the new playable classes has Entire Trains as a summon-monster they can recruit.
Following that up is
GI Joe: Operation Blackout
, which is a new GI Joe game! It looks pretty darn snazzy, and its associated with a franchise I care for quite a bit, and it's got a full campaign for both the Joes and COBRA, and that's great, but it's also from developers with a shaky history and also the ideal GI Joe games already exist in the form of the entire Metal Gear franchise (and to a lesser extent, that NES game). So I am waiting for some impressions before I jump in to this. But I am on the diving board psyching myself up.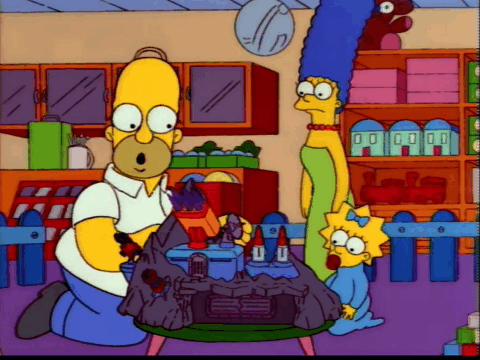 Our next new games are actually old games! The Ghosts and Goblins inspired Disgaea-spinoff;
Prinny: Can I Really be the Hero
and it's
Sequel With an Unfortunate Title
are on Switch! All gussied up and less blurry than the PSP could have ever dared dream! Take one of the thousand mistreated, exploding stuffed penguins that inhabit Hell and Platform all over hither and yawn... and then die repeatedly because 1000 extra lives isn't anywhere near as much for a game this gosh-darn difficult.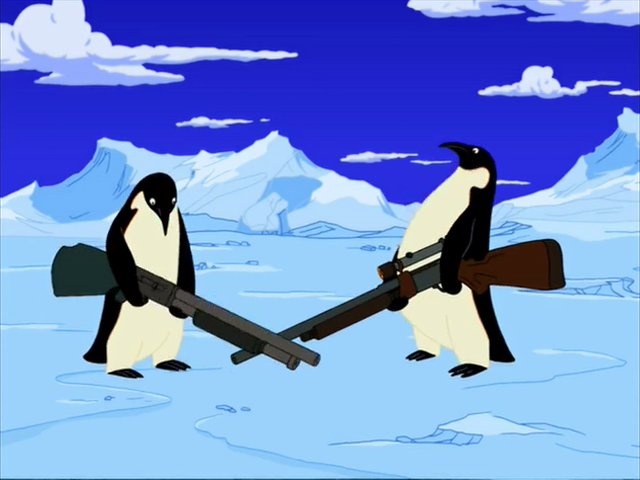 Foregone
is a game I looked at screenshots of, and I said "Oh, it's a Dead Cells/Sundered type of thing. And then I watched
a trailer
, and my jaw hit the floor; this is one of the nicest looking games I've ever seen. It looks a lot like Dead Cells, yes, but with EVEN BETTER visuals. And Dead Cells looks incredible! It's... pretty much certainly going to wind up being purchased before the sun sets this day.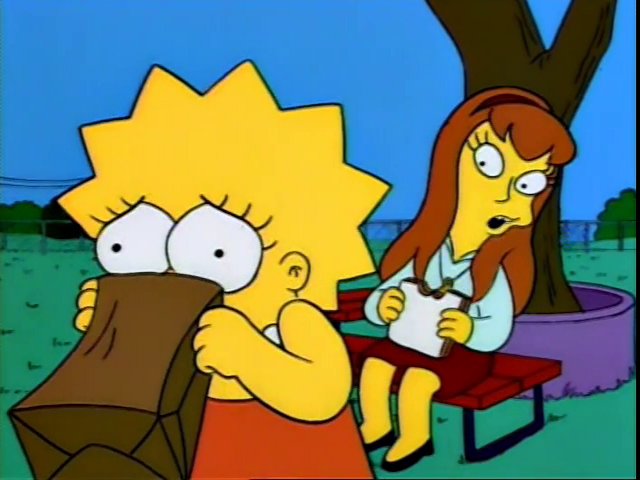 Vigil
is also a game that's I'm feeling is going to mention "Souls-like" or "Metroidvania" in its description, just looking at the screens. I haven't read the description yet, but let's find out together, shall we?
[...]
Well, they mention Salt & Sanctuary (?!?!) and Castlevania, and use what Soulslike and Metroidvania are shorthands for, so... partial credit, I suppose.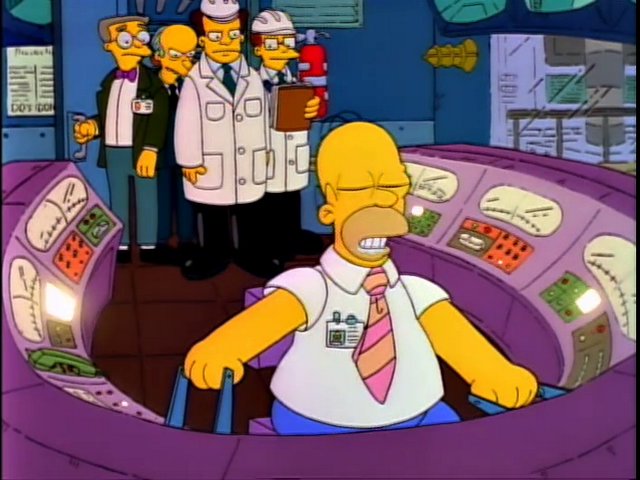 Speaking of Games Very Much like Other Indie Games (seems to be a theme this week),
Space Crew
, at first blush, looks a lot like FTL. Just with much fancier visuals and with much more blatant references to other existing science-fiction series. But it's not like FTL is on Switch, so where else are you going to get that?
NOWHERE, THAT'S WHERE!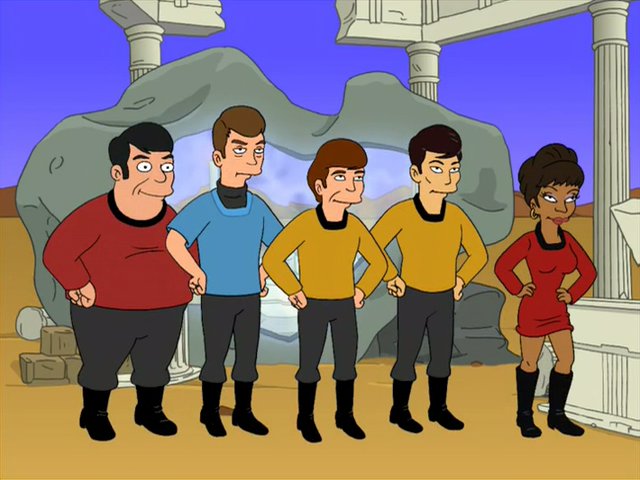 Cloudpunk
is a PS1-y Blade Run-em-up adventure where you have to Premium Rush your way around a Future City where everything is rainy and neon and you solve a conspiracy or two that you might expect from a Premium Rush game set in Blade Runner. I'm mixing up my references a bit, but that's what I got to work with here, especially when I have as many games to get through as I do this week.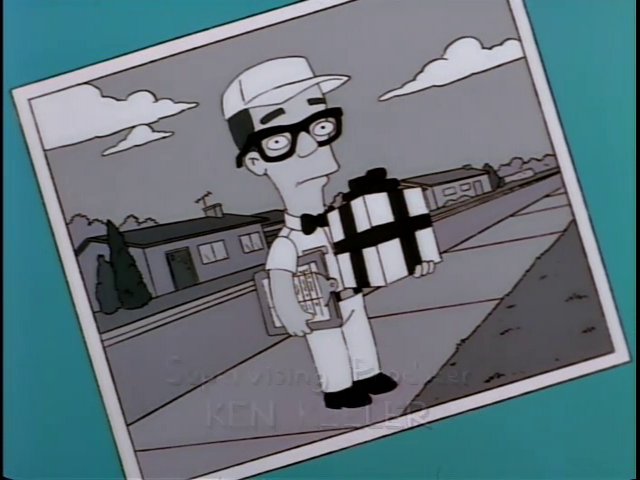 Hardcore Mecha
is a game where I have my choice of what Old Game its trying to homage; most obviously is Metal Warriors and/or Cybernator on the SNES (or Target Earth for the Genesis, if you're feeling *sassy*), but it also has a bit of Abuse to it as well. I tried the demo, and appreciated the fakeout tutorial level! I can't speak of much beyond said tutorial level, and anything described as "like Metal Warriors" has my love and affection right from the jump.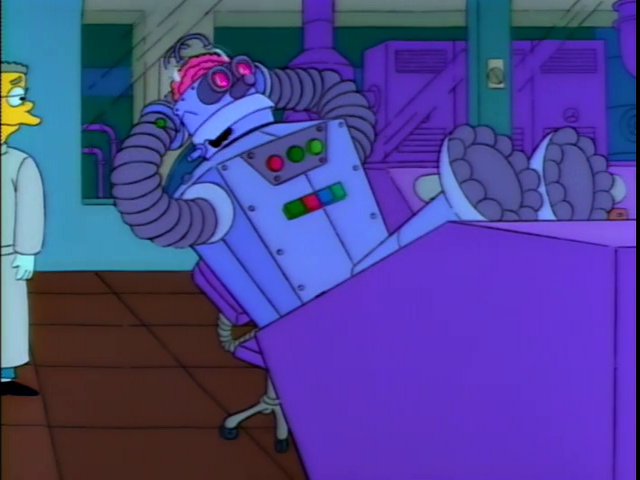 This is the Zodiac Speaking
is a first person murder-find-em-up where you're trying to uncover the truth behind the real serial killer who nobody ever actually caught. So... I don't think this video game, with its multiple endings is... super historically accurate in that regard. Anyway, it's like a Batman video game, if the only villain was The Riddler, and also he killed a bunch of people, and also Batman was absent.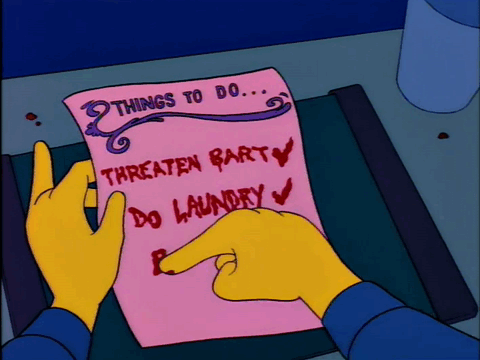 Ring of Pain
is... a weird Roguelite and I'm kind of at a loss here for further explanation. From the screens, I'm assuming it's a Slotmachine RPG but... that's conjecture. It's got a really neat art style, so that grabbed my attention (hence me listing it), but beyond that, man, I need a someone else to step in for further context.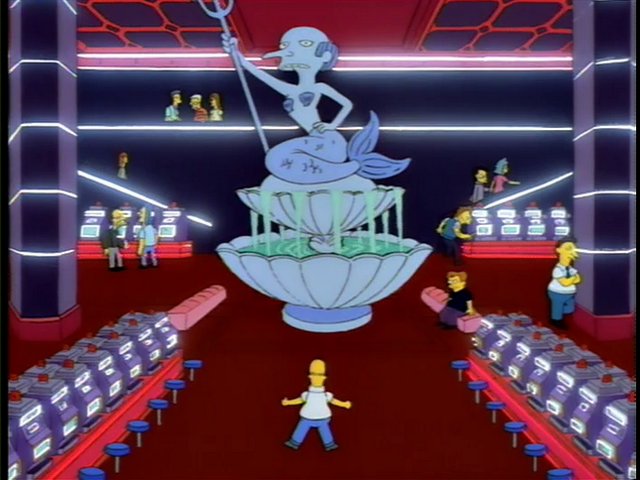 Thank goodness, I'm on much firmer ground with
Shantae: Riskys Revenge
! As I've played that quite a lot, and it's not even one of the Good Shantaes! Not a knock against it, they just had a lot of Video Game they wanted to shove into a tiny downloadable DSi game, so some things had to be left aside to the games detriment. Explore (some of) scenic Sequin Land, and whip the FRICK out of everything you see with your winsome locks, and turn into varmints to better facilitate exploration. This the Directors Cut version which rebalanced difficulty, optional Magic Mode and more convenient Warp Squids.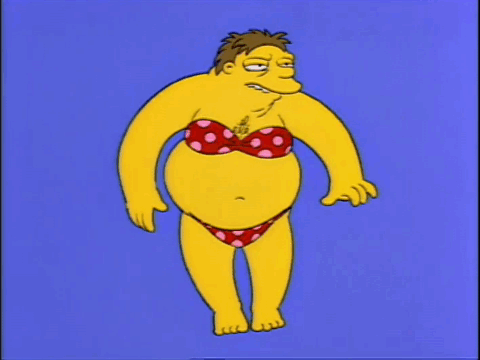 Castle of No Escape
I can't speak to directly, but I DID play its sequel, which came out on Switch a few years ago! Like all indie games, it's a roguelite that has Old Video Game graphics! Unlike its sequel, which went for a Zelda-ier approach to things, this one is a bit more traditional; as it's a turn based dungeon crawling RPG and every dungeon is a black void that has question marks in it. The sequel ain't
amazing,
but it's got a lot more to recommend about it just from the first impression viewpoint.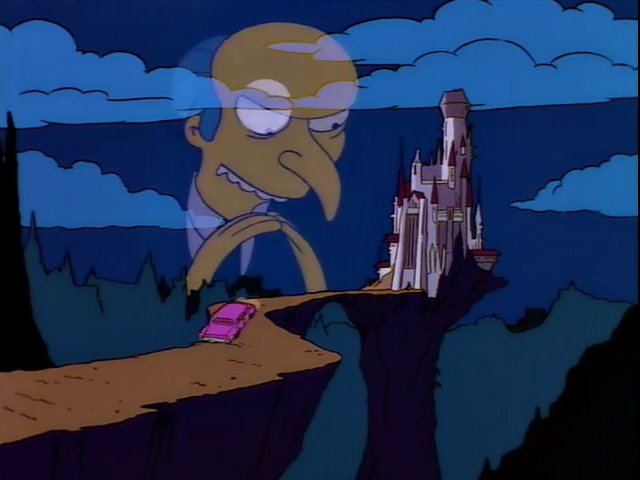 A different old game repackaged for new players is
Postal Redux
! Wait... Postal? Really?
Really?
You think that's the best well to drink from in the year 2020? Historical footnote used to draw a line to Hotline Miami, I suppose.
Anyway, wander through crowded public areas and murder innocent people and also the police officers trying to stop you from going on shooting sprees. Or don't.
Crown Trick
is also out, and it's also a roguelike, and that's, like, three this week. But this one has some really snazzy visuals and, if I'm reading the eshop description correctly, it's also got a Superhot thing going on where nothing moves until you move. And also it's from Team 17, and they've historically done pretty well WRT video games.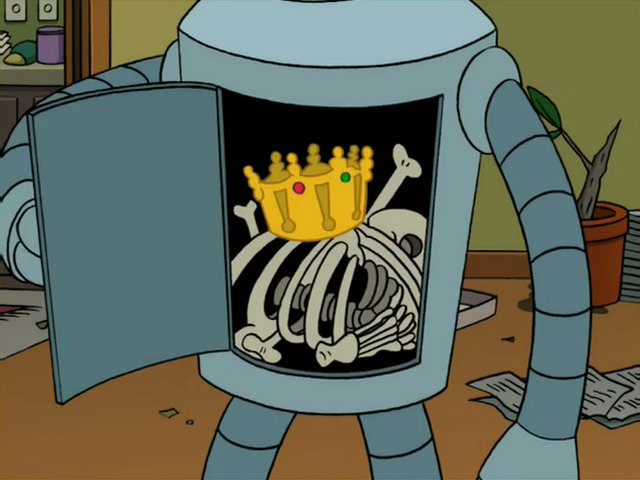 And finally, there's a VERITABLE SMORG of adventure games,
Seers Island
is about some aspiring druids who have to Choose Their Own Adventure their way into the cushy job of wizarding/romance,
Along the Edge
is similar, but without the magic
Kaptaine Brawe
is a more tradtional point-and-clicker about a spaceman on a space quest,
Dream
and
Robotic Notes
are visual novels (one is about love, and the other is about murder-ghosts)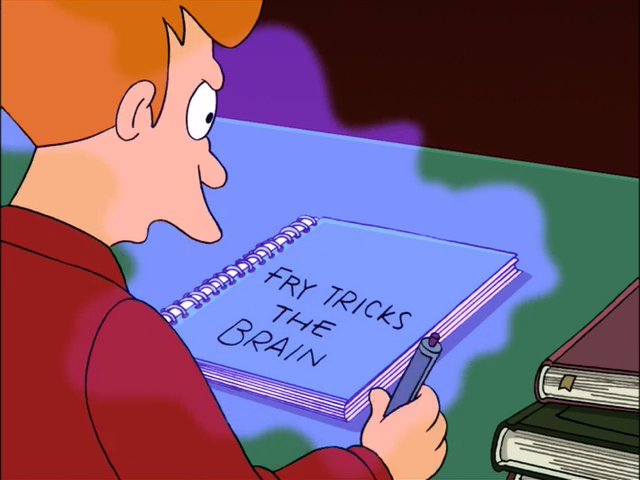 Okay, I'm done. If I missed anything, assume it just got lost in the shuffle; there's a LOT out this week.