Mysterious Contraption
(He/Him)
New week, New Games, New Forum, let's mosey, shall we?
First up is what would be the headliner on a week where I wasn't spoiled for choice on what to headline with, we have
No Straight Roads.
A game which I had assumed, based on the title and nothing else, to be a sad and contemplative game about LGBQ people living in the Ozarks or something. Maybe a racing game. Then I noticed that the art-style doesn't quite match the tone of those kinds of games. Then I watched
a trailer
and realized that my assumption was *quite* mistaken. What we have here looks to be some kind of crazy-ass middleground between Jet Grind Radio, Sayonara Wild Hearts, Psychonauts and my dearly departed P.N.03.
Over the Alps
is a talky-based myster-em-up, writ-up from the same chap what made some other highly regarded talky-based word-em-ups like 80 Days and Heavens Vault. This one is all Hitchcocky witch a guy on a train who accidentally get's too involved with SPY JUNK!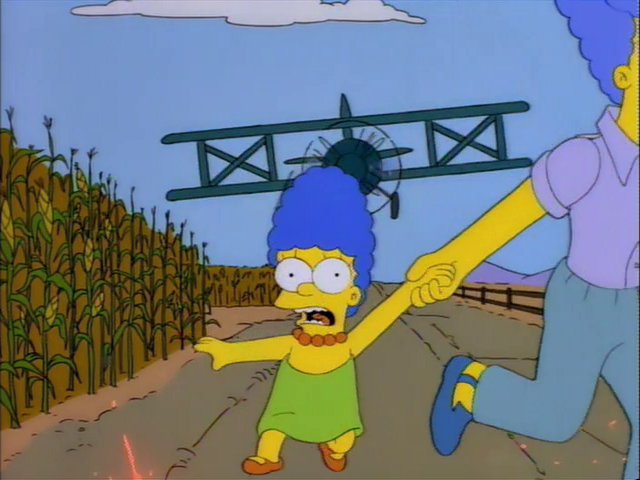 Now let's propose you want an adventure about finding a secret truth hidden from the everyone, but don't want any murders involved, well,
Giraffe and Annika
is basically one of them. A dang ol' anime girl with cat ears dunn got herself some amnesia and only Exploring and Light Puzzle Solving can get that dang ol' thinker of hers all up and running proper.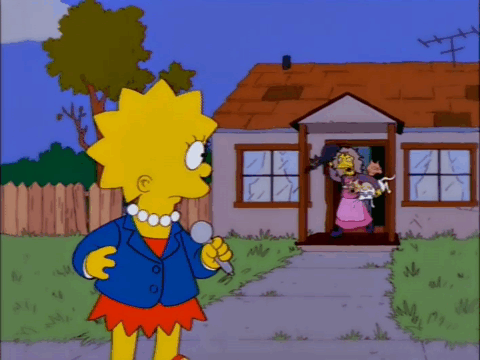 Moon
is another one of this weeks Big Games; as it's a Reverse RPG for the PS1 that never left Japan until now; and it also kind of beat Undertale to its whole
thing
by more than a decade. You're a weird kind of Rayman-y Jester guy who's following in the steps of the Brave Legendary Hero who destroyed whole armies of monsters, and tries to tidy things up after him, restoring the damage he did and helping foster positive relations between Human and Monsters, using Love and Understanding to do a better job of saving the world than chopping stuff up with a big magical sword.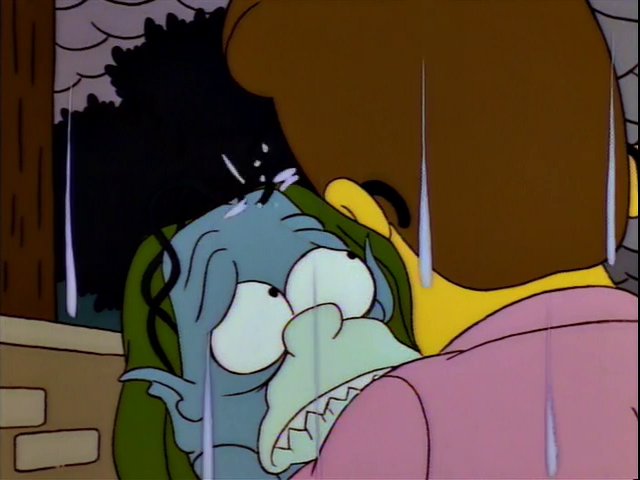 Speaking of Things from the 90s, we've got
Hypno Space Outlaw
, a 90s Internet Simulator, as you take on the role of a CYBER DETECTIVE poking through the maze that is Web 1.0 webrings and Fansites trying to uncover VIRTUA CRIMEZ, like MIDI pirates and Neopet trafficing and the like. It's also totally playable with a mouse and keyboard, since the prospect of playing the game with a controller just *bewilders* me.
Final Fantasy: Crystal Chronicles: Remastered
is another solid contender for Thread Titler this week; as they've finally *finally* done what they should have done back when Console Video Games On the Internet became the domain of the many, made a port of Crystal Chronicles that uses the Internet instead of Gameboys to facilitate multiplayer. Moreover, it's also Crossplay, so you can play together regardless of platform! Now, because "Complicated Multiplayer Set-Up" is part-and-parcel of the FFCC experience, this requires a seperate Friend Code for every player, and they update every 30 minutes, and also one person can't actually play because they're busying themselves holding a cup, but at least we can play the game anew!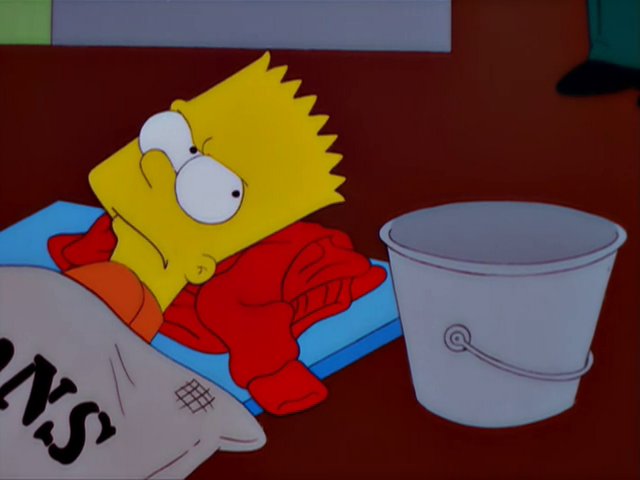 Blast Brawl 2
looks to be some kind of cross between Smash Brothers and Bushido Blade and... maybe Titan Souls? Everyones got the one hit point and OH BOY does that not mean that you can win easily.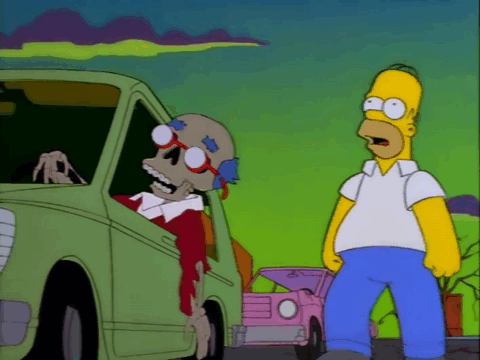 Speaking of things that look like several other things put together,
Struggling
fits that description for multiple reasons; partly because it's a game where you're some kind of Human Centipede/Brundlefly flesh-heap
and also
because it kind of looks like a combination of Octodad and Carrion. Puzzlatform your way through a Weird Place solving puzzles and co-op yourself with a buddy as each of you control one gross arm on your people-glob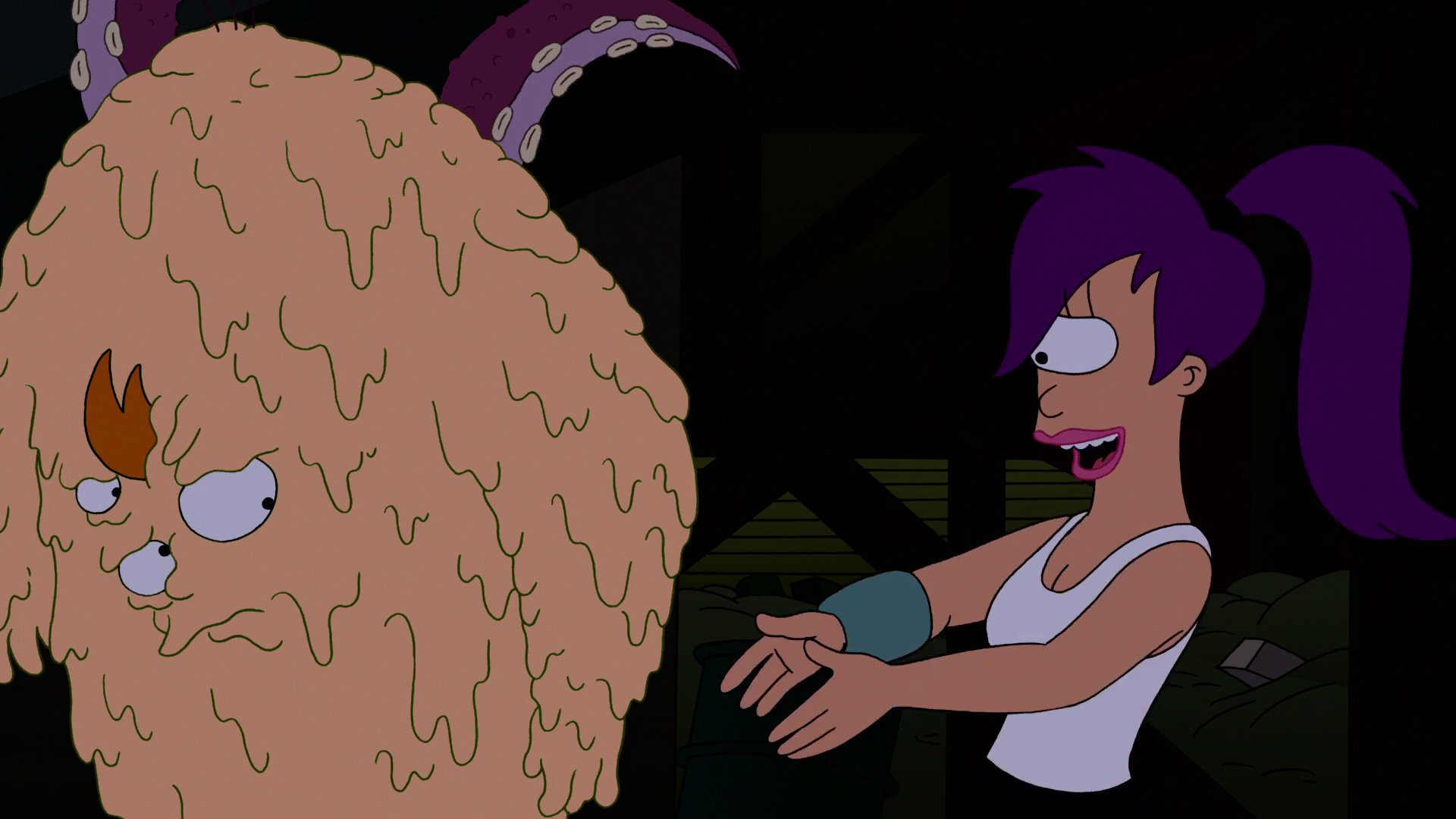 Speaking twisted nightmare worlds, that's a pretty poor description of
Commander Keen: Keen Dreams: Definitive Edition
in comparison. Because these nightmare worlds are, like... large carrots because a child doesn't like vegetables. That kinda thing, y'know? Anyway, Keen Dreams was previously, inexplicably, re-released on Switch but now it's BACK and twice as long as before because they made a bunch of new levels and also made the game look better on wide-screen modern TVs. Out of the entire Apogee catalog, why they keep coming back to *this* game is still beyond me, though. I mean... you guys got Biohazard Battle... you could do that again.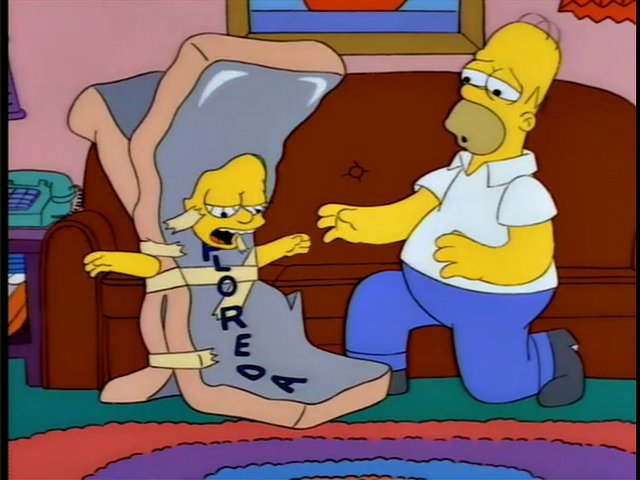 Now what if you want to play Pokemon, but don't want to give those FATCATS at Gamefreak any money (the FATCAT is named Purugly). Well... then there's World of Final Fantasy and also Digimon Cybersleuth. But what if you don't want to play THOSE either? Good news, because now there's also
Nexomon: Extinction
! A competitive field is stronger! It's definitely got the aesthetic of the Commonly Accepted Monster Raising RPG down pat in combat, and looks... less impressive outside of smackin' pets together until one takes a nap.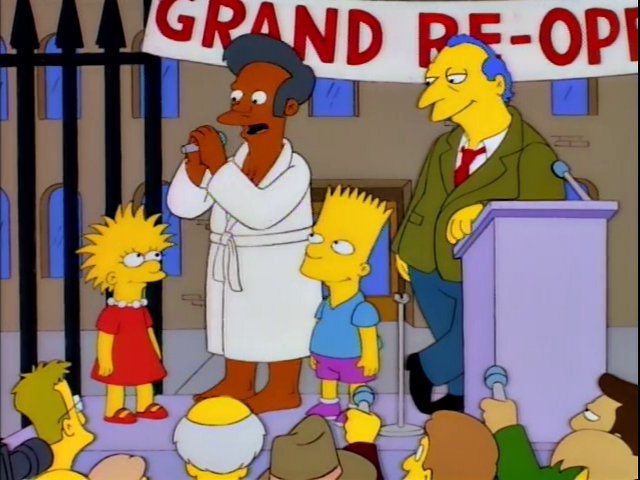 Captain Tsubasa: Rise of New Champions
ain't my cup of tea as I'm not enthralled by soccer, even Anime Soccer, but this is Long Running Anime Soccer in its purest form, the kind of thing that Blitzball tried so hard to be, but failed to achieve. So if you like doing a sports, and wished that more sports had kicking and lightning bolts in equal measure in them... now you can fulfill your deepest wishes!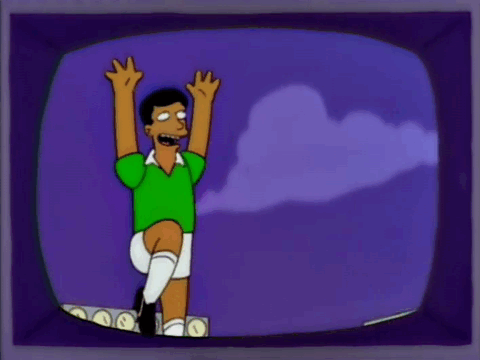 Immortal Realms: Vampire Wars
is
not
Othercide, the game I've been waiting for a Switch port on for a while, but they're both SRPG with a heavy focus on the downtime management of your armies and choppin' down Draculas, so my confusion can be understood. Anyway... I just described the game, so I'm not going to do it again. Deal with it.
Oh, there's some card game elements, didn't mention that before. That's the other thing about this.
Jump Force
is the Cartoon All Stars to the Rescue of Manga. I could have said "Super Smash Brothers" there but, form its reputation, I think I made the right comparison. And the prospect of Jotaro and Luffy teaching a kid about the dangers of doing drugs, while Frieza and Sesshomaru encourage his bad behavior is... amazing.
I love this fictional video game story I've just crafted.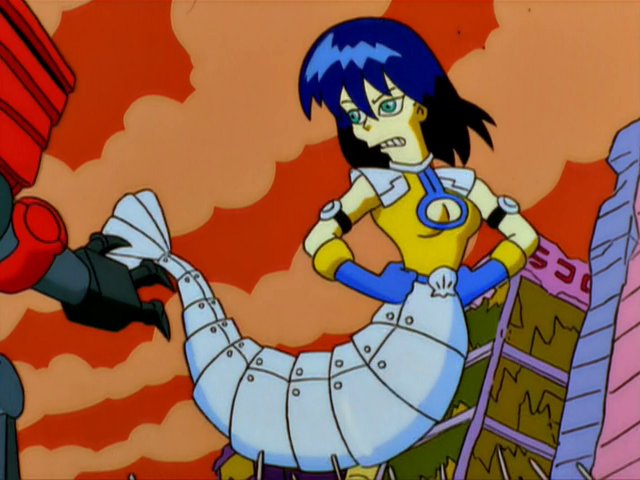 And finally, we've got
Collapsed
, which looks a lot like Sundered, except you can play as a Skellington Man. You can also play as something besides a Skellington Man, but I see no reason to limit yourself in that way.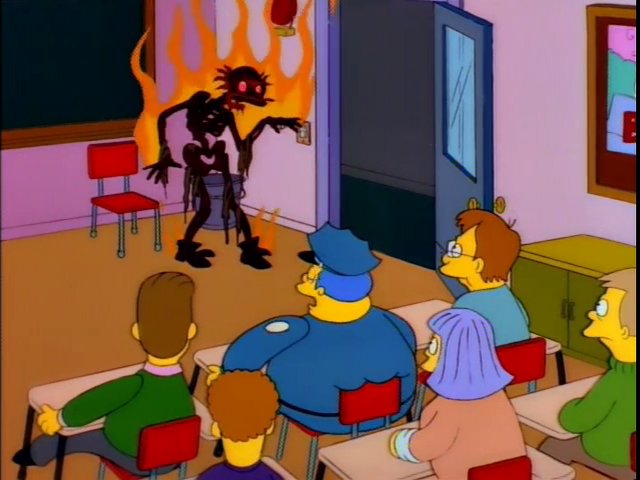 Last edited: