Son of The Answer Man
(He/Him)
62. DEFLOWER
63. BINARY LAND
64. BIRD WEEK
65. BITHA
66. BLACK WHITE CHESS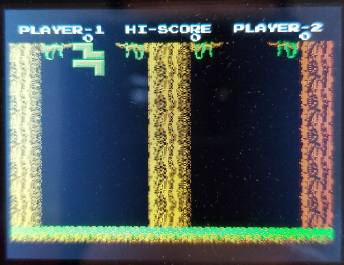 67. BLOCK PUZZLE
A Tetris clone, though according to the bootleg wiki, it's actually a hack of
BugTris
, which is in turn an unlicensed Tetris clone published by South
Korean publisher Game Line
.
68. BRUSH ROLLER
69. BOMB SWEEPER
70. BOUNCE
71. BOX WORLD
72. BUBBLE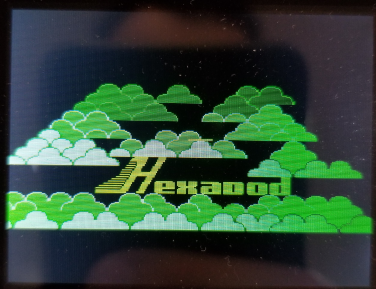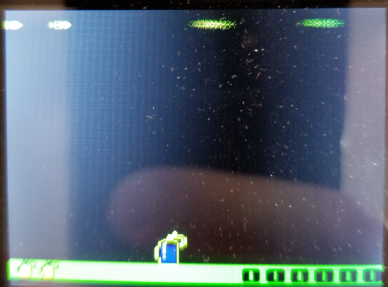 73. HEXAPOD NEW
This appears to be one of Nice Code's variants on their Buzz Bombers port, which we saw as Fighter (#483). I think your character there is supposed to be a can of bug spray, that you're shooting up at the insects that creep down, Millipede-style.
74. BUG S WAR
75. BURBLES
76. BURROW EXPLORER
77. CHAKN POP
78. CUB ADVENTURE
79. DORA BROS
80. CITY CONNECTION
81. PAC PACLAND
82. CLOSE QUARTERS
83. RUMBLE AND FRENZY
84. GALAGA PLUS
85. VIGILANT
86. NINJA KUN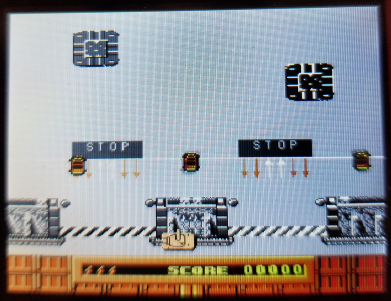 87. CRISIS
Another variant of the Nice Code Galaga clone we first saw way back as Fire Base (#10), then again as Defensive (#439). None of that scenery impacts the game in any way--the enemy cars and your tank can move and shoot through all of it.
88. CRYPTCAR
I wasn't sure if this had come up before, but it was #420, an Inventor hack of Dig Dug.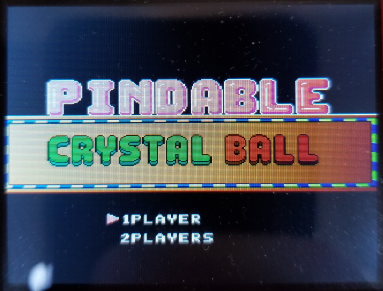 89. CRYSTAL BALL
This one is also just a renaming of a Nice Code title we've seen before: Pindable (#424).