And here we go! Thank you for your patience, we will begin immediate. Some from random luck have gotten a "by" but only the best will ascend to number 1, though there are no losers here!
Bracket!
Let's begin
Round 1
Match 1
​
It's a battle of battles!
@pudik
engages in an
"Endless Battle"
by way of Folklore while
@YangusKhan
goes with "
Battle -destruction-
" from Shin Megami Tensei V.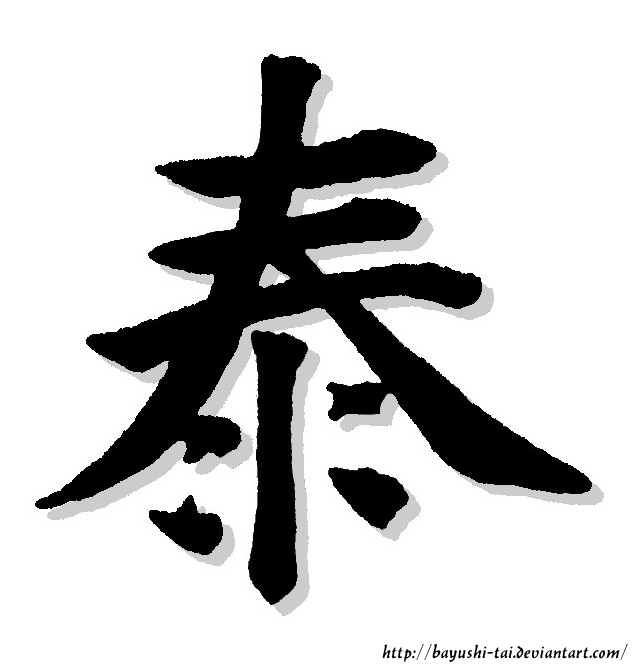 Match 2
​
@Peklo
studies the human body and
"Antinomy of the Golden Rule"
(largely because I may have misread one of those words) from the Blue Reflection: Second Light while
@Balrog
hangs out in a "Place of Stopped Time" from Dragon Quest VII.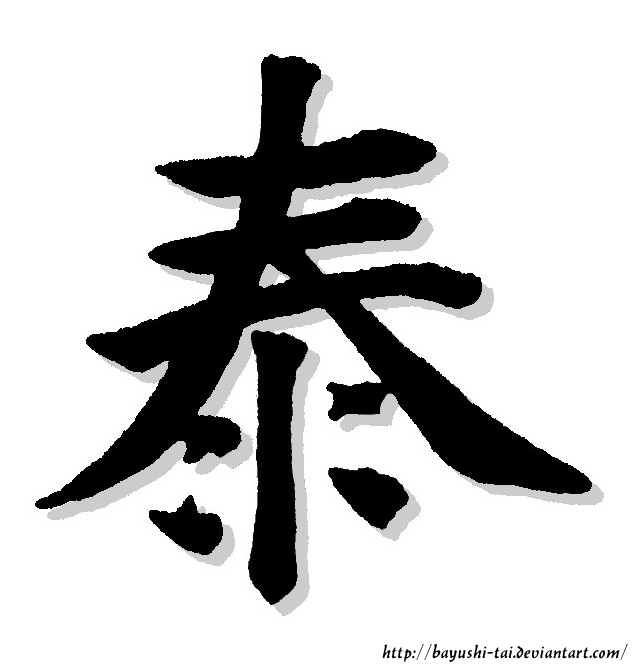 ​
Last edited: