Well, it's the Grey Tuesday before the Red Thursday that precipitates Black Friday, so of course the idea isn't to release NEW video games but to release drastic sales on OLDER video games. All of which is to say; thin week.
That being said, this week isn't empty, and we have one that just immediately won me over with
Deaths Door.
A Zeld-y, Souls-y Hades-y ARPG where you're a little crow-guy. But unlike all those *other* ARPGs where you're a crow, this is one where you've got a 9-5 job as a psychopomp! Tasked with reaping the souls of the deceased as grimly as possible! Get your little bird-butt down to a monster whole and teach them jerks what inhabit it to stop being busy living and get busy dying!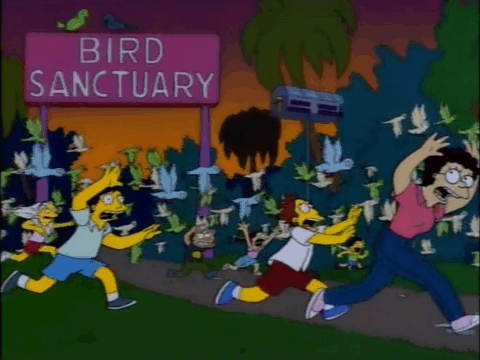 Next up is a re-release of an older retro game collection, now with MORE STUFF;
Disney Classic Games Collection
, and this time they've added
The Jungle Book
(both console and handheld versions) which is, according to our own Madhair, Very Good, and they also added EVEN MORE Aladdin, by adding the SNES version as well!
Sure would be nice to see them NES games though.
Just saying.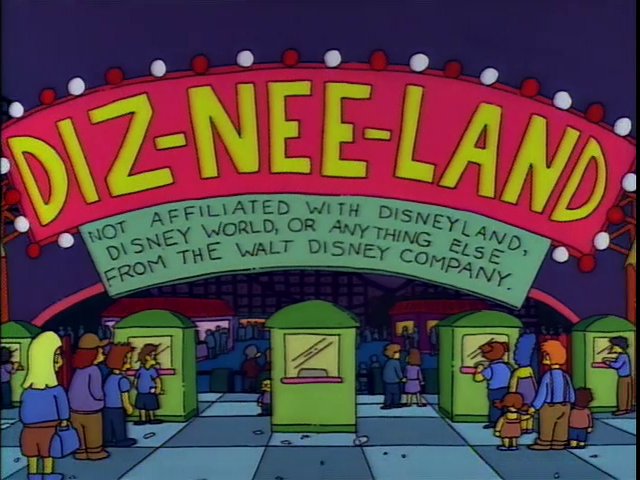 Deeeer Simulator
appears to be a game much in the Goat Simulator vein, but with a super-stretchy cervine replacing a very sticky caprinae.
And looking up the proper taxonomy of a goat is the most research I'm willing to to put into these threads. You're welcome.
And man, I wish I could make a "And speaking of GOATs" comment here as a segue, but I can't really. Anyway, next is
Doctor Who: The Edge of Reality
. It's a walky based puzz-em-up where you're hanging out with an entire private clinics worth of Doctors (both Jodie Whittaker and Dave Tennant) as you fell out of your nice comfy universe and into the CHAOSVERSE, chock-a-block with the kind of Doctor Who monsters you might reasonably expect (there's also DLC that gives you stuff to carry, like a bunch of screwdrivers and gloves).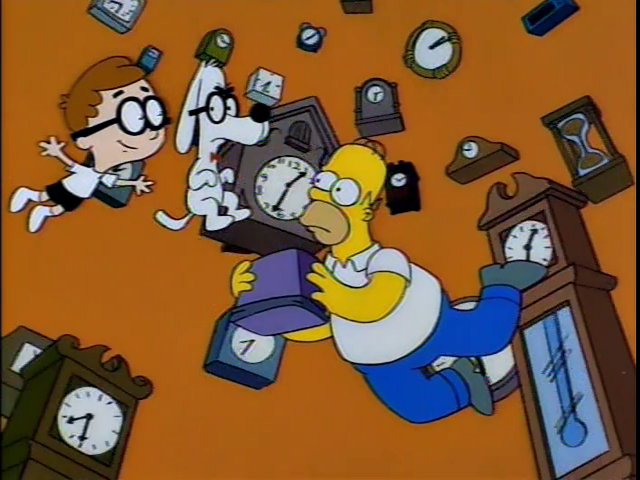 DoDonPachi Resurrection
is a game that invites you the the part of hell reserved for bullets, and bullets alone, as you swerve your way through a carnage-ballet of artillery, shaped like spirographs descend on you; and you try like hell to get a high score and avoid contracting an epileptic seizure. It's got a whole whack of features for all you bullet-hell fans out there. I don't count myself in that illustrious number, so I couldn't tell you anything more if you paid me.
And you don't pay me!
THIS IS SOMETHING I DO FOR FREE!!!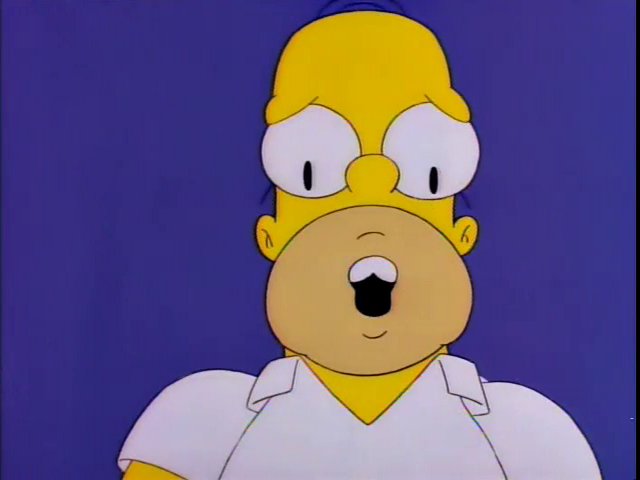 Date Night Bowling
is, in several aspects, quite dissimilar to a bullet hell shooter. For one thing, it's a bowling game where you can date your partner. Impress a potential romantic partner by throwing food into their mouths AND/OR bowling well. It's two wildly separate genres mooshed together! Everyone loves either smooching, knocking down those cruel, cruel pins, OR BOTH, and finally a video game allows lovers of any combination of those three things an outlet!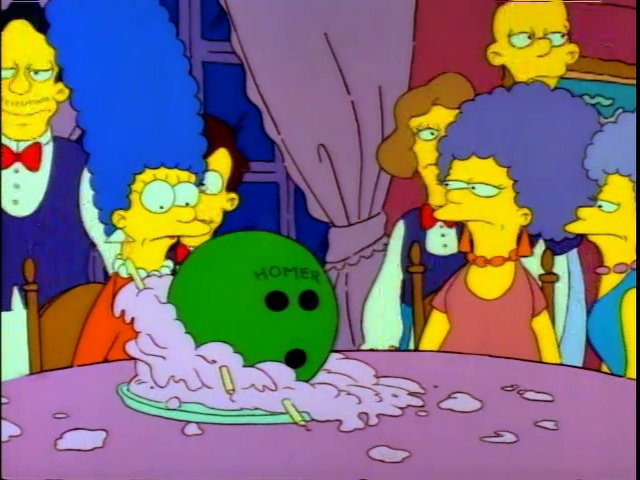 Finally, we have
Little Bug
which is a bugs-em-up platformer where you're a gal with a grappling-firefly who is in a Weird Danger World chock full of Bugs and Peril. You'll be sure to have all kinds of emotions as you get the heck out of this Weird Neon Death Zone. Sad and happy ones, I'd imagine.
Yep, that's all the emotions.