Mysterious Contraption
(He/Him)
MEANWHILE, IN VIDEO LAND!
Ninth Dawn III: Shadow of Erthil
is what Nintendo told me to list first this week, and who am I to disagree with them? This here is an open-world RPG that goes for a kinda latter Ultima-y kind of vibe, and also goes for a kitchen-sink approach to its gameplay; since it's got a massive expansive world to explore, and also it's got crafting, and also you can recruit monsters, and also combat is like a twin-stick shooter and also there's a card game you can play against everyone, they basically threw a dart at a pile of hats and drew gameplay types out of that hat.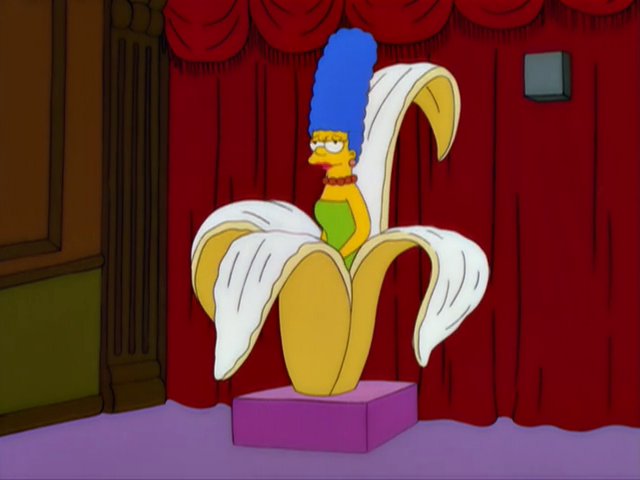 Agatha Christie: The ABC Murders
is a new and exciting variation on the visual novel, as instead of a video disguising itself as a book, it's a book that tries to trick kids into paying attention to it by making it look like a video game! Pretty sneaky, Agatha Christie, but you can't trick me! I did play a couple of the older Agatha Christie based games back on the Wii at my fathers behest (he loves murder mysteries and can not figure out video games) and I deemed them... kind of lousy adventure games with good stories, and there really wasn't a heck of a lot to recommend playing them over reading the books. This one at least has some nice cel shading.
And hey, it's out just in time to appreciate Kenneth Braunaughs ridiculous facial hair on the big screen/streaming platform of your choice!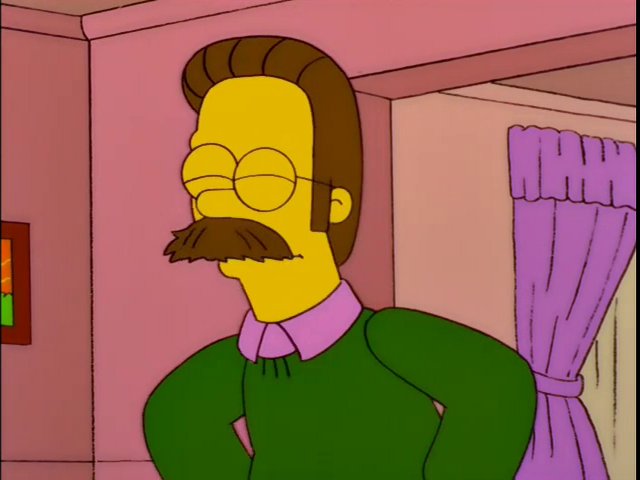 Ghost of a Tale
is a game I initially thought was adapting the Mouseguard comics. Which was a weird leap to make since Redwall is right there, and *
way
* more popular a reference. Anyway, it's a sneaky action-rpg where you're a widdle-teeny mouse bard trying to sneak and stab your way through a rodent-sized castle full of BAD RATS!
Bad Rats referring to their morality, not the infamous, violent Lemmings knock-off. Looks way nicer in the trailer than it does in the screenshots, too.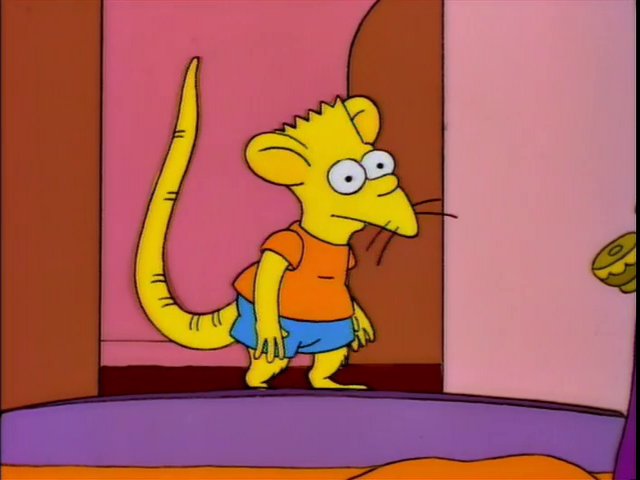 And speaking of popular YA literature that became quite problematic in hindsight,
Ikenfell
is about a magical boarding school full of mystery and adventure! It also looks kind of like Paper Mario with more of a focus on exploration puzzle solving and tactical character placement in battle, and it's got some of the same peeps what worked on Steven Universe in its credits (the composer, specifically), and I feel somewhat confident that nobody who worked on that show would have the same particular socio-political hang-ups as those of the other popular creator of magical boarding school YA fiction.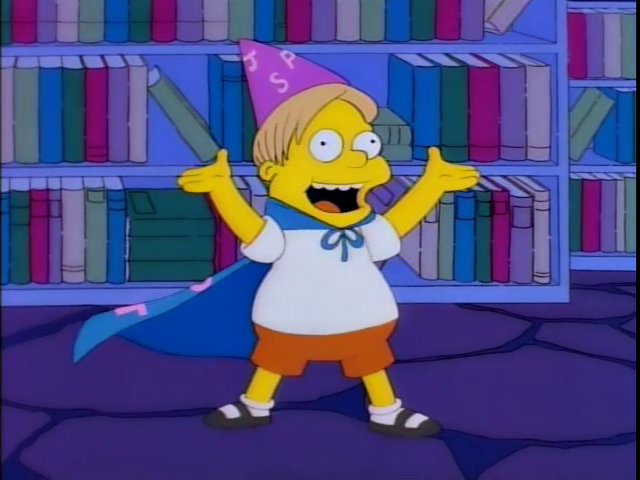 In time for BOOGEMS TIMES, we have
Home: Post Mortem Edition
, which is a kind of Choose Your Own Spooky adventure story, where the plot winds up resolving itself differently based on what choices you make while playing it! I only had one run through of it before, in its... premortem edition and deemed it "okay, I guess". Wake up with a dead peep in your house and then figure out whycome that happened. Maybe a Boogieman? Maybe a Murderman? I'unno, that's up to you!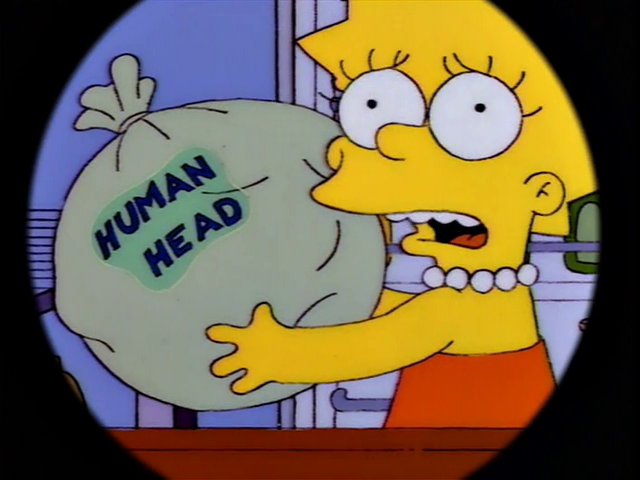 Falcon Age
is a first person adventure game where you use a bird to fight drones and rebuild your community, under vicious drone-copter occupation. Most of the bullet-points in the eShop mention how you can care for and customize your bird, and everything I knew about the game before now was the following gif;
The Survivalists
is also about building a new community, but in this case, it's because you wash ashore on a desert island with nothing but apes and the clothes on your back. Kind of like Don't Starve, but less Tim Burton-y.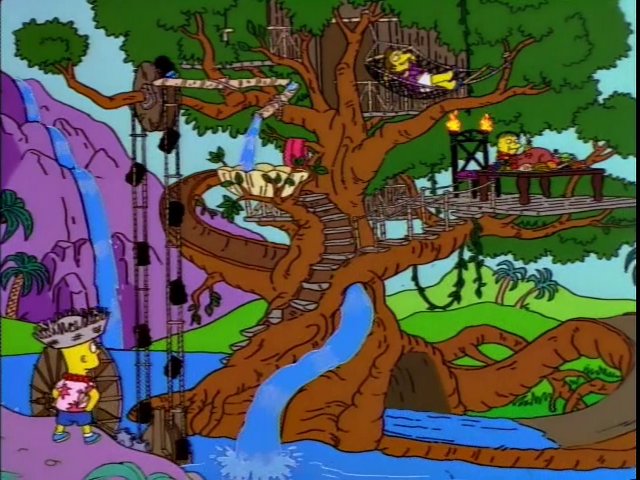 And that's what I know about as of Tuesday morning!