Mysterious Contraption
(He/Him)
Kids today don't appreciate what
Real Music even is
!
Breaking into a highly secure bankvault with a controlled demolition charge and leaving with millions of dollars worth of bearer bonds this week is
Silent Hope
, an action RPG that informs us that "One day, a terrible calamity struck a peaceful kingdom. In the chaos that followed, the people began to deceive and backstab each other. Their King used his powerful magic to steal away people's ability to speak and hurled himself into the Abyss. His daughter, the Princess, cried an endless flood of tears until they encased her in a giant crystal teardrop."
Naturally, the only recourse available to people now is "Explore a dungeon and chop up monsters". This facts all follow each other logically.
Next up is
Pushmo
Pictopull
, a puzzle platformer where the objective is to slide coloured blocks into and out of the background and foreground in order to build a path to reach the end goal of a stage. Much like another Nintendo series that was very fun and hasn't had any new entries in a minute. Precisely like that, in fact.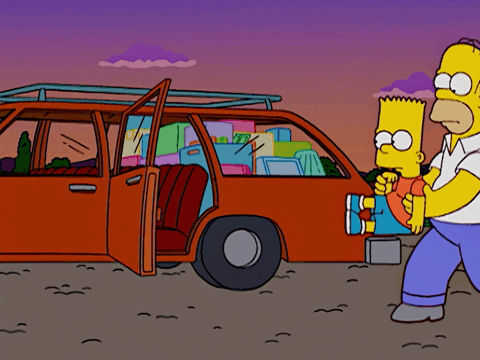 Next we have not one, not two, but THREE SRPGs! And thats a genre I really like, and they're all games I was excited for but *space them out a bit*,
geez.
Disgaea 7
is... additional Disgaea. This one takes the series traditional Halloweenpunk aesthetic and puts it in Samurai Times and lets you turn characters into kaiju for GIANT FIGHTs, I guess.
Front Mission 2
is a gussied up remake of the only Front Mission game to avoid English localization (well, except Gunhazard) so it's a *whole new experience* in more ways than one. It's also created by a different team than made the previous Front Mission remake and it looks less undefinably clunky, and finally
Wargroove 2
is one of the games I'm most excited for this month; the original Wargroove was one of the better Advance Wars style strategy games I've ever played and this looks to be More of That, but also with new RPGier modes that look *hella fun* and now there's Mice as a playable army.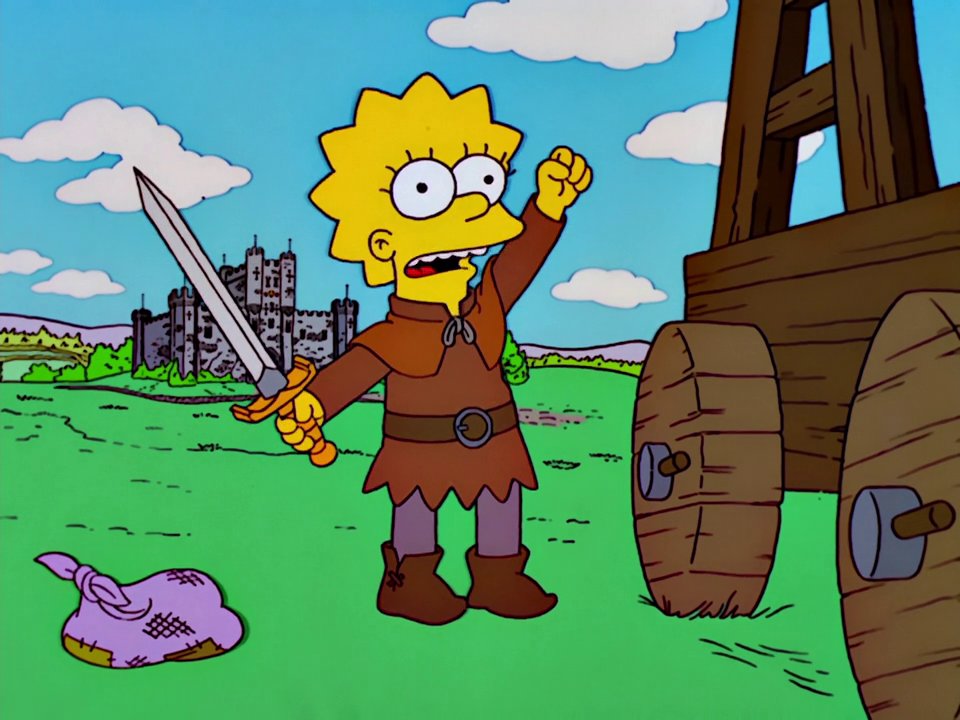 And, of course, it's The Witching Hour now (10 AM) and that means that this Hainted Holiday brings with it SPOOKY VIDEO GAMES; such as
Sunshine Manor
. A pixelly Zeld-em-up where you're in a haunted mansion chock full of MURDER GHOSTS AND BEEZLEBUBS.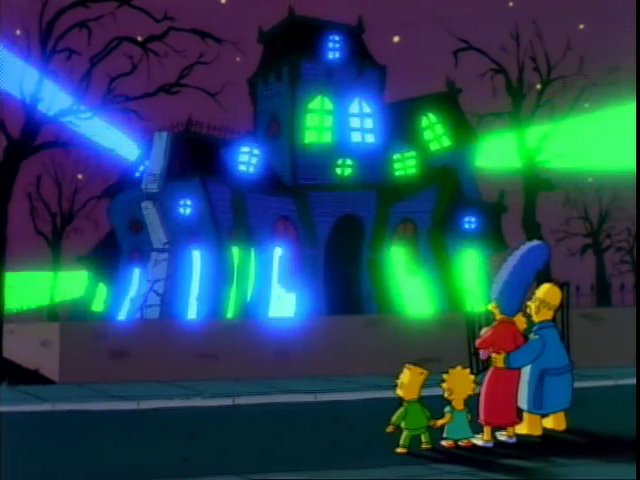 And, of course the main way you get ghosts is by murder, and the cure for any good murderer is a good detective, so why not get the VERY BEST detective, like no one ever was. That's right, Detective Pikachu returns in...
Detective Pikachu Returns
. Who, admittedly, is more invested in more family friendly crimes like jewel thievery rather than the deadly game of cat and mouse with lives on the line.
Still; got a cranky, caffeine addicted Pikachu interrogating Wigglytuffs.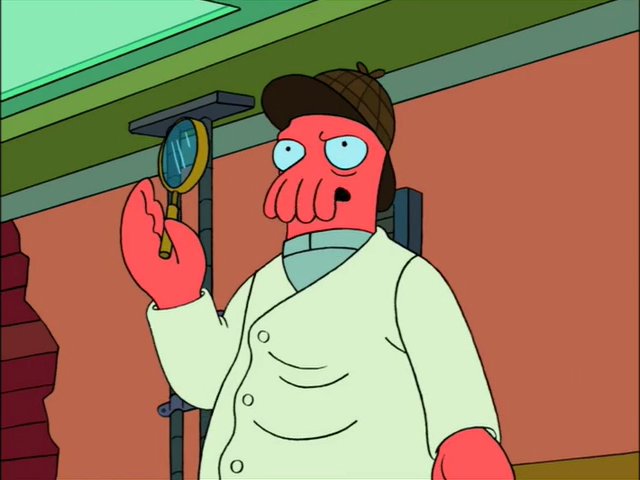 Project Blue
is one of them fake NES games that was actually made for NES hardware, but now you can play it on contemporary hardware too! What a time to be alive! This here is a Troid-em-up where you're a pixelly Battle Kid trapped in a futuristic Mechanized Murder Maze that exists to kidnap children and turn them into cyborg killing machines, and also a hankerin' to explode that place because that seems like the morally justified response.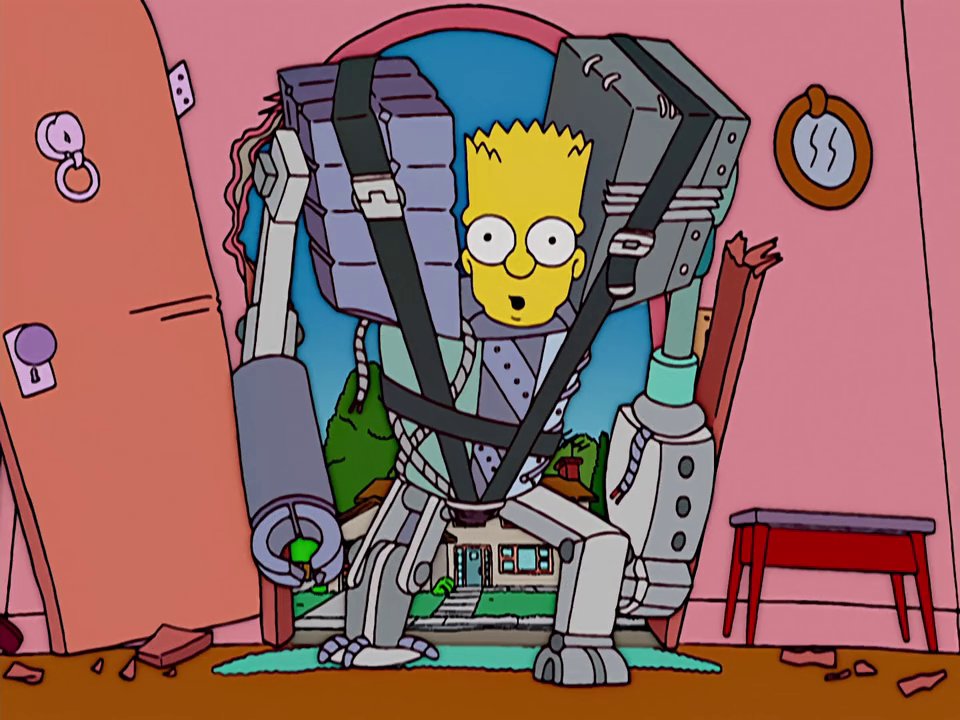 And bringing up the rear we have
Borderlands 3
, a port of Borderlands 3. And while I enjoyed Borderlands 2 and 1/2, I ain't never played this one and I'm lead to understand that this was largely the correct decision.
Anyway; travel to space and explode peeps via Lootin' and Shootin', but also nobody seems to like this one as much.
Furthermore, Randy Pitchford is a sucky dink.