Mysterious Contraption
(He/Him)
I don't know if Super Mario knows his times tables, you know? I just don't know.
So kicking off with a SECRET SURPRISE release from last week, and it was a much appreciated *doozy*; the latest in Nintendo adapting one of its old games to Battle Royale format;
F-Zero 99.
Because the one thing that F-Zero needed to make it more playable was one hundred other people crowding the track trying to make each other spin-out. And that soudns sarcastic, but it's super not; it makes the game a thousand times more fun and playable when everyone is bouncing around like hyoer-speed bumper-cars over lava fields and is playing at roughly the same skill level.
It's, quite probably, the most I've ever enjoyed F-Zero. Just needs to add the extended roster from the later games; I *needs* me Octoman.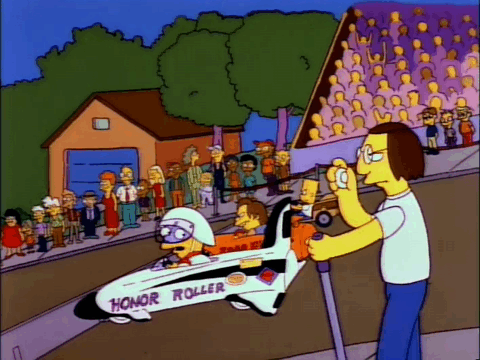 The other big timey game this week, and the one which I was highly anticipating as opposed to being surprised by, is
Gloomhaven
! An adaptation of the board game, also called Gloomhaven! And that it exists as a board game is
absolutely baffling,
since it took me, like, two hours to get through the tutorial and that's with the computer handling all the gameplay minutia.
Anyway, this here is an SRPG that I would describe as "Fantasy XCom" which is an inaccurate description, but it's the one I'm using. Assemble a team of mercenaries and have them pillage and loot ancient temples. Or rob peasants for Wyzardes Moste Darke to they can fill their ancient temples with stuff. Or bust up monsters. Or bust up heroes on behalf of monsters. You know; however you want to earn your rent money this week.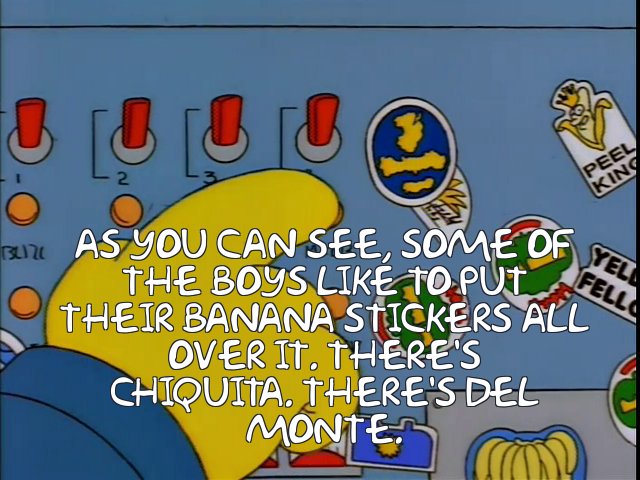 Just as fantasy-y, but vastly easier to explain is
Nayuta: Boundless Trails
, which is an Ys-style action RPG. I had assumed it was part of the Trails series, since it has the word "Trails" right in its name, but this was a clever ruse designed to trick my credulous brain; it's actually an Ys spinoff; so the fact that it looks like Ys was *quite intentional*.
Anyway...
Wander around a magical fantasy land and chop the hell out of monsters because, dammit... there's monsters what need choppin.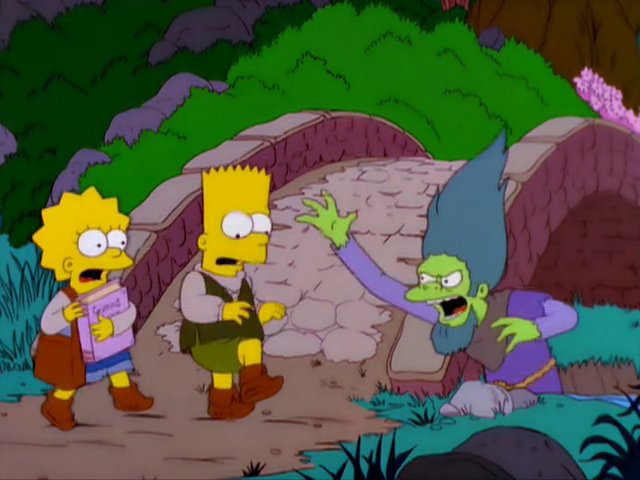 Speaking of chopping the hell out of monsters we've got... <
deep breath
>
Mon-Yu: Defeat Monsters And Gain Strong Weapons And Armor. You May Be Defeated, But Don't Give Up. Become Stronger. I Believe There Will Be A Day When The Heroes Defeat The Devil King
. Yes, that's the full title in the games logo. Yes, they could have shortened that to the much easier to remember and spell "Mon-Yu". No, they did not do that.
It's a first person dungeon crawler, and I like that genre, but it also doesn't look like it has a blessed thing to recommend it over other first person dungeon crawlers, except its title.
Operation Wolf Returns: First Mission
is, as the title repeatedly implies, a remake of Operation Wolf; an early, and pretty darn fun, rail shooter. But now it uses fancy polygons instead of crude sprites. Well... it uses crude polygons Impressive Sprites. Travel automatically, while you kersplode every mother cusser you see like you're the original son of a gun.
One of the bulletpoints mentions "the addition of parody style voices"; which I'm sure makes the game high-larious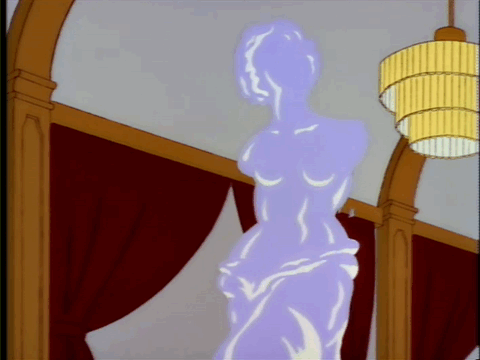 And we've got three entirely different SRPG Roguelites chock full of the undead for ya, too!
Days of Doom
is the one with zombies and has a kind of FTL-y level progression (and a bit of Mistover), and
Warriors of the Nile 2
is the one with mummies and looks a bit more like Into the breach, and
Evolings
is the one with Pokemon by way of Slay the Spire.
Use Turn Based Strategy tactics to survive your triapses into the unknown! Or don't, and unlock more stuff so you can try again later with slightly higher chances of success! And all three of them are at least 50% of something I like!