Mysterious Contraption
(He/Him)
This is one of those weeks where you're better off just tossing your wallet away; you won't have anything left to keep in it.
Kicking off with something stealth-dropped last week, and which I'd been excited for since it was announced;
Lost in Random
, an RPG that looks all Beetlejuice-y, and is an action-RPG take on Dicey Dungeons, and the script was written by Ryan North and... yeah, that's pretty much exactly how you make a video game for Octo.
Almost feels like it's pandering to me...
Anyway, go get yourself a missing sister after she gets captured by an evil gambler queen and use a dice in order to use randomly assigned magic powers determined by deck-building. As written by the Funny Talking Dinosaur Man.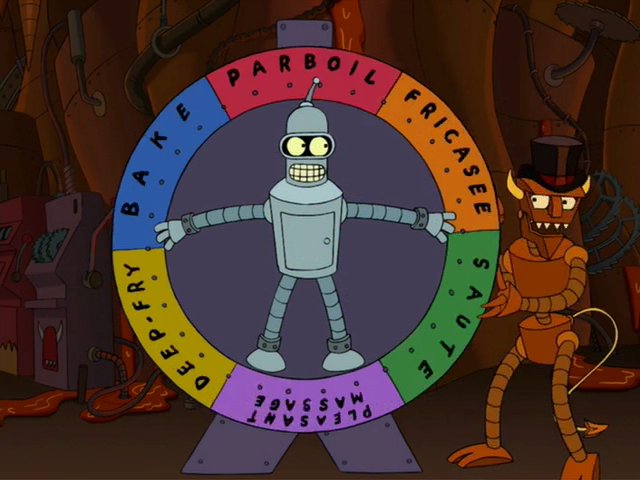 Cruis'n Blast
is the long awaited (?) return of the Cruis'n series which I mainly remember for being a mainstay at lower-tier arcades throughout the mid-late 90s. Right next to the Terminator 2 arcade game and Street Fighter 2 with a broken joystick. But that was in 1996! Now it's 2021 and the graphics are nicer and it has online play, and my copy of Street Fighter 2 works
just fine
!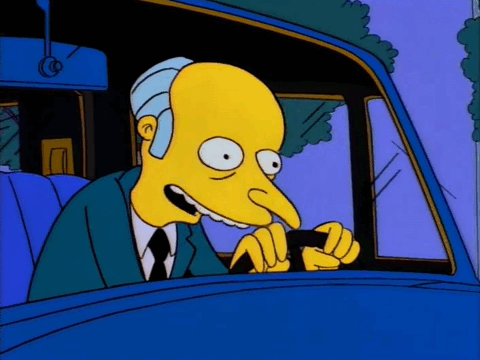 SNext up is
Flynn: Son of Crimson
, is a platformer! A 2D one! And it's got some nice looking sprites! Some of the screenshots imply it's at least somewhat troidy, but the term doesn't show up in the trailer or eShop description, so your guess is as good as mine. Either way, it's got some good "Saturday Afternoon Game Rental" energy, the likes of which I haven't seen since Skyblazer.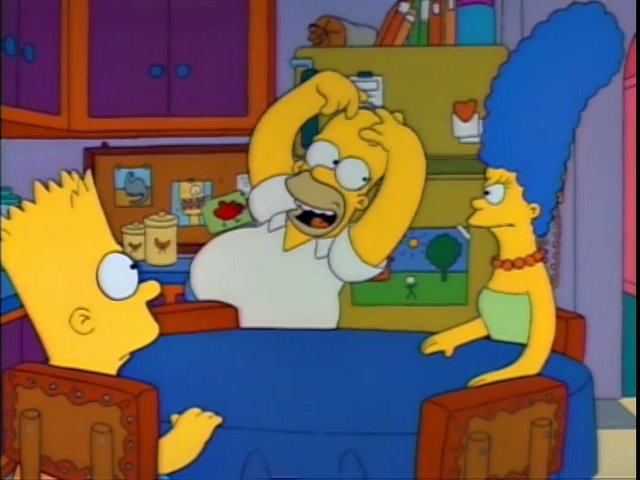 Eastward
is certainly on the short list of games I'm most excited for this week; it's a game that looked at Earthbound and said "What if... Post Apocalyptic Zelda instead?" and then decided to go down that road. And down that road lies Eastward! The trailer is about 95% moody atmospheric sprite-work diorama's and 5% "Actual Video Game Being Played", but I liked the look of both. Looks like it has some real CrossCode energy.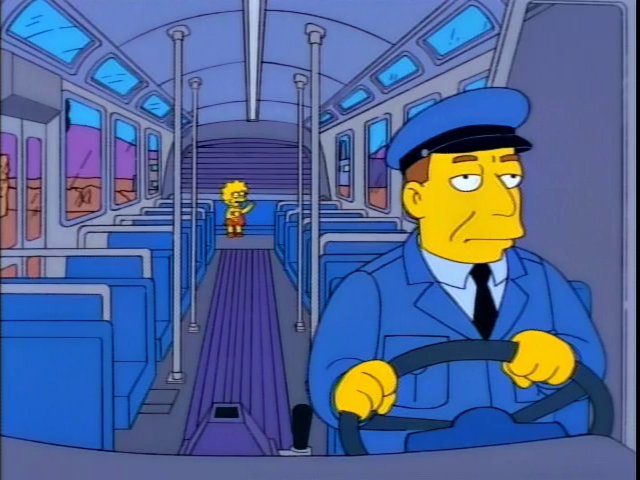 And speaking again of things that invoke the 90s;
Razion Ex
is a port of an arcade game from around then. It's a shmup. One wherein "the score system is based on growing gold cubes and using the beam to freeze the cubes".
So if freezing cubes is all you need to enjoy a fun video game, then it's this or Kickle Cubicle.
The Amazing American Circus
is absolutely bonkers and I love it for that. On the surface, it's a game inspired by the likes of Darkest Dungeon, but with a few slight variations. For example; instead of exploring a cthulhu-infested mansion on the outskirts of a haunted town, you're trying to put the PT Barnum out of business. And instead of mentally unstable explorers, you're assembling a team of circus performers.
You have to contend with precisely as many ghosts and werewolves, however.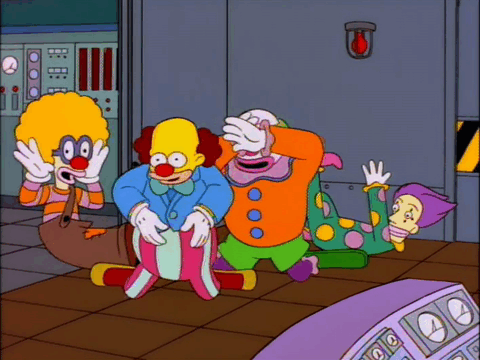 Next up is
Skatebird
. Everything you need to know about Skatebird is right in the title. It's a skateboard game, except your a bird. A Skatebird.
A Skatebird is going to olli right into our hearts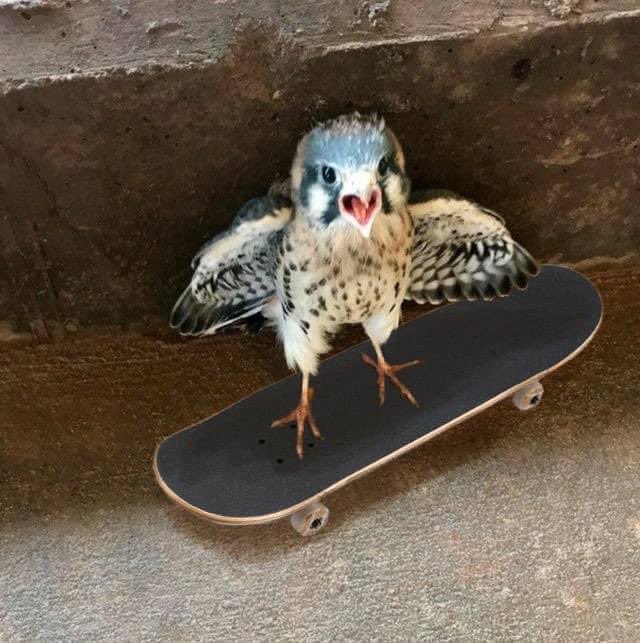 Nexomon
is also a video game where you know exactly what to expect, based on the title alone; it's a Pokemon knock-off, except it doesn't look nearly as nice and the monsters all have a Neopets-y feel to them. Its sequel came out on the Switch about a year ago, but now you can play the original and not be lost in the plot!
And speaking of things that look like Pokemon, except they have a MUCH higher budget and are apparently very good on their own merits, we have
Ni no Kuni II: Revenant Kingdom!
A sequel to a game I tried like the dickens to enjoy because *cripes a gosh* did it look appealing, but it wasn't quite compelling enough to stick with. And based onsecond hand testimony, they more than made up for that with the sequel, as it's both a Genuinely Good RPG *
and also
* very Ghibli-y. And it also has a completely bonkers opening sequence that I will not spoil because I wish nobody had spoiled it for me and feel like it's best to go in completely blind to something like that.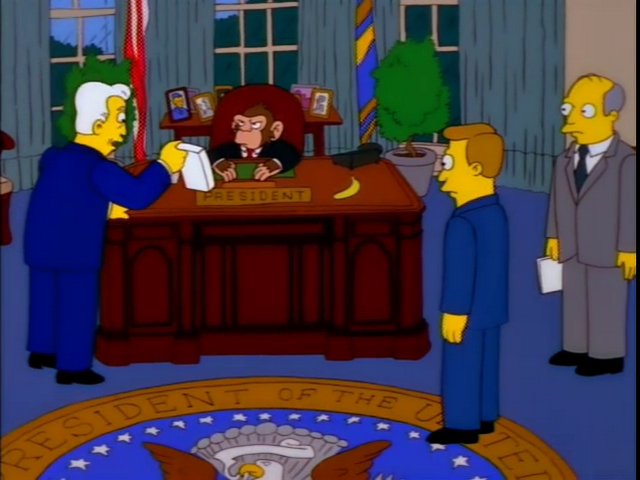 And bringing up the rear is
Tails of Iron
. Which is a brutal 2D action RPGin the vein of Dark SOuls.
Except everyone is rats.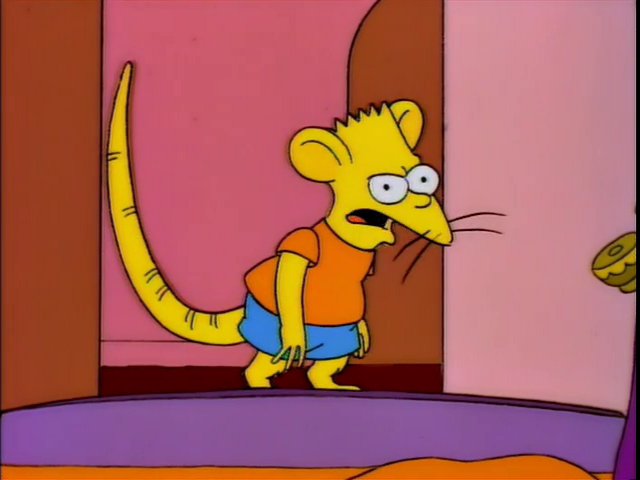 That's everything I know about now!