Mysterious Contraption
(He/Him)
Speaking personally, I think games have become be TOO video!
We're kicking off this weeks FRESH FACED NONSENSE with
The Colonists
. A Sim City-em-up where you've got a spaceship full of little Wall-Es who are all hankerin' to go ahead and build themselves a little robo-society without any of those pesky PEOPLE around.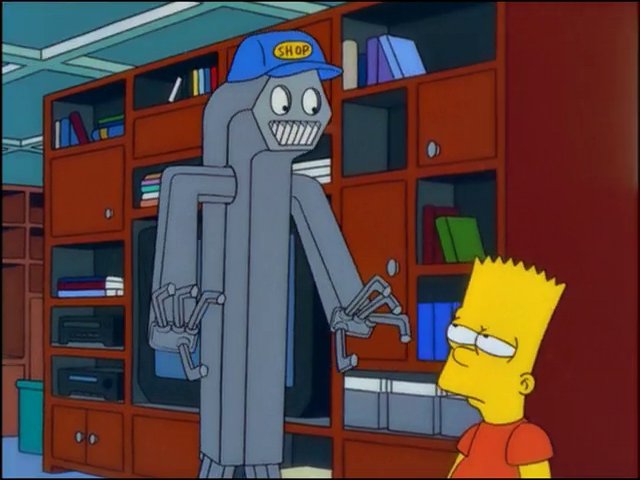 Save Me, Mr. Tako: Definitive Edition
is certainly the thing I'm most excited for this week (and, indeed, already purchased); partly because I had a lot of fun with the original release, despite its foibles. And also none of those foibles ever got addressed, despite the creators insistence that they should be, because Nicalis was the publisher and they're a bunch of
stinkwads.
But now a new, non-stinkwad, publisher got a hold of the rights to the game, has a bunch of QoL improvements that the creator intended put into it AND now you can play it without giving Nicalis any money! Everybody wins! Except those stinkwads I mentioned earlier, but they're stinkwads, so W/E.
ANYHOW, Mr. Tako is a platformer that *
very deliberately*
leans in on a Super Gameboy aesthetic as you're a wee Octo-champ tasked with bringing peace between the savage creatures of the ocean depths and the human race; gradually gaining new powers in the form of nice hats and using octo-centric abilities to get around obstacles. I've heard it described as "If Kirby swallowed a copy of Final Fantasy VI" and that nonsense description works weirdly well.
Skate City
is much easier to describe; as it's pretty much Tony Hawks Pro Skater, except without that guy on the cover who kind of looks like Tony Hawk. And the soundtrack is lo-fi beats to work/study to, instead of erm... whoever handled the soundtrack in the early THPS games. Offspring?
Offspring sounds right.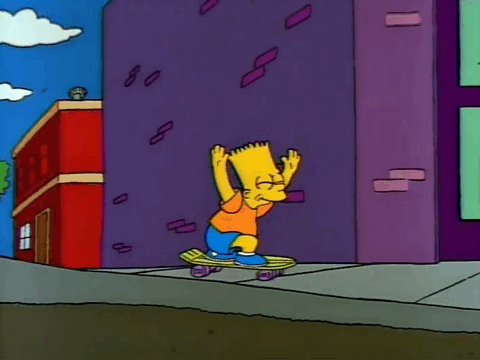 And finally, last week had a major revival in the Shmup genre, so now it's the Also Ran of the genres time to shine again with
Raiden IV x Mikado Remix
! I ain't familiar enough with Raiden to speak with any detail here, save that the Raiden arcade cabinet was always available whenever I saw it. And now it's got a soundtrack courtesy of a collaboration with GAME CENTER MIKADO.
And I mainly know that because the eShop mentions it specifically.
So Join the Raiden team!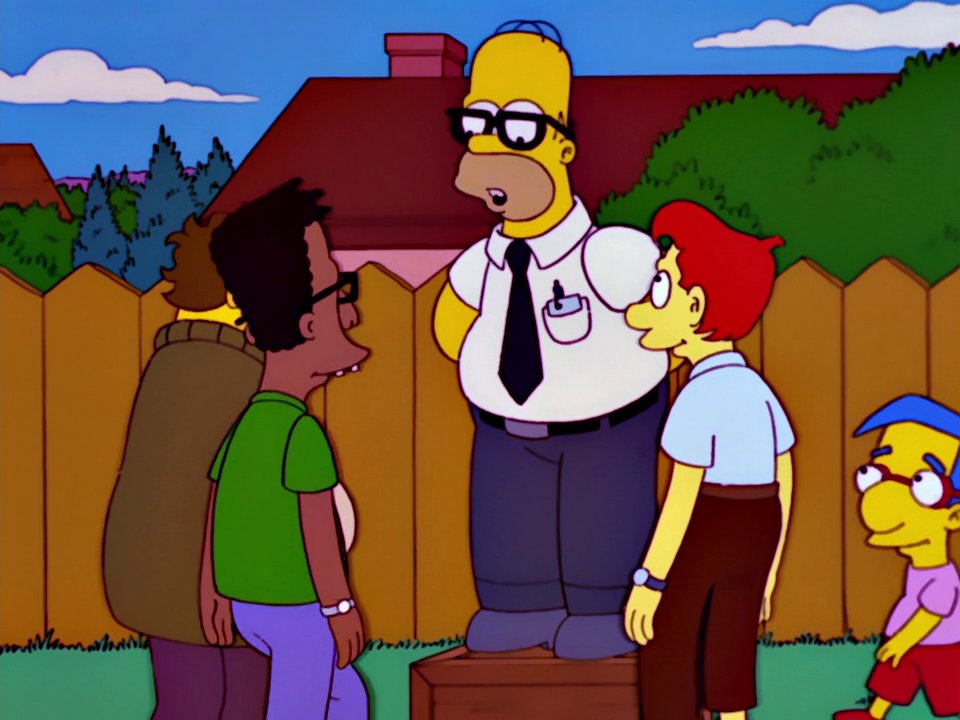 And that's all I know about right now!