Mysterious Contraption
(He/Him)
Do you know what all of this weeks new games have in common?
That's right; they were made with computers! The hip new invention
everyone
is talking about!
Kicking off with... the first thing I noticed when I pulled up the eShop this morning, we have
Radirgy Swag
! It's a shmup-em-up set in the fast paced an exciting Japanese gig economy, where your spaceship also has a sword! That's about all I can glean from the eShop, so that's all you're getting from me! Enjoy these new facts, and do with them as you will!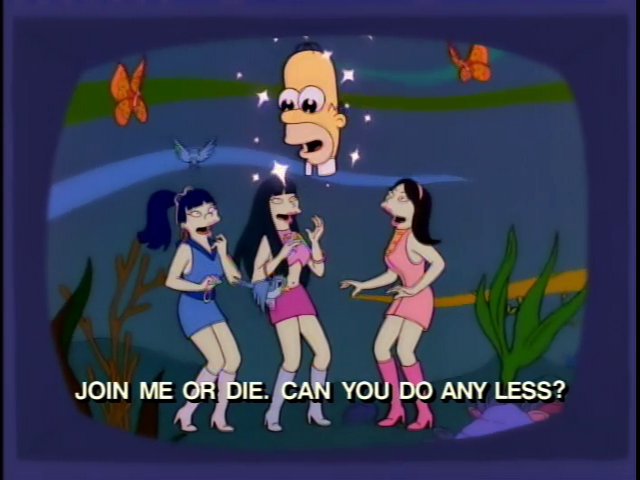 Picross S7
is another game where I don't really feel like I need to strain myself with an explanation, but that's mainly because "Another big pack of Picross Puzzles" doesn't really warrant a thorough description. You knew how interested you'd be before you finished reading the title. I still haven't played Picross S6, so I'd be lost in the plot and don't want any spoilers.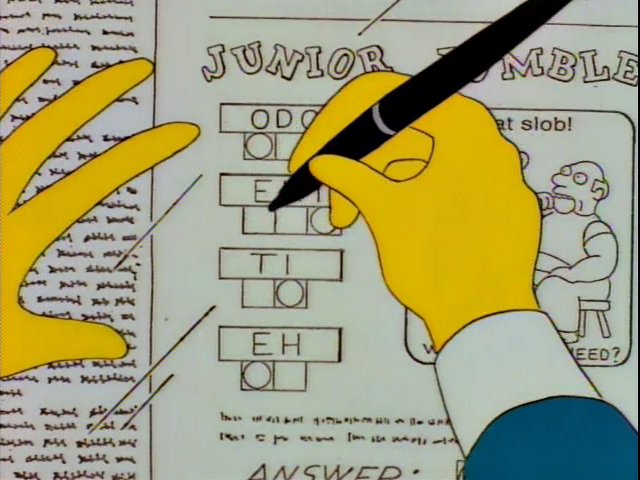 Demon Gaze Extra
is a gussied up re-release of a PS Vita (I think? Maybe PSP?) game that was released back in 2013, when that console was still technically viable to release things on. Now it's nearly a decade later and you can play it on your TV instead! I
guess
you could have already if you bought a PSTV, too. But now I'm getting lost in hypotheticals; what is relevant here is that it's a first person dungeon crawler, and you got a weird peeper what lets you controls monsters by looking at them and the description doesn't do much to explain things beyond "Magic Monster-eyeball" and "This is a a remaster!"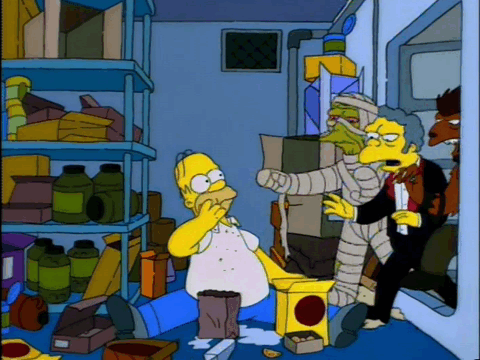 Medium-Naut
is probably the release I'm most jazzed for this week, and it's a new, budget release from the same crazy cats and kittens what made La Mulana and its sequel, La Mulana 2: Still Mulanin' It. Also technically it was released last week, but it slipped through the cracks of my focus. It's a troid-em-up where you're a SPACE WITCH tasked with exploring a crashed spaceship because it's too damn haunted, and also all the weapons and upgrades are poisonous so the more you equip the lower your health will go, so you have to carefully manage your offensive and defensive levels, which is a pretty neat way to handle a survival horror game.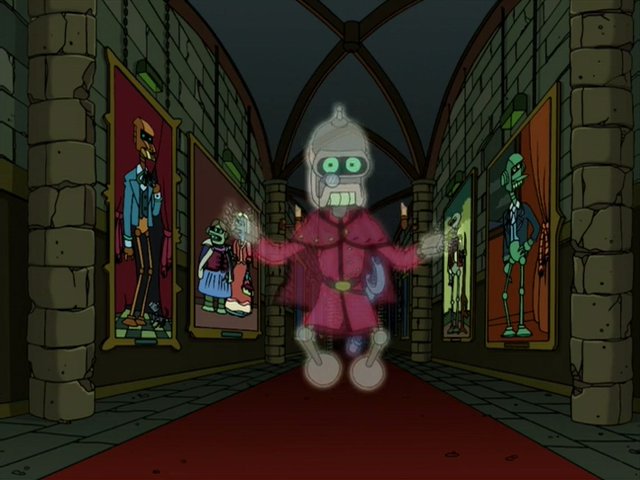 Speaking of BIG SPACE PROBLEMS,
Astroneer
is here to also present you with some interesting ones! It's an explore-y and base-buildy kind of deal where you're a Space-Man or Astro-Gal what's gotta explore weird planets, build junk on 'em, and muck up the local geography. Like No Mans Sky, but before all the updates that made everyone say "No Mans Sky is an incredible game! You should play it!"
And wrapping up the through-line of games about surviving hostile alien worlds, we've got
Nova 111
, which is just the latest in a long series of ports of this game, and which I am only about 60% sure I've played before. It's a puzz-em-up where you've got a spaceship which is stuck moving in turn-based time, while the enemies do not; not unlike Crypt of the Necrodancer, or the recent Shovel Knight: Puzzle Dungeon. EXCEPT, this one is in space! Where all the Star Wars's live!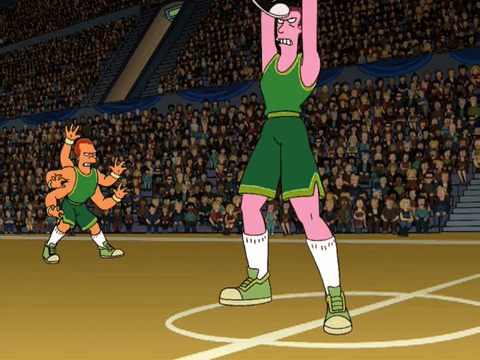 Duel Princess
is one of those lane-style RTS games, like League of Legends, except sideways. And also with an art style that would like to know if you are deeply invested in looking at bosoms. Because BOY... is that where the focus is. And looking at the publishers existing catalog, gotta hand it to them for figuring out where their niche lies and playing to their strengths.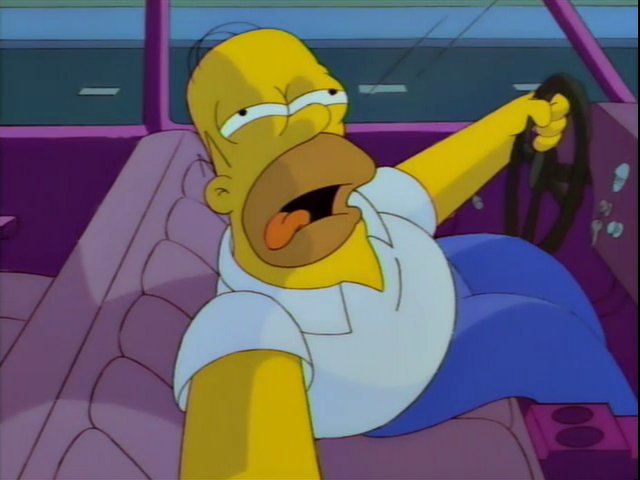 And speaking vaguely along those lines, but much more wholesome in general, we have
Eternal Radiance
which is equally Action RPG and a visual novel, one of the few times when the move from "Choose Your Own Adventure Book" to "video game" makes sense! Be a lady knight who wants to be a better overall quality of knight and also makes friends and has steamy romances along the way, and also chops the h*ck out of critters all long the way.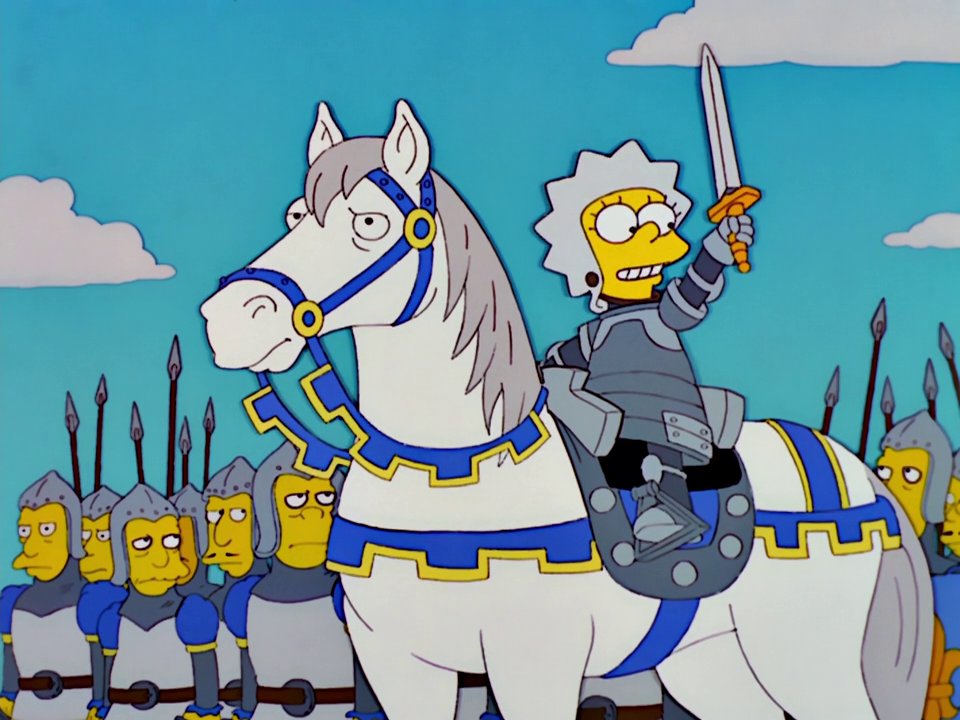 Headland
is also an action RPG, but without any of those pesky "novel visuals" to get in your way. This 'un is a Zeld-em-up where you're a bored kid who has to smash the personification of boredom in his imagination. Like beloved classic, Day Dreamin' Davy!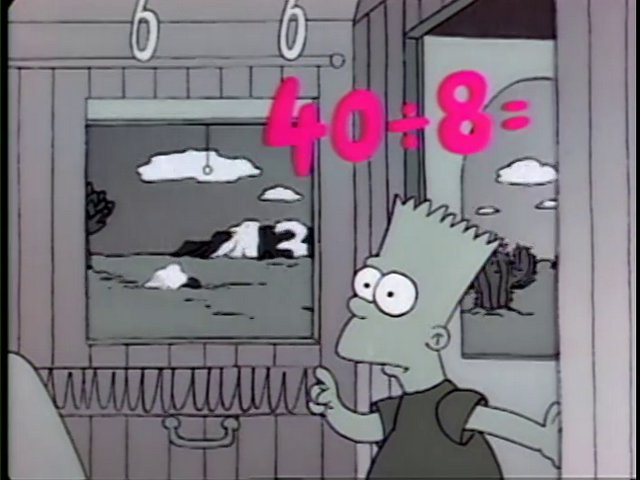 Game Battle Tycoon
is a competitive game where instead of beating the crumpus out of each other, you're playing old video games at each other (technically new video games, but they're based on Space Invaders and Tetris and the like), BUT ALSO you can just beat the crap out of your opponent to make them lose. You know... like a cheater.
A criminal cheater.
One of the playable characters looks like a cross between Totoro and Bub, so that ain't nothin'.
And I guess that's it? Sure, let's say "yes".