Welcome to the DEFINITIVE Thunderdome! Thirty-three Domes enter, one leaves! The bracket has been randomized. As a result of the odd number, the winner of the first match will face off with the 17th seed.
ROUND ONE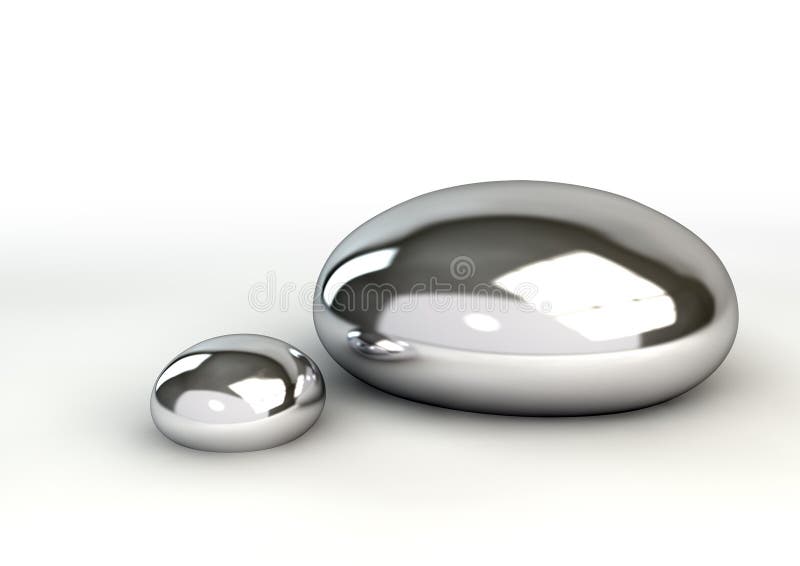 Mercury Droplets

VS

The Treasury of Atreus

Surface tension against underground vault. One a property of physics, the other an archaeological wonder.
ROUND TWO

The Dome Of The Rock

VS

D.O.M.E from Gundam After War X
A major historical and religious site against... well, the facility, organization, Gundam, and it's pilot all share the name D.O.M.E.
It's domes all the way down.
Three days to pick your winners. See you on the 17th for rounds 3 & 4.