Son of The Answer Man
(He/Him)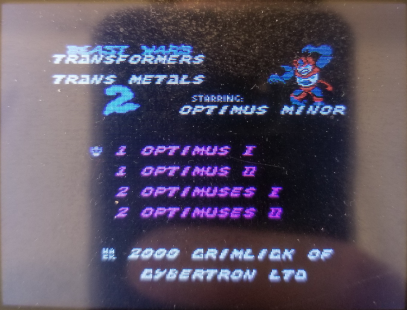 361. OPTIMUS MINOR
T
his is a hack of Donkey Kong Jr.
that saw a lot of loving care put into it. Grimlick went to the trouble of replacing every sprite with a different Beast Wars character. (And Optimus Minor was never on the TV show, just in the toyline and later spinoff comics! He's a deep cut!)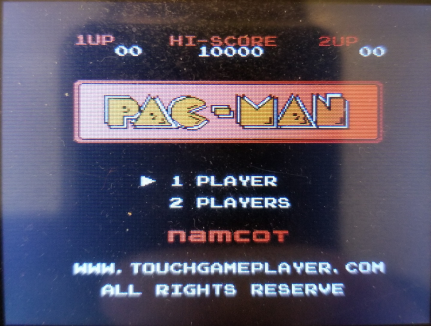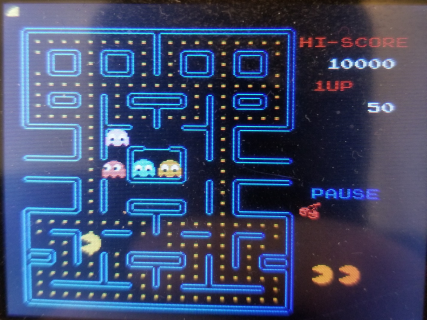 362. PAC MAN
This is indeed Pac-Man. Like a couple of other games here, my first exposure to Pac-Man was the Atari 2600 port. While I'm sure the Famicom ports are still primitive next to the arcade version, they always seem so fancy compared to my Atari memories. We've seen several hacks of Pac-Man, but this is the first time the original has come up.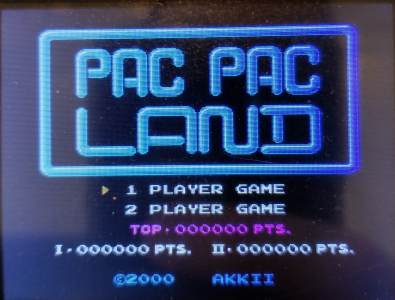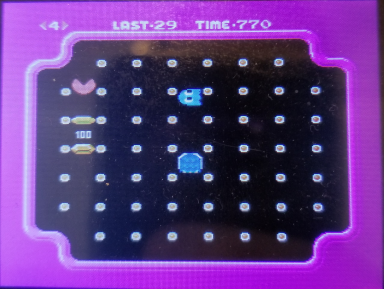 363. PAC PACLAND
Entertainingly, this is a hack of Clu Clu Land (#85), starring Pac-Man and various ghosts.
364. PENTA BASE
Shooting game by Nice Code. You pick one of the five directions and try to shoot the pink blob-monsters. The original was called Five Days and featured a still soldier who cannot move, only aim. Also called Final Man, Last Man Standing, and Strafe.
365. PINBALL
Original Nintendo Pinball. We saw a hack of this as Lucky Ball (#281).