Horror games for me tend to fall into two categories: atmospheric spook-em-ups and more action-y games that embrace the carnage inherent to the horror genre.
I love a good zombie killin' as much as anyone, but nothing really gets my heart racing as much as games in the former category. Here are some of my favorites:
Clock Tower
(SNES, later Playstation)
This game is pretty neat, it's my understanding that outside of a few outliers (Sweet Home, ports of ICOM games) that the 8 and 16 bit games really didn't see too many survival horror or scary adventures so much.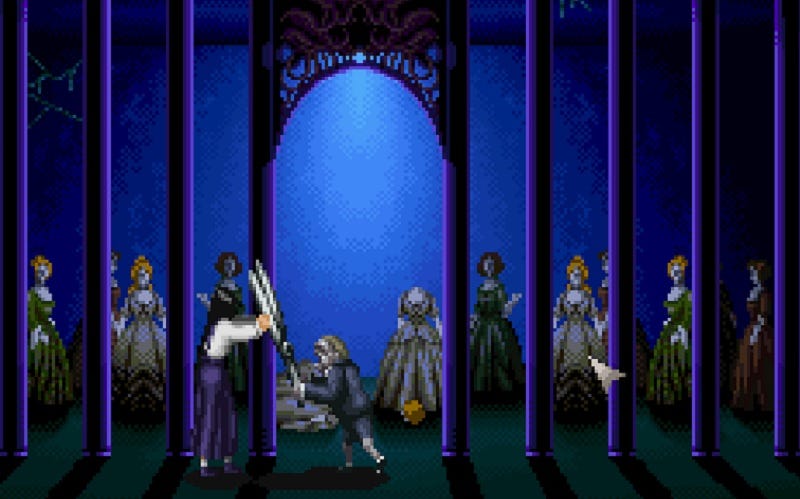 Clock Tower casts you as a vulnerable character without any means of attacking, so when you get menaced by a creepy child with a gigantic pair of scissors your only means of surviving are to run and hide as best as you can. Gameplay consists of wandering around a spooky mansion while trying to not get murdered!
This one never got released outside of Japan, but fan translations exist!
Gone Home
(PC, Consoles)
I like this one a lot, without getting too deep into spoiler territory you're a college student returning to your family's new home, only they're not there! It's up to you to find out what happened to them, and along the way learn from looking through their possessions what they've been going through.
This isn't explicitly a horror game, but it manages to create a feeling of deep anxiety throughout. If you were ever scared of dark basements as a kid, I think this game does a good job of recreating that feeling.
Death Mark
(Vita, Playstation)
This is the game that prompted me to create this thread, actually. It's a visual novel adventure game based around investigating haunted areas and encoutering ghosts, and trying not to get killed! And there's lots of shockingly gross fates that befall a bunch of people, too!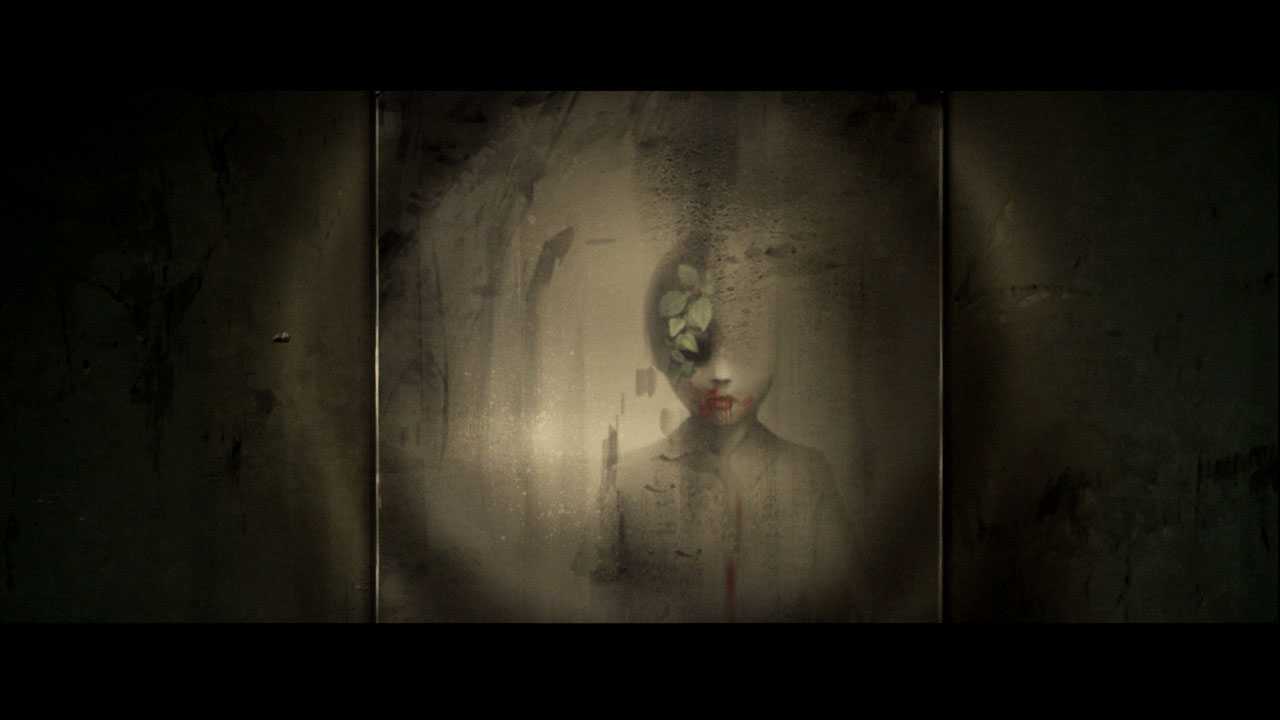 I think portable systems are probably the best for this kind of horror game, the idea being that you can curl up in bed with the lights out and headphones on and properly immerse yourself in the spooky environs really enhances the experience.
What are YOUR favorite scary games?