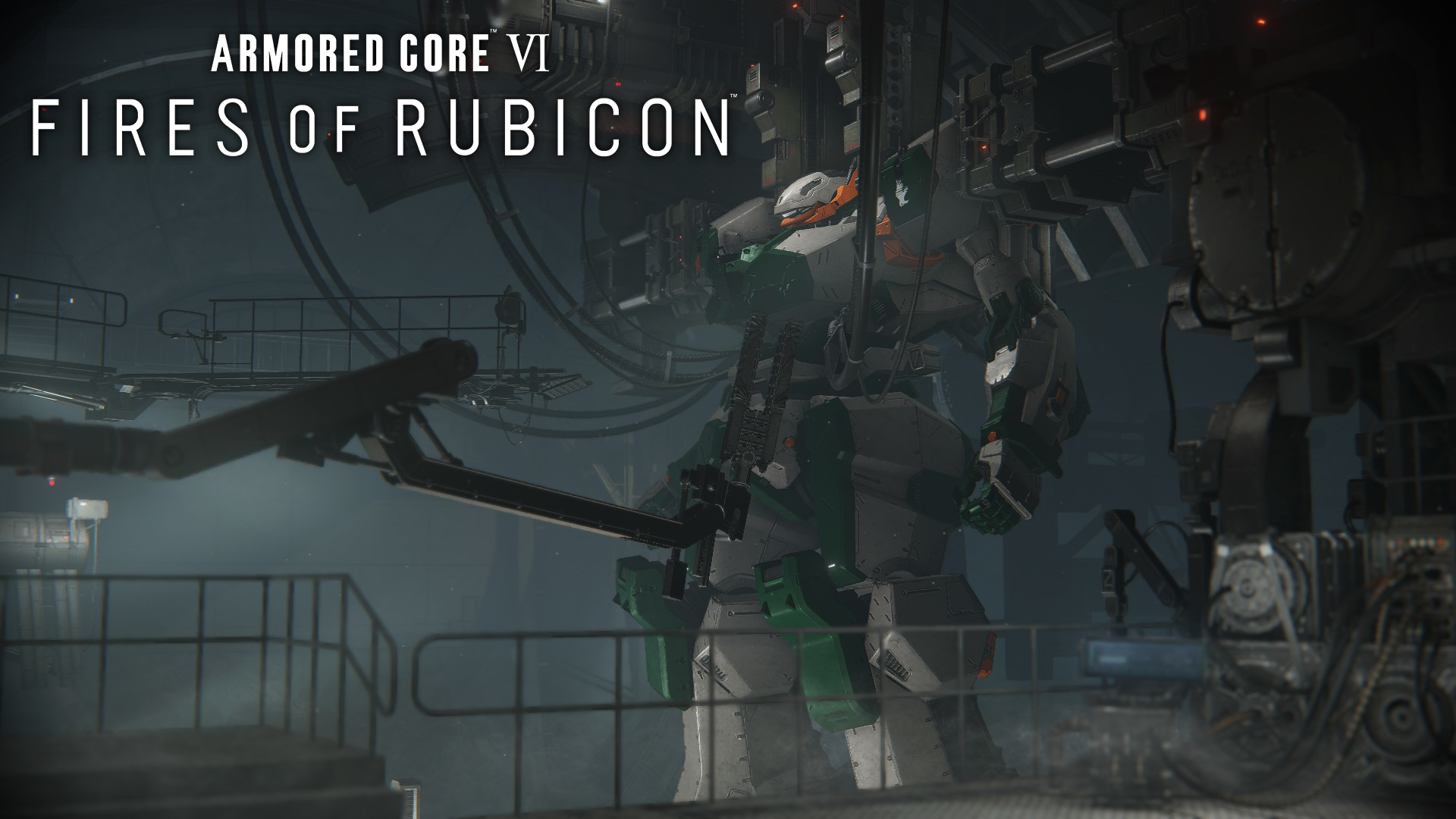 After the relative failure of Armored Core: Verdict Day and explosive popularity of Dark Souls, Armored Core 6 is a game I thought was never going to be made. After it's announcement, it's a game I was worried would be a disappointment. After all, Armored Core is a franchise full of games I generally think largely fall into the category of "this is almost good if not for..."
So, I was pretty happy when found out it's good. Like really good. How happy?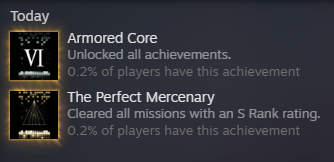 It's a serious contender for my favorite game of all time, and the only competition on the board is Elden Ring and Fallout New Vegas.
I still want to play
more
Armored Core 6, and it's already built up a reputation for being notoriously difficult. So I've done what anyone else would do: create a secondary Steam profile to replay the game from the start. This time, I've installed a second seat in Loader 4 so you can come along too. That said, it's kind of going to be a long trip to get to Rubicon.
Ah damn, forgot my interplanetary Mercenary Rewards Card. Well. I'm sure it'll be fine. Wake me up when we get there. Thanks.
Wake The Dog Up
EDIT: Now with louder audio!
Last edited: