A project has begun. I cannot tell you what it is now but to complete it, we will need the greatest actors who have ever lived. What I will say is this will lead to the ultimate form of art across various mediums. Oh, yes, multimedia projects have existed before but I intend to make a piece of populist art that will require the greatest actors who ever lived at the height of their powers. To this end I have enlisted a number of invaluable resources. First…
A time machine capable of taking us to any actor in any era. And I'll also need consulting from two key individuals. They are the greatest acting coach and greatest actor, respectively, and they will provide invaluable input in our search.
But the most important component is you. I need you to tell me your favourite actors to create a super-cast to send this project into the stratosphere. This may or may not be literal! That's how ambitious we are.
So here is how this works, in case you are new to this.
1. Send me a list of your 25 favourite actors in order from favourite to least favourite (please number them)
2. The rankings will determine a point count with #1 being worth 35 points, #2 being 34 and so on.
3. I take all the lists people have sent me and add up all the numbers for entries. So if Denise Richards is #3 on one list and #25 on another, that's worth 44 Points.
4. Then I simply tabulate them all and rank them in a top 50 list as dictated by you! The viewer.
But most people know this so let's get to the part we all love; semantics and nitpicking. So what will be allowed to be an actor? Well…
To be clear, I'm not using actor in a gendered way so obviously actors or any (or no) genders is fine.
I'm looking for real actors and not fictional ones, please. Though "fictional performers" would probably be a fun list unto itself.
What about "edge cases" like "virtual actors". Um, sure, why not.
That said, if there are acting VTubers or something like that, you are voting for the person behind them and not their characters.
Feel free to expand your ideas of actors all the same. Voice actors, radio actors. Don't just limit yourself to stage and screen if there are other ways to do it.
But what is the rubrick here? Best acting? Person I most like to see? Movie star appeal? Sure, any of that. This is favourites, not objective bests. So whatever reason you like an actor, don't worry if they are "better than ____". What do they make YOU feel.

So try to keep your mind open all sorts of actors.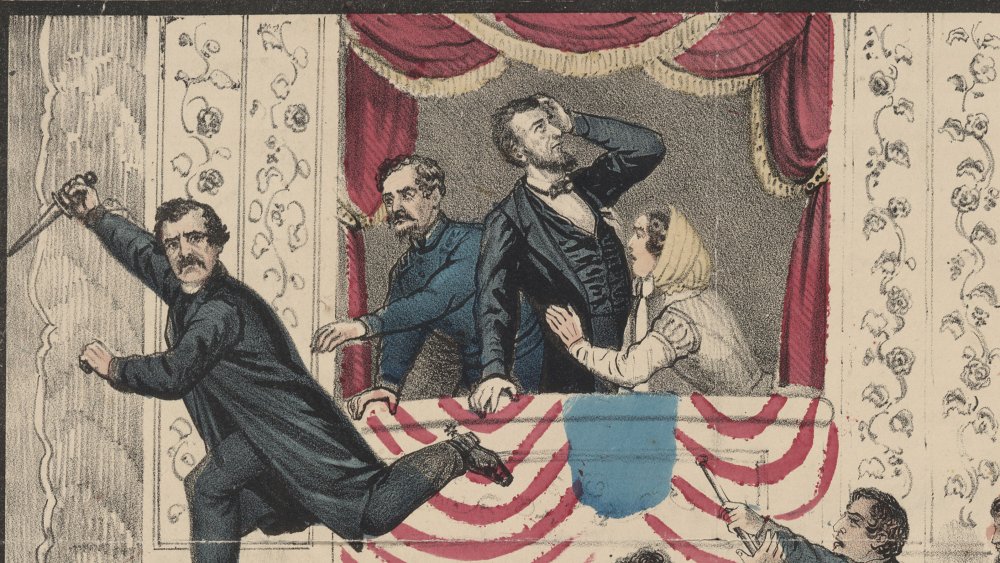 Ehhh, but use some good judgement, too.
Send me a list by
Tuesday, January 18th.
Note, often I tabulate slowly so this can be a soft deadline but please get it in before if you can as I cannot tell you when the real cut off is.! I can't wait to get started n this one!
And if there's any thing I missed or if you take issue with my rubrick for whatever reason, please let me know.