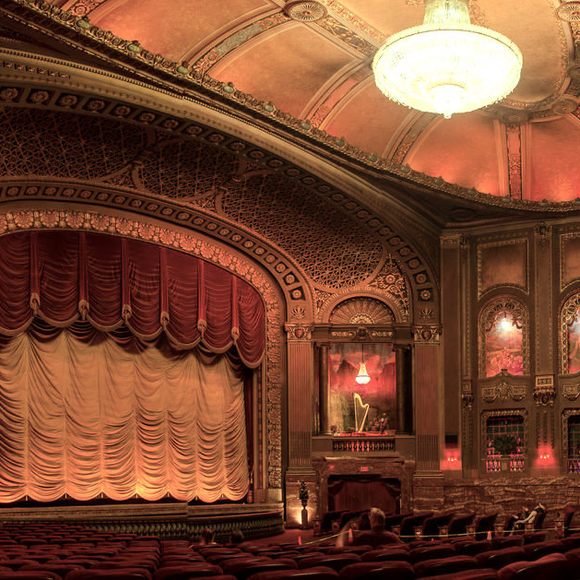 OK, guys, I finished the 50—sorry, 51 films you recommended I watch before I begin my adventure to find a lost movie theatre. Adventure is probably the oldest genre of anything; when the world was bigger, we always wondered what was over the horizon and while our world is smaller and more connected now, I don't think this has dulled our thirst for adventure. It's still there inside of us. Acting on it, of course, is another matter. I've gone on my own adventures, travelling overseas and experiencing new things but as a creature of comfort, I tend to be drawn to easily lazing around than going somewhere and doing a thing. But if I'm not doing something, I'm usually reading about adventure, playing video games that are often adventures, thinking about stories I could write that are adventures.
And really, adventure stories are often about doing a thing. Sticking your neck out. Incurring risk. You don't have to travel far, perhaps, some adventures can take us to seemingly nearby and even banal places but even the most banal place can be exciting in the right context (for example, I just watched #30 on the list and boy was that a trip). It's about taking a chance and moving outside of where is safe and comfortable. Not every impetus for adventure is noble. Some is simply necessary; adapt or die. Sometimes it can even be an act of evil, even if it takes a certain courage to follow that darkness. Adventure is as specifically "reaction" based like comedy or horror meant to provoke a specific feeling but it does play on our myriad of feeling of going somewhere and doing a thing or finding, in our lives, where adventure finds us.
And I want to thank the brave adventurers who will join me. Let's check out the adventurer's roster…
OK, time to step out into this new adventure. *pats self down* OK, I may be missing my wallet. And my keys. OK, I also locked the door behind me. Hmm… this might take a while… uh… see you Monday.
Last edited: