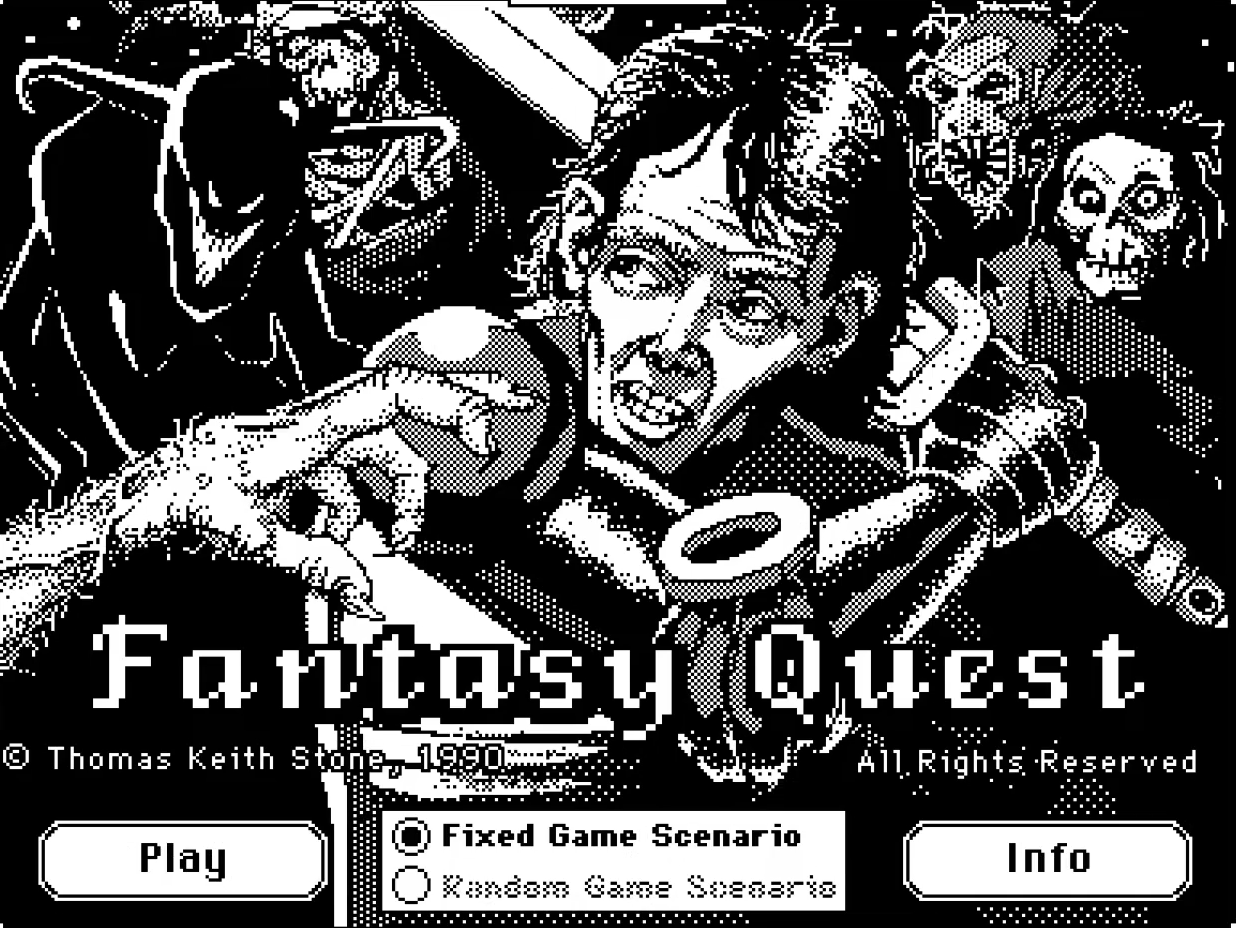 Welcome to Let's Play Fantasy Quest: a puzzle adventure game released in 1990 for vintage Macintosh computers! It's been 30 years since this game came out, and this is the first time I'm going to successfully complete it! (that 30 year gap has got to be some kind of lifetime record, but who's bragging
) Fantasy Quest is, unsurprisingly, a game that I have maintained fondness for largely because I originally struggled against it at a very young age. For whatever reason, it has stuck with me as I've grown older. There were many other obscure Mac games from the early 90s which didn't create that kind of connection, and the Mac library as a whole is something that I've very rarely revisited. But I look back upon that era of gaming with warm memories of the friends I used to have at the time, and we would play Mac games together like any other video games we owned.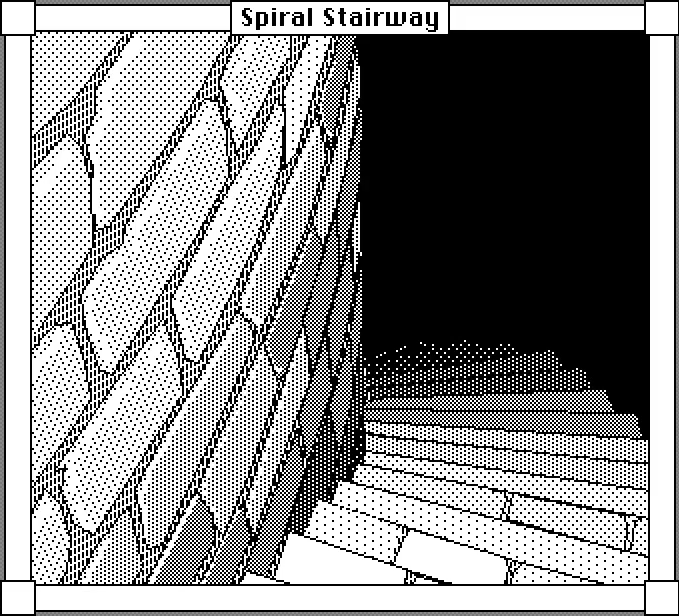 The game is in black and white (4 color grayscale). Look at those gorgeous dithering patterns! In reality, Macs had gone to color displays by the 90s, and these kind of graphics were more representative of the previous era of "System 6 Macs". My head canon is that Fantasy Quest was a swan song for other similarly produced games (having come out so late and looking so good). An expert could explain whether I'm talking out of my butt here, but Fantasy Quest feels heads and shoulders above its peers running on the same engine.
Oh yeah, the game is one of many adventure games created using the "World Builder engine". World Builder was Mac software for ordinary users to create games with. And by "ordinary user" I mean even kids could make something using straightforward GUI interactions. I remember creating simple games using it! No harder to use than Mario Paint or Sim City, and it didn't require coding to get something playable (although coding allowed more advanced things to happen). And no command lines or weird tools like making custom Doom wads.
World Builder came with a small library of stock sound effects (which are quite good; A+ work). Most games used these same sounds, and they all have the same style of user interface windows, giving these games a common feel. The "custom Doom wad" is actually a useful point of reference, because every World Builder game plays like a mod of the same game... The differences are confined to different room layouts, different artwork, and different items. The actual "game systems" can't be customized.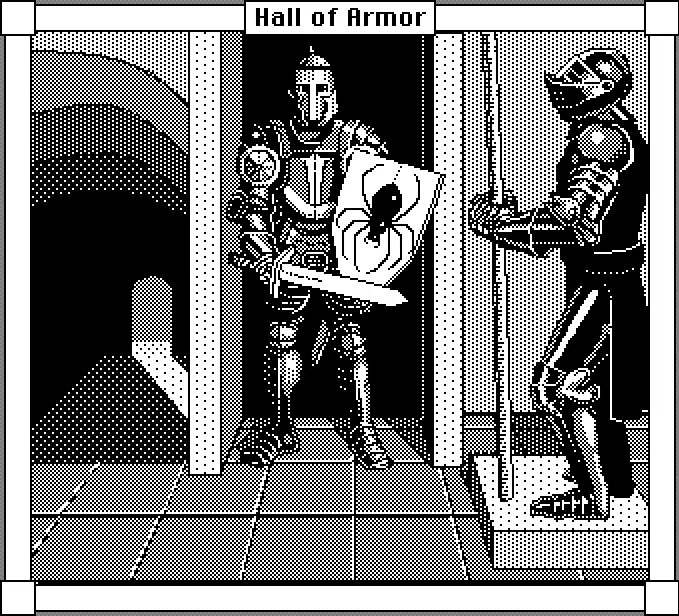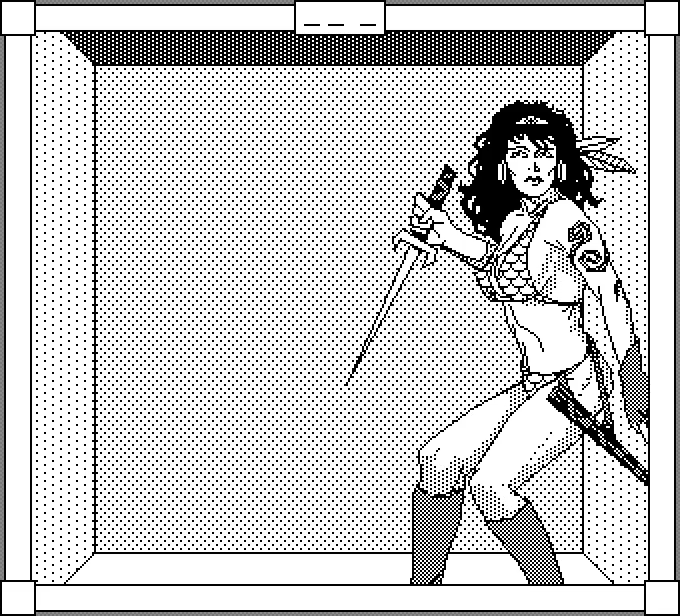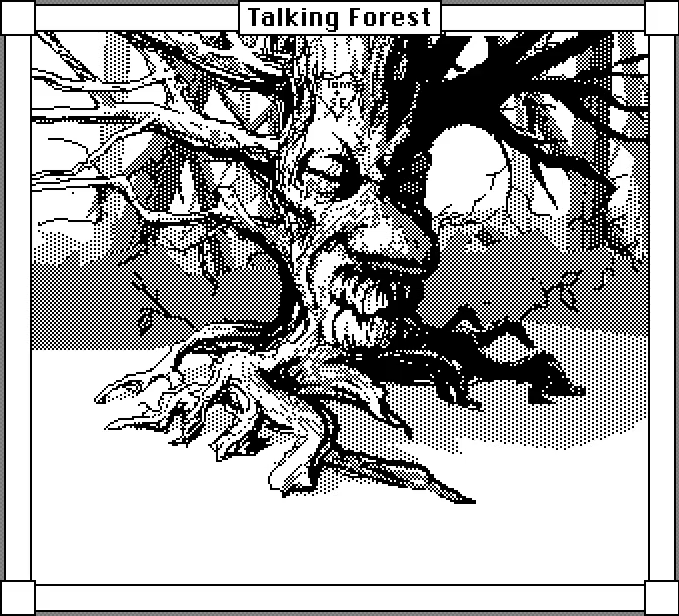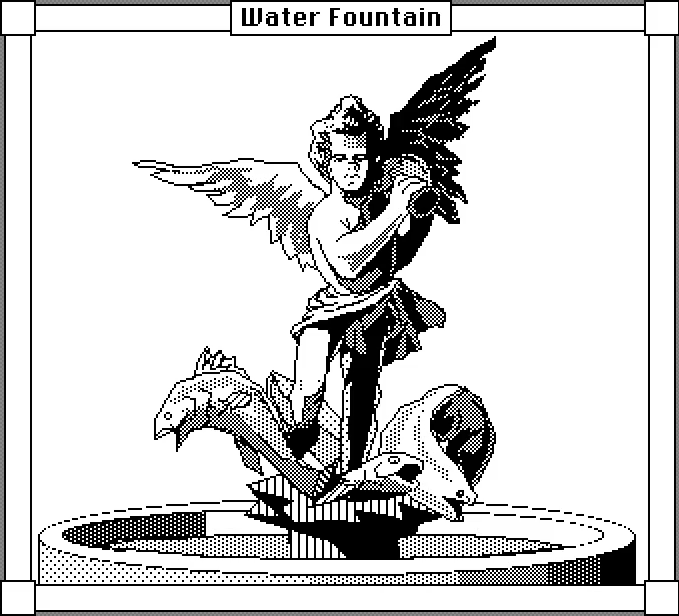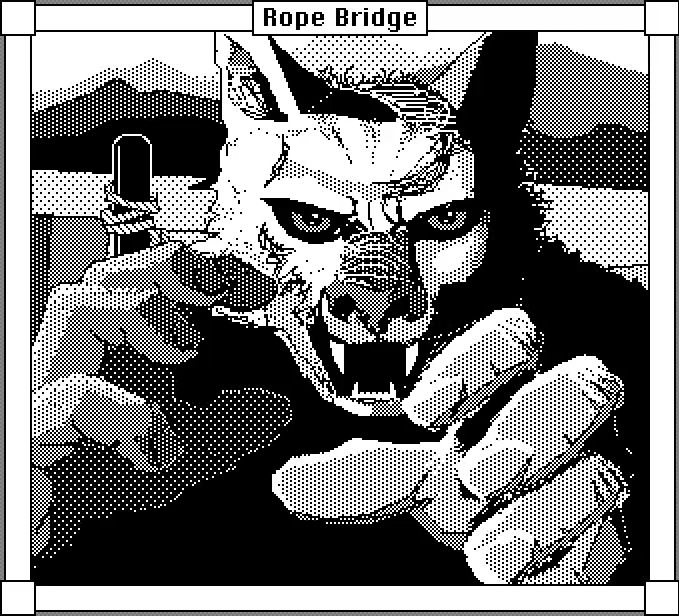 In this first episode I spend a good 8 minutes before the actual game stats. That is not proper Let's Play form (it's disgusting, really), but what I talk about felt valuable to me and why I bothered playing this game in 2020 at all. This introduction covers the background of Fantasy Quest/World Builder, and much more on my personal connection to this game. Fantasy Quest is like my white whale from this era, and after all the ups and downs I'm finally going to close the book on it.
ALRIGHT WHAT AM I IN FOR?
This is a 12 episode video LP, recorded in advance.​
The main game consists of 8 episodes. The LP continues in a 4 episode bonus quest for tackling the "random game scenario".​
I will be uploading 3 episodes per week, which seems like the right frequency for an average episode that is 25-30 minutes long.​
I hope you enjoy watching.
Let's Play Fantasy Quest: old school puzzle adventure on the Apple Macintosh
Last edited: