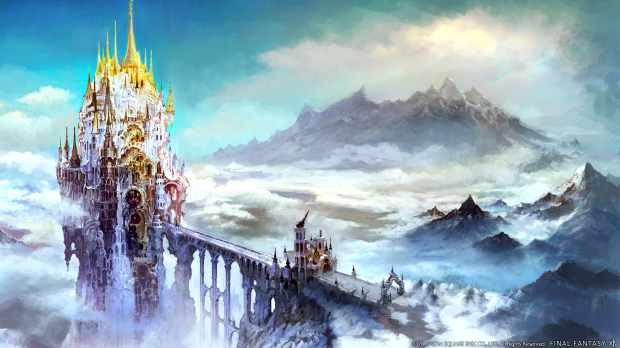 ​
Welcome wanderers! A hale and hearty bunch you are! Our kingdom is in trouble and the only ones who can help is those with powerful aural taste! Will that be... YOU?!? Well, it better. We need your help in deciding which path to take in order to find the golden high hat, which shall complete the enchanted orchestra which will... I dunno, stop a golem or something? I seemed important at the time. Anyway, head out and vote for your favourite music to save our kingdom from some vague threat!
Check out the tourney bracket here
You'd think it would be too early to have the
Decisive Battle
but Purple is ready to rumble with
Final Fantasy VI
while FalseLogic is happy to run the
Gauntlet (III)
with
Title Screen
It's just started and already we are bringing some while conflict.
Match 2
Aurora Borealis (Another Winter)
? On this forum, in this thread localized entirely in Violent Vixen's choice from
Seiken Densetsu 3
?
Yes!
Can I see Kirin's pick,
Time's Scar
from
Chrono Cross
as realized by VGO Boston Live?
No.
OK
See you in about 24 hours.​