And decided to keep the party rolling by building another. And tomorrow I'm going to start the PG as a longer project as I watch AGDQ.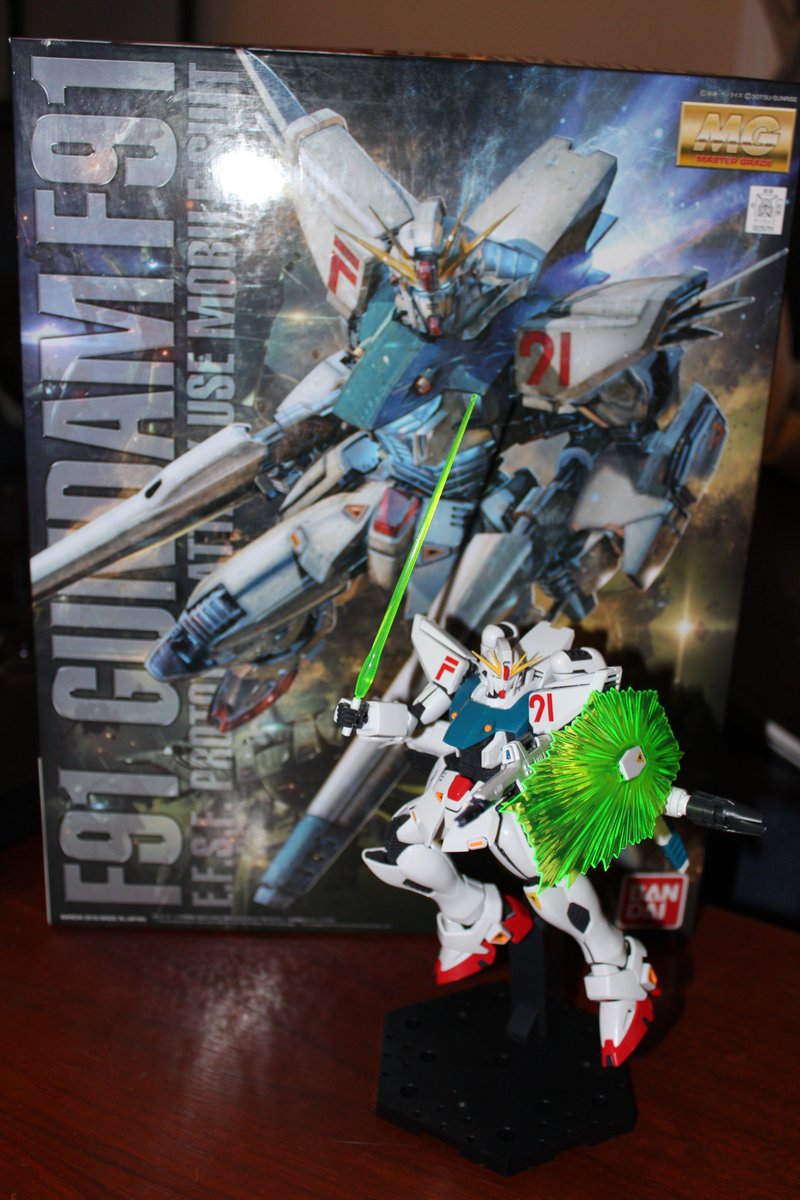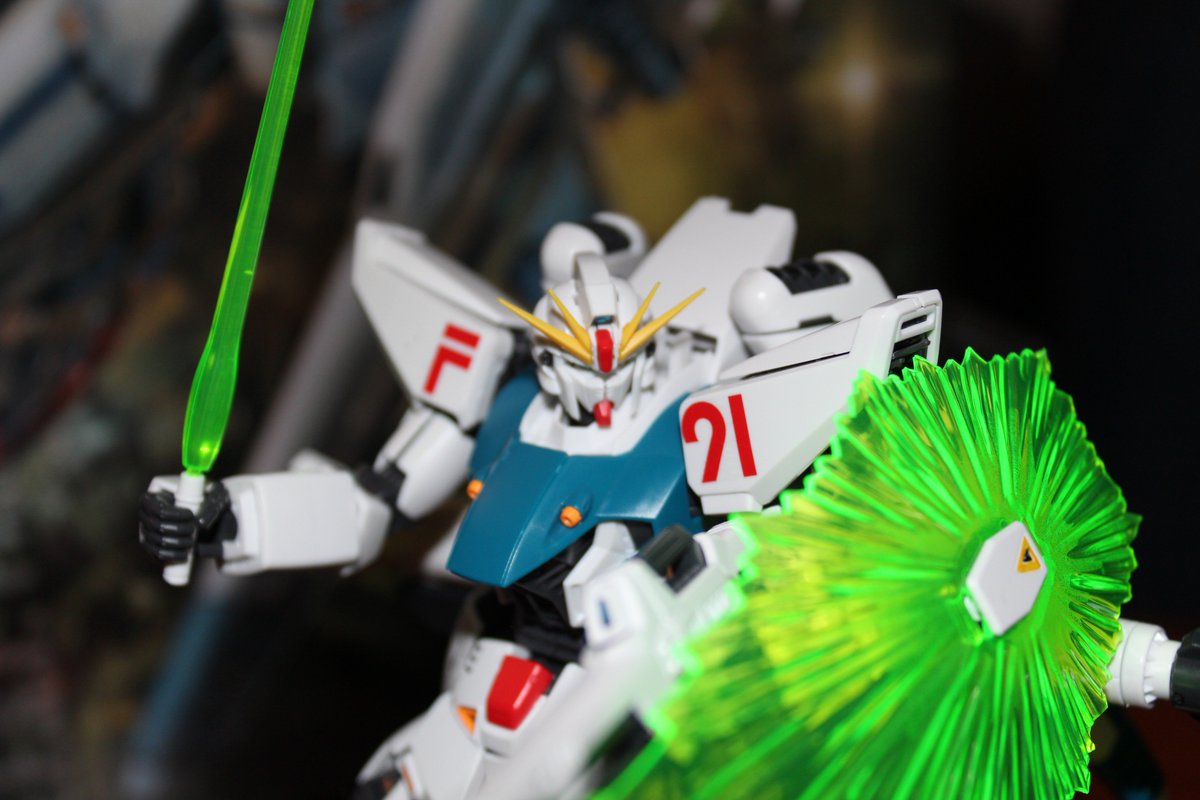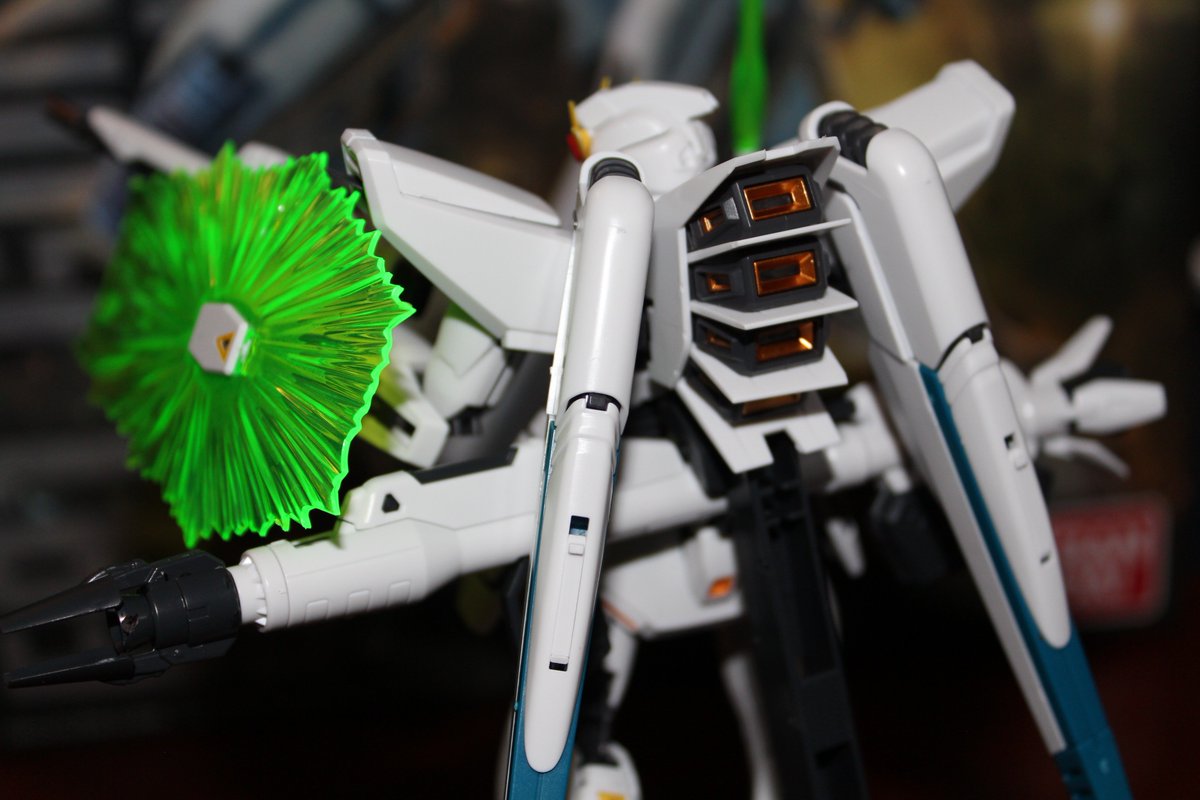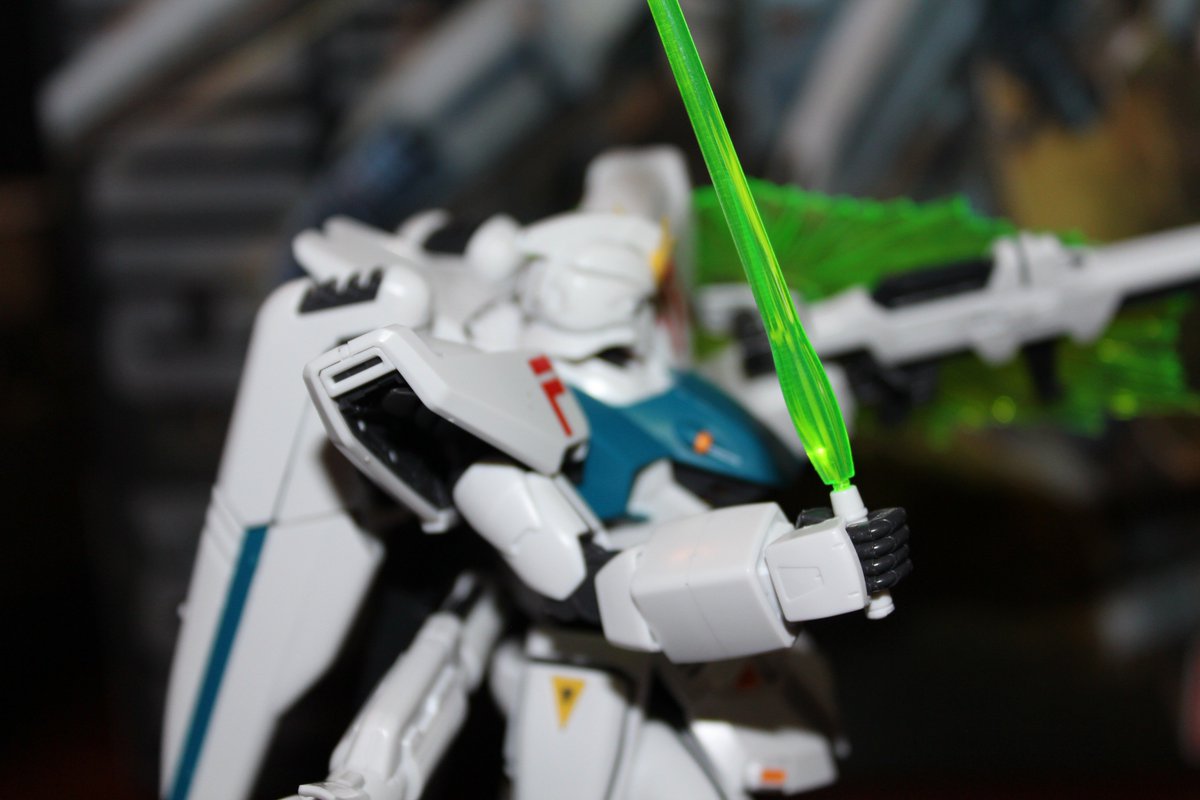 I'm not sure what I expected out of the MG F91 2.0. My memory of the 1.0s that I have were that they were solid kits with good build quality. I might say that the 2.0 is possibly a simpler build (It's still using the new-modern design of having bespoke pose hands instead of individually pose-able fingers), but it also does new work on the parts that move. I think the fins work better on the 2.0, though I'll have to pull out my 1.0s to compare, but the 2.0 does have an alternate head that lets you do Face Open on the fly instead of needing to partsform it, which I think is actually really cool. I'll also have to do a comparison, but I think the VSBR rack also is a simpler but more sensible design, because I remember that VSBR racks have tended to be awkward in older kits.
The F91 2.0 still has the common problems of the V-Fins being hard to put on and keep on, and also the butt bazooka rack just being bad. I don't think I've ever built a kit with a good bazooka rack. If I did, it's because they finally used the notches to actually lock it into place, instead of trying to do a weird claw that never sits right. Speaking of notches, I'm surprised that the 2.0 doesn't have the notches in the hands in order to hold the rifle and saber easier, but the specific holding hands seem to be just the right size to make it work out. I was even testing it with an underhand hold at one point, and it worked pretty well.
Overall, though, I like it. Doesn't have the Rafflesia stand like Seabook's 1.0, but the one it does have is good enough, and supports a lighting kit in case you wanted to have a little bit of glow in the face and chest to represent the Biocomputer.