Mysterious Contraption
(He/Him)
As I said, I didn't play too deep into it, just enough to realize I like the gameplay, but I didn't see any kind of thing in there to warrant the description of "service". I kind of interpreted it as being some kind of license or rights issue that got murky.
Speaking of perils of the digital age;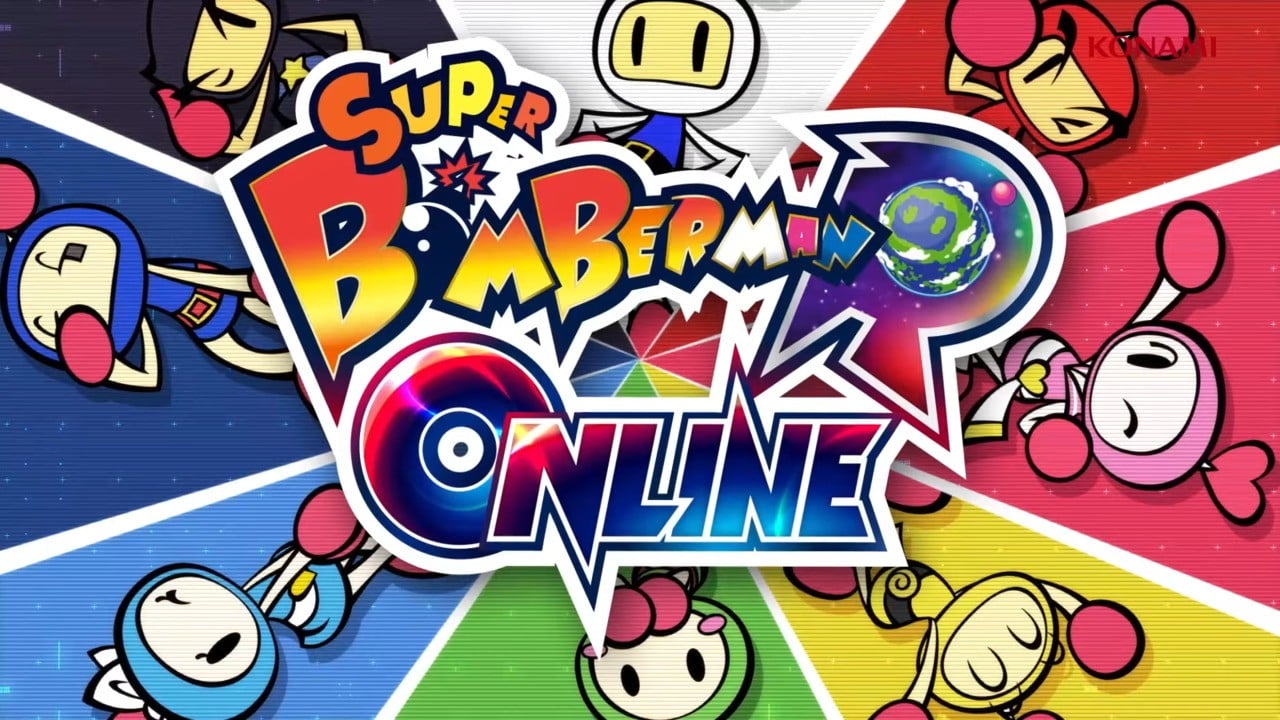 "We hope to be able to inform you of this project soon"

www.nintendolife.com