Well, it's the Darkest Week; which *generally* means that new releases are fairly thin in order to make room for lots of sales for Older Releases. But this week made me stop and go "Heeeeey" a couple of times, so WHATEVER, I GUESS CHAOS REIGNS
Goodbye World
actually came out last week, but it was buried in the shuffle, so it's getting mentioned this week. That's how I roll, baby! It's a talky-style adventure game where you've got to reignite the passion of video game making from two peeps who can't make a popular video game to save their lives and also now it's elad to
interpersonal drama
. But you also get to play a fun looking Gameboy game between instances of Interpersonal Drama. I don't think it has any connection to Eastward, but you'd forgive me for thinking that by looking through the screenshots.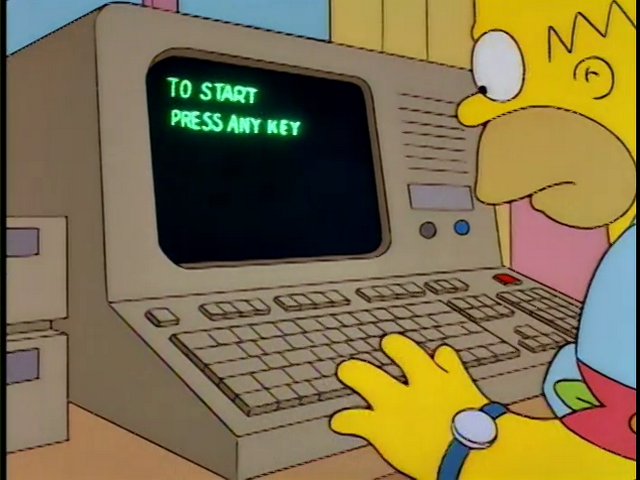 Ship of Fools
is probably the game I'm most jazzed for this week, as it looks much like FTL, except with Weird Pirates instead of Star Treks and more arcade-y. You've got a crew of up to
several
l'il weird bean guys out on the high seas, which are just
lousy
with sea monsters of various size classifications and a hankerin' to roguelite your way from one, treasureless side of the ocean to the other, considerably more treasure-dense and monster-inhabited, side, and all the while you're busying yourself using cannons to drive off larger monsters, repairing damage to your ship, and repelling boarders.
Cleopatra Fortune
I'm mainly mentioning as it's a Sega Saturn game and hey, that's still a novelty. It's a falling block-style puzzle game that looks kind of like Pac-Attack. But with a mummy theme instead of a Pac-Man theme. Maybe like Super Puzzle Fighter, but without any Street Fighters involved in the proceeds.
Either way, it's... sure about dropping bricks on mummies.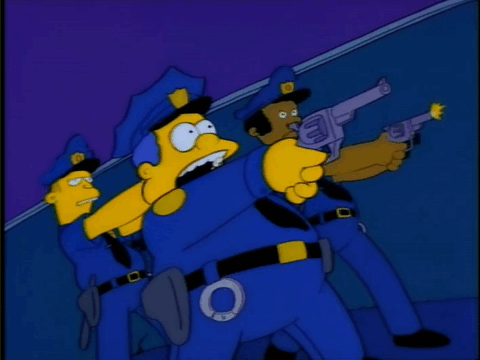 Aliisha: Oblivion of the Twin Goddesses
(and not "Ouisho" like the logo seems to say) is the other co-op heavy game released this week that made me go "Well heck! This looks swell". However, the description is pretty vague about the video game bits, and instead offers only a clumsily written summary of the games backstory. It SEEMS to be a Zeldo about sisters what have a Zelda dungeon to explore so they can moosh themselves together into one body (I... guess?). I likes me a Zeldo, and this has some appealing Adventure Time-y art so HECK!
OKAY!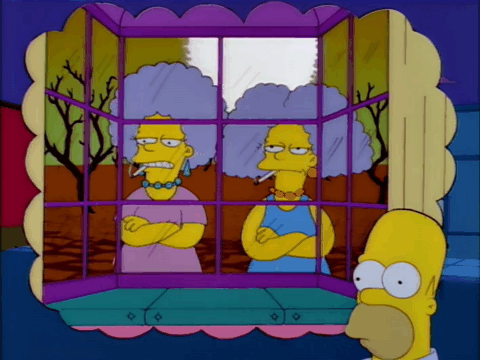 And speaking of things that look like things I already like
Primal Light,
which is a troid-em-up set in Castlevania times. BUT... Castlevania times where you're, like...a caveman robot thing (like one of the Mindless Ones from Dr. Strange, but wearing a leafy loincloth) who has to explore a Weird Place full of monsters and traps in order to... I'unno... not have any monsters around anymore, I guess.
You can play it in Turkish if you want; that was included in the games bulletpoints.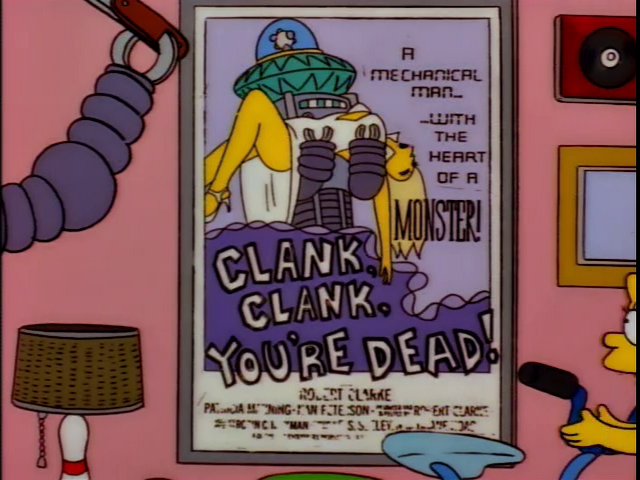 And there's also... umm...
Furry Hentai Tangram
.
Well... nothing more to add there.