Mysterious Contraption
(He/Him)
A video game? In this day and age? Just imagine what the neighbors will think!
First and possibly most prominently, we have
Disco Elysium
, which I recall everyone being really deeply invested in a year or two ago (and which I constantly confused with Sayonara Wild Hearts, because which of those would you think is a gritty detective drama and which would be a trippy musical romp?). Anyhow, this one is everyones favorite Gritty 70s Detective RPG where you roll for initiative to solve murders and are just a general complete mess of a person
because that's how you video games, baby.
And speaking of palling around with complete monsters, we have
Monster Crown
! A video game that looks to be to Pokémon, what Pokémon was to Pokémon. Just straight up, GBC-era Pokeymans. Based on the reviews I've read, it is, in fact, really good at replicating G1 and G2 Pokémon, and has a number of creative new ideas to bring out, but it's also a completely buggy mess at the moment so... maybe wait for a couple of patches before diving into those waters. But it's definitely among the games I'm most interested in this week.
Critadel
is one of those games I feel compelled to mention, but it's more of a chastising wagged finger than an respectful nod or beacon; since this is a game from those
crumb-bums
at Nicalis. It's a side-scrolling platformer where you gotta run and gun your way up a big tower full of PIXEL ROBOTS and the like. I can only hope that whoever made it gets the opportunity to change publishers at some point because it looks fine in screenshots and I don't like Nicalis.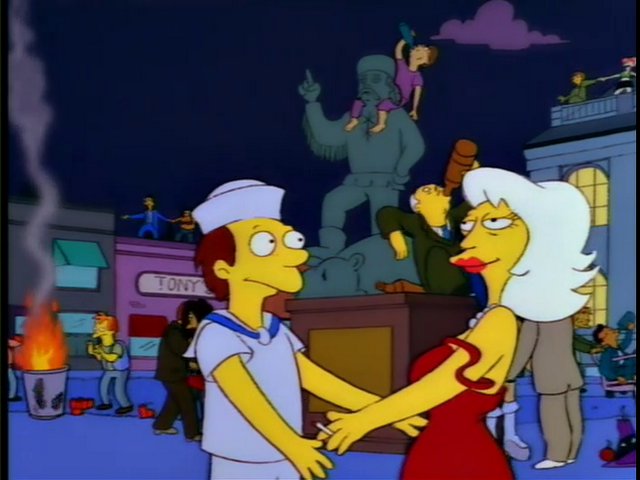 Dungeon Encounters
is... a weird aesthetic mess, but I mean that in a nice way. It's about as stripped down as a dungeon crawler could possibly be; as the dungeons themselves are blank squares that sometimes have numbers written on them, and combat takes the form of static images; and the whole thing just reeks of minimalism and it looks pretty cool? Maybe not as cool as personally owning forty Canadian dollars, it is pretty much a set of graph paper mazes after all, but still pretty cool.
A Little Golf Journey
is a video game ALL ABOUT spoiling nice walks. Like Mini-golf, except larger. Y'got a whole whack of golf holes all around a weird magical realism land full of tron stuff and mummies and whatever. The eShop listing has a bunch of golf puns. That's about all I can say there.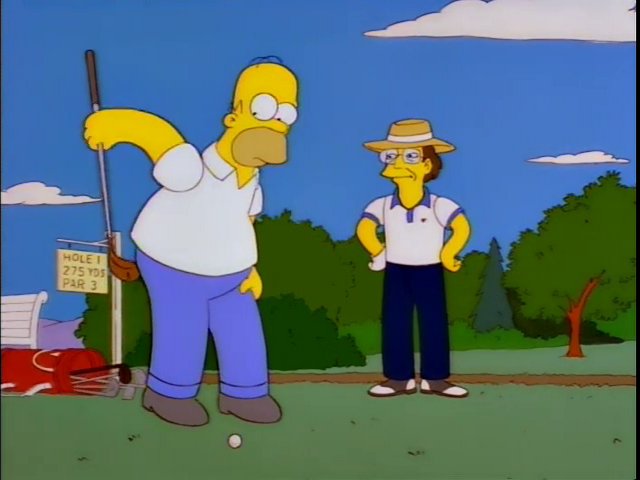 In the field of point-and-clicky adventure games , we've got two choices this week;
Sundew
if you want a cyberpunk detective story set in the mean streets of the year Bladerunner, and
Inspector Waffles
if you'd prefer a low-rez jokey game chock full of animal persons. Both are about detectives solving murders;
the deadliest crime of all
.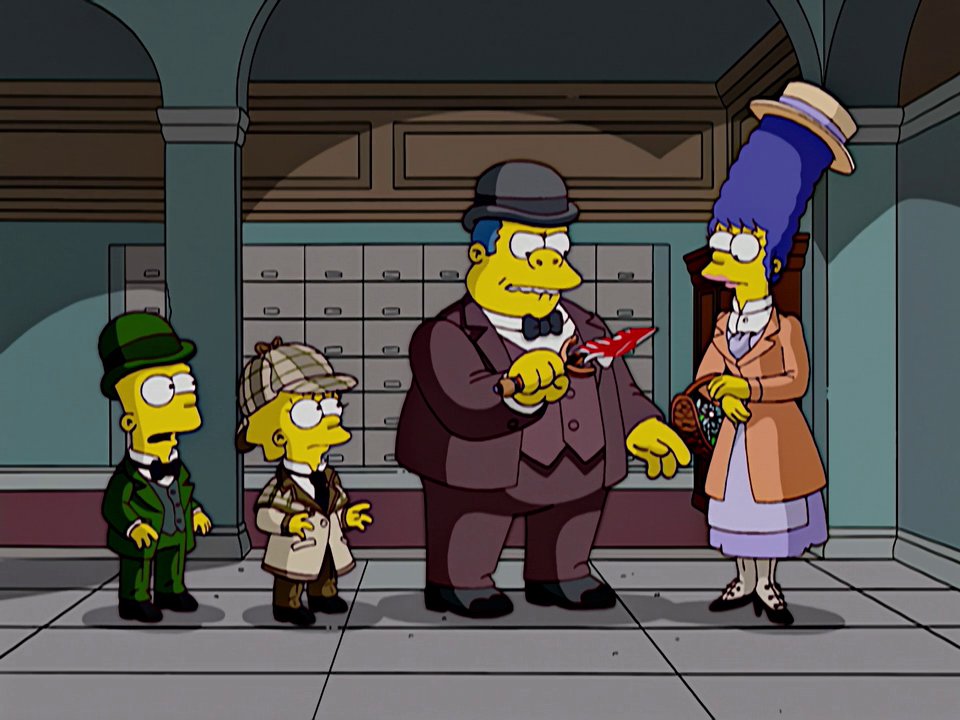 But if you prefer your animal persons to be inflicting, rather than solving, instances of grievous bodily harm, there's also
Fight of Animals: Arena
, which appears to be Smash Brothers, if, instead of beloved Nintendo characters, everyone was a weirdly muscley dog, which the eShop description lists as "meme animals". You know... that meme about the shiba-inu that is just absolutely jacked all to hell and back?
It was all the rage on the message boards
And let's keep on the "animal persons affiliated with violence" track with
Ruin Raiders,
which maintains the same level of talkin' varmints, but this time makes them live in outer space and do SRPG battles in robot-infested space dungeons. Then use the junkus they yank out of those space dungeons to ease the process of 'splodin' other fools and exploring more treacherous space dungeons.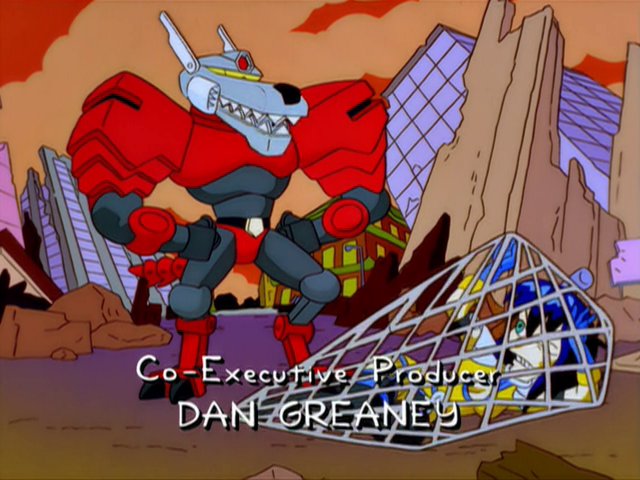 Evil Tonight
is probably the game I'm most excited for this week, and went into my wishlist the very instant I learned of its existence; it's the latest from DYA (a company that I have and will continue to, sing the praises of at any opportunity), and this one appears to be a cross between Resident Evil and Legend of Zelda, like a much expanded follow-up to their earlier spooky haunted puzzle castle game, Viviette. But this time the world is much more open, and there's lots of monsters you get to visit traumatic gunshot-based exorcisms upon.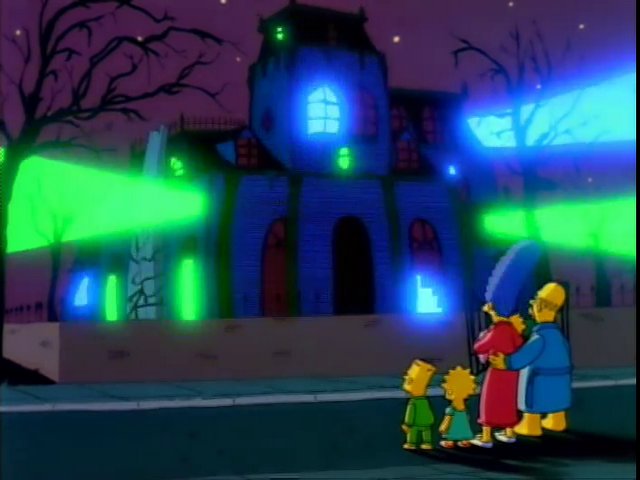 And speaking of... erm... puzzles and violence... we have
Red Ronin
, which doesn't have a trailer, or a very good description, but I infer to belike that surprisingly solid John Wick SRPG, except with more pixels and also if you were a future samurai lady with a robot friend instead of a Sad Keanu with no dogs.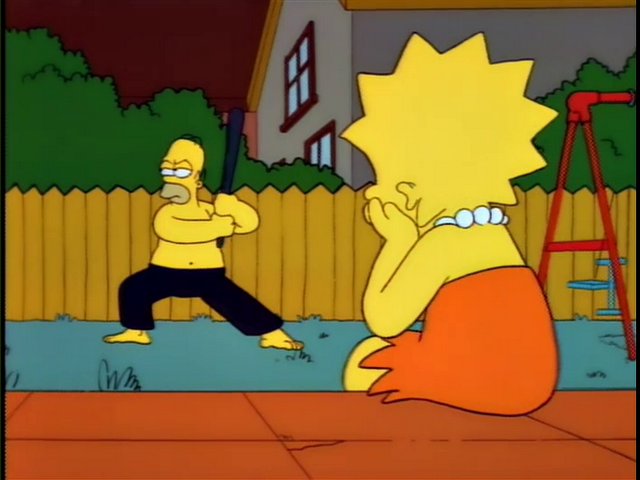 Jackbox Party Pack 8
is... the eighth Jackbox Party Pack. That's really all that needs to be said on that matter. You already know if this is something you need to buy as soon as you read the title.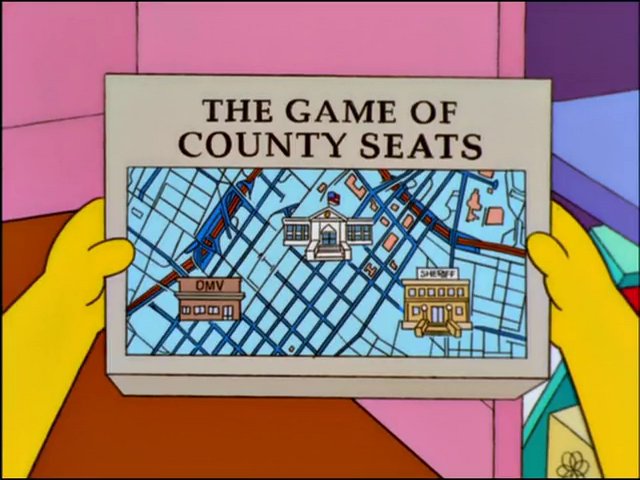 Aeon Must Die!
is our second example of "something I think looks pretty cool, but can not endorse because the publisher is
a known crumb-bum
". It's a beat-em-up starring robots who live in Tron World.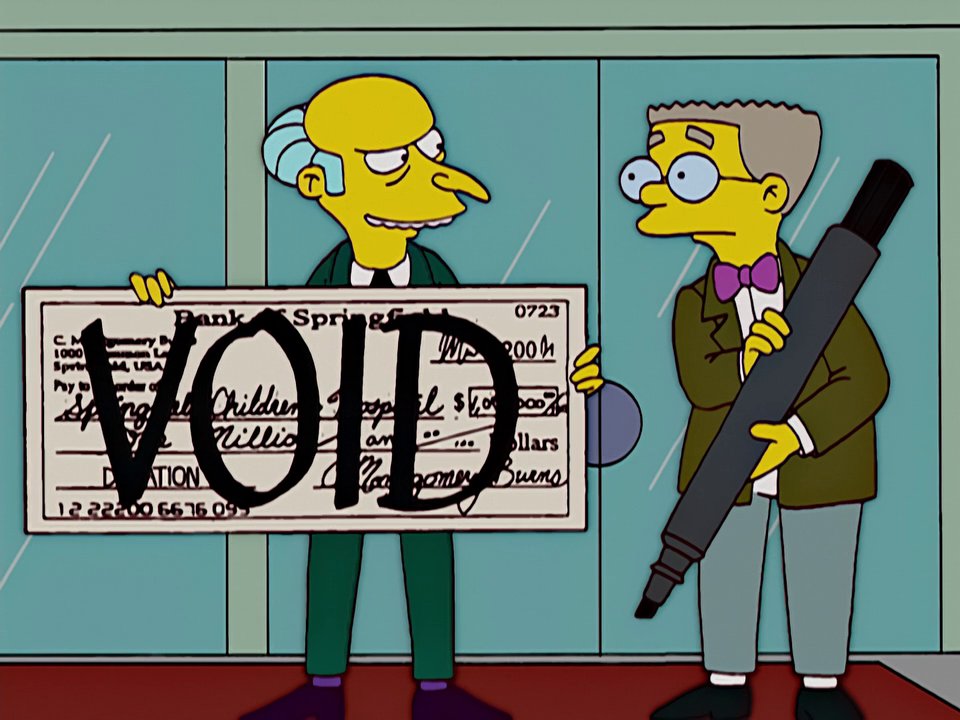 And bringing up the rear we have a port of
Gleylancer
, the arcade (?) shmup that set all our hearts a twitter back in 1992. From the trailer, I'd assume it's a Genesis game, based on the visuals and the audio quality, but I did all the research I'm doing this month by finding that article about Aeon Must Die, and if you think I'm going to use google to investigate something twice in teh same week,
you've got another thing coming