Mysterious Contraption
(He/Him)
You want to know what kind of week this is? The thing in the headline is a collection of games I love greatly, some of which I haven't touched in years, and
it doesn't even crack my top five
On the subject of what DOES crack my top five for this week alone, we have three of them helpfully collected in
The Shadowrun Trilogy
(Shadowrun Returns, Shadowrun: Dragonfall and Shadowrun: Hong Kong, available individually, or bundled together), which is a long awaited (by me, at least) re-release of the PC Shadowrun reboot from about a decade ago! While none of those games are the actual SNES game, which I doubt will ever get re-released, and was without question the best thing LJN ever associated itself with), apparently the events of that game are canon to these ones, and Jake Armitage is in there somewhere.
As befits the franchise, it's a CRPG that asks the question on everyones lips of "What if Dungeons and Dragons was also The Matrix?" and slaps trolls and elves into the first few chapters of Snowcrash.
I've already got the games purchase, and I'm just waiting for noon-o-clock so they'll unlock and I can freejack with the console cowboys in cyberspace.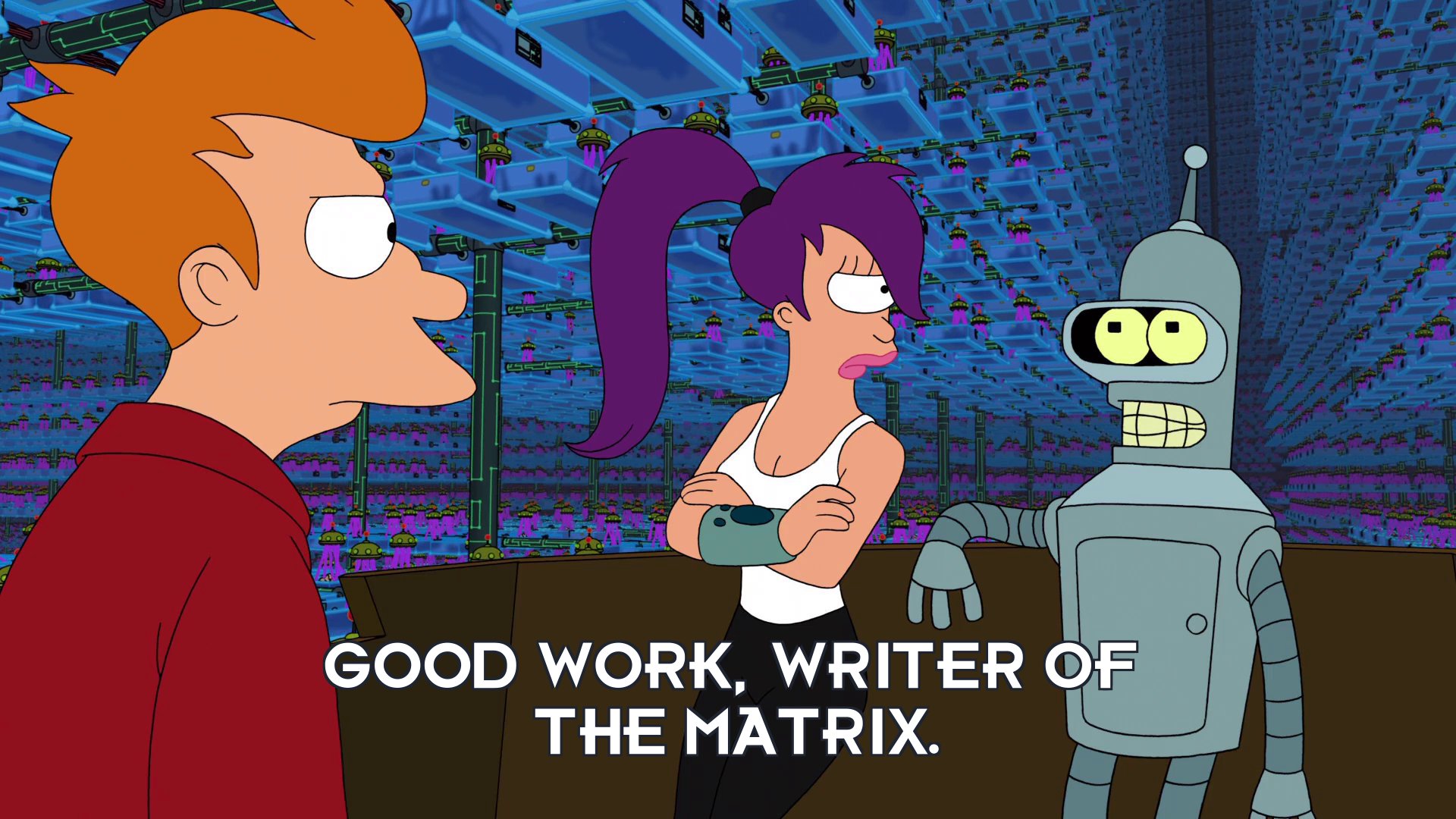 And speaking of formulative texts in the cyberpunk genre, WHICH ALSO are console ports of PC games from a decade+ ago; we also have
Blade Runner: Enhanced Edition
! I was only *kind of* aware there was a Blade Runner PC game. This one is chock a block with motion captured FMVs from as many of the actors from the original game as would return the studios phone calls (not Harrison Ford, so Decker looks *kinda weird*) and also a lot of the dialogue and plot points are AI driven, which you have to admit is pretty on brand for the franchise.
Anyway, someone is a robot pretending they ain't so you have to ask them about turtles and shoot them if they're confused about that.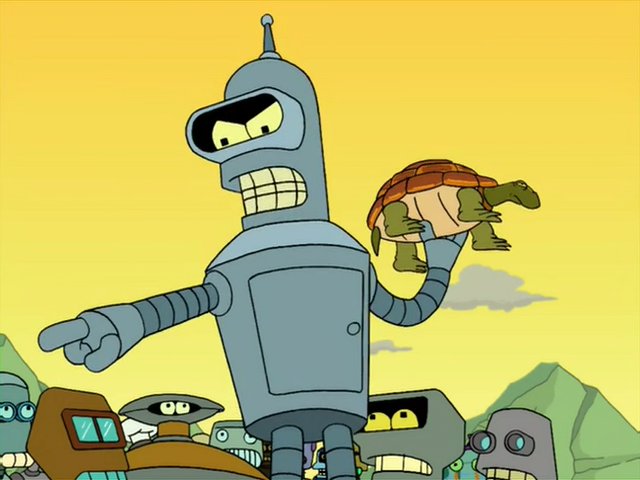 And one more weird cyberpunk adventure game, why not? We've also got
AI: The Somnium Files.
It's an anime detective-em-up where you've got to use your x-ray eyes and time-travel to figure just how come someone got sliced clean in half, and six years later, they got sliced in half again.
Occams razor, they're just clumsy. Happens to the best of us.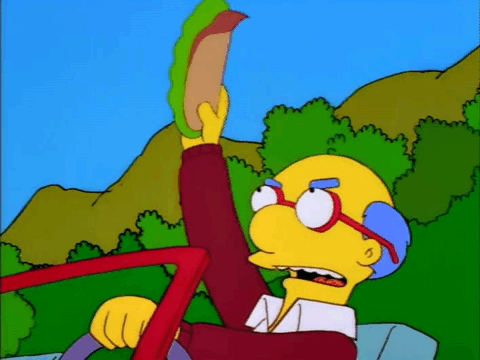 A secret stealth release this week is
Roller Champions
, which looks at Roller Derby and says "You know... we shouldn't charge people for playing this. But we SHOULD cram-jam it full of monetization elements anyway. Also, the entire player base shouldn't be made up of women with violence-based pun names.
There are no screenshots, and the description only kind of implied roller derby. Maybe with a bit of Motor Ball from Battle Angel Alita...
...which sounds pretty rockin', now that I wrote that out.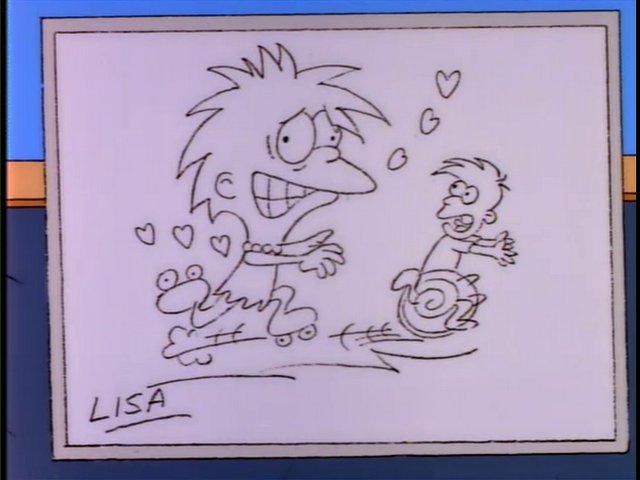 BUT THAT'S NOT THE ONLY FTP GAME THIS WEEK! We also have the much more popular example of one with
Fall Guys
, which I assumed was something between the gameshow Wipeout, and those space-void levels of Mario Sunshine, just with flashier costumes, and everyone is running the course at the same time.
Scamper your way around that Radical Rock; The Aggro Crag on your quest for fame and glory, and some silly hats!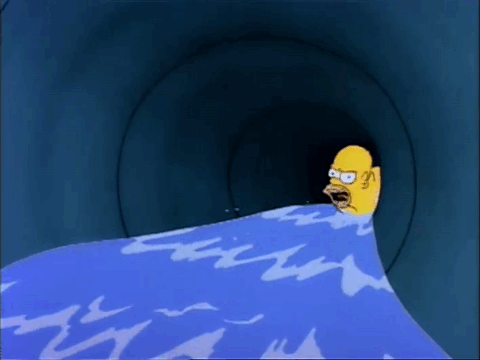 Firegirl
kiiiiiinda looks like it's leaning on long-forgotten SNES fire-fights-em-up The Ignition Factor, except with 2DHD visuals, like Octopath. ANd also with procedurally Generated fires. Wield the awesome power of Water to overcome the bringer of heat and destroyer of forests; mans oldest adversary; fire, and enact the age-old drama of self-preservation
You know what is mankinds second oldest enemy? Cyborgs.
Redo
seeks to inform you of this simple fact by presenting a world where a gal is left trying to survive a post cyborg techno-apocalypse where most people dunn got borg'd up by nano-guys. Kind of got some Axiom Verge in its DNA here (as well as a heap of nano-machines in its DNA), and it's pretty inexpensive. Might pick this up myself.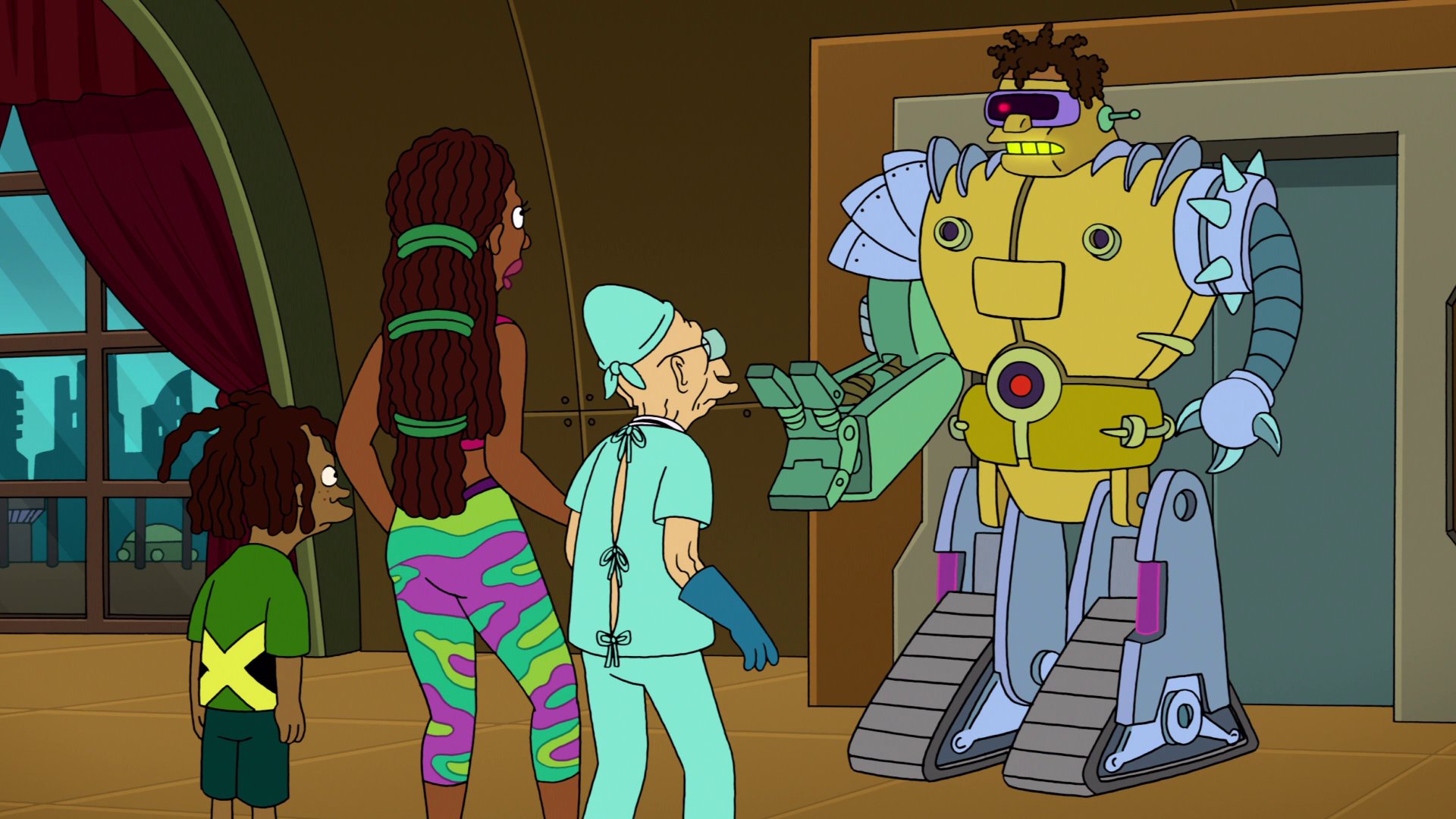 Next up is that thing I mentioned in the threads title and opening statement;
Sonic Origins!
It's a collection of Sonic the Hedgehog 1, 2 3, Sonic & Knuckles AND Sonic CD! Which is... like... the vast majority of the universally beloved ones! And it's got Lock On so you can add the Sonic & Knuckles content to 2 and 3. And I think also 1? Also Sonic CD hasn't been ported nearly as often as the other games! And it's got wide-screen and a host of other new modes and content!
There's a h*ckload of new stuff in this game about Sonko, the Worlds Fastest Dog, and his friend the Orange One and Idris Elba!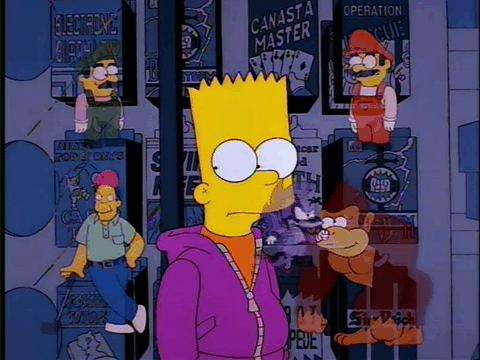 Elec Head
is a puzzlatformer about a little robot boy with a head-what-comes-off and is chock full of electricity, and a number of obstacles that require either a severed head, or access to electricity to circumvent. Perhaps YOU will be the one to use lateral thinking to help this electrical-headed little robuddy escape his dangerous fate!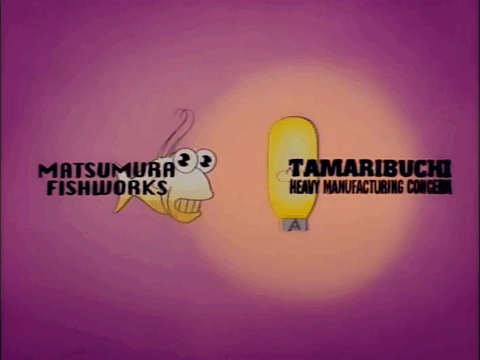 Next up we have
Steve Jacksons SORCERY!
which I HAVE played before partially, as it's one of the absolute best choose-your-own-adventure adaptations on smartphones. But now it's on dumb consoles instead! This is a collection of all four entries of the series and, other than having some generally spruced up visuals for the non-book-reading bits, I don't think it strays too far from the original ports. Not that it really needs to as they're ludicrously ambitious examples of the Gamebook genre, presumably because it also had the advantage of being a video game instead of a mere paper-book.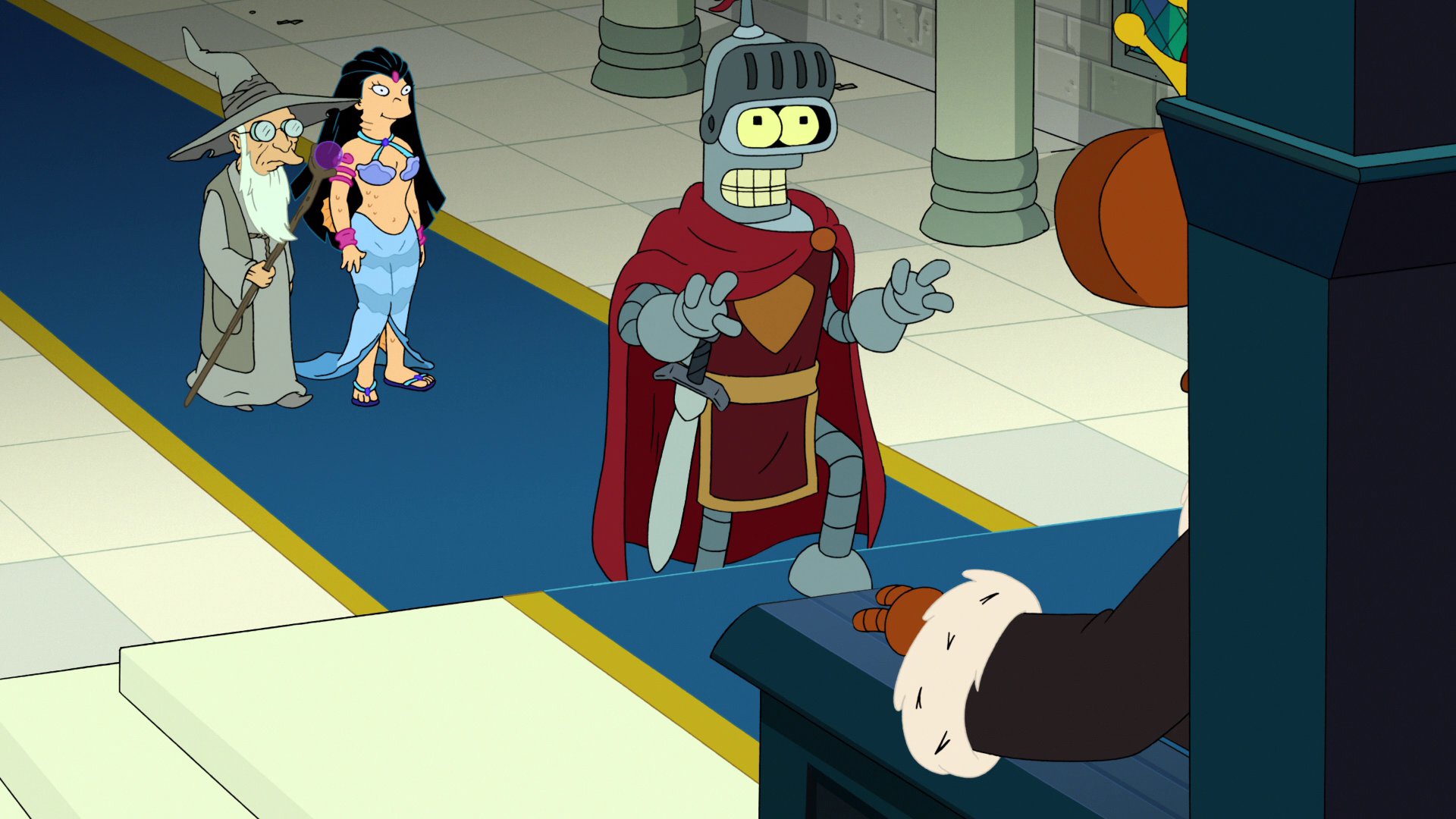 Now the game I'm *second* most jazzed for this week is next, and that is
Fire Emblem Warriors: Three Hopes
, which is AT THE SAME TIME a sequel to two existing games, both of which I felt fell juuuust short of what I wanted them to be (Fire Emblem Warriors was a good iteration on the Warriors format, but held back by everything in it feeling like it lacked variety, and Three Houses was held back by too much tedious faffing about between missions). This one looks to fix that by having a much more interesting and dynamic main character and an alternate take on Three Houses that suggested that *maybe* an unknown teenager shouldn't be made the headmaster of a military training academy on the basis that their dad said so.
Also it's a straight up action game instead of a turn based strategy game, so, you know, the pacing is presumably a bit zippier.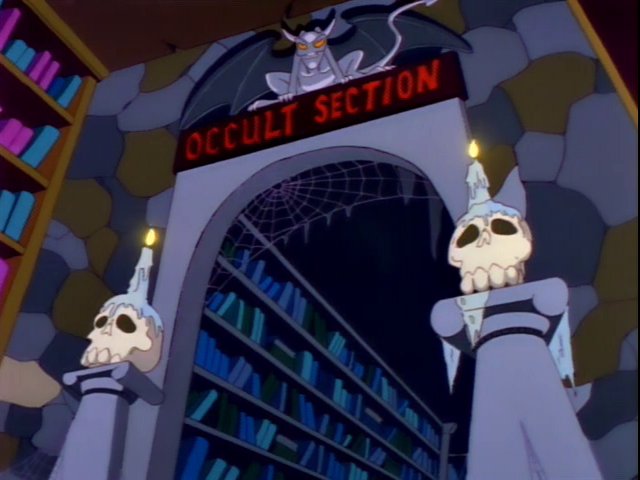 Next, and definitely the thing I'm MOST jazzed for in this jazzy, jazzy week, is
Capcom Fighting Collection
, a set of no fewer than 10 of Capcoms arcade fighting games, all killer no filler (well... three iterations of Darkstalkers 3 is kind of filler, but the all-mooshed-together version wasn't in the arcade, so we may accept this). Collectively, we have Darkstalkers, Night Warriors, Vampire Savior, Vampire Savior 2, Vampire Hunter 2, Super Puzzle Fighter 2, Super Gem Fighter (or "Pocket Fighter" if you prefer), Cyberbots and Red Earth.
And also Street Fighter 2, because some things are just expected from a Capcom fighting game collection.
This is the first time Red Earth has been ported ever, and I've always wanted to play it, so it's worth the price of admission for that alone. And roll-back netcode for Darkstalkers and Cyberbots ain't shining me on any either.
Conduct a whole symphony of chin music on your friends with this, the Capcom Fighting Collection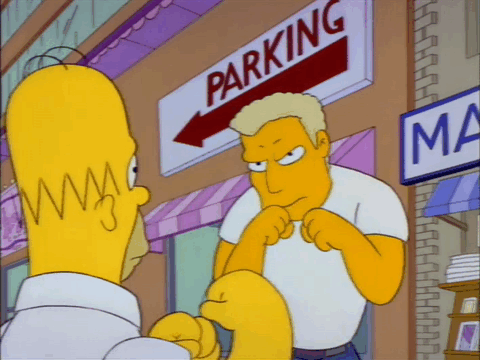 And finally, the other game to just barely miss my top five Most Jazzed Games This Week is
Pocky & Rocky Reshrined
, which you might THINK was a severely gussied up port of the original Pocky and Rocky, based on the title, and screenshots and from the fact that it's from the same peeps as what made those really good re-releases of Wild Guns and Ninja Warriors.
And they'd have played you like a DAMN FIDDLE, because it's actually a new game that just reuses a couple of levels from the original game!
Boy is your face red!
Wander through scenic "Ghost and monster infested Ancient Japan" and huck playing cards and leaves at every damn varmint you see, like if Gambit were a shrine maiden or a raccoon.
He is emotionally a raccoon, I'll grant you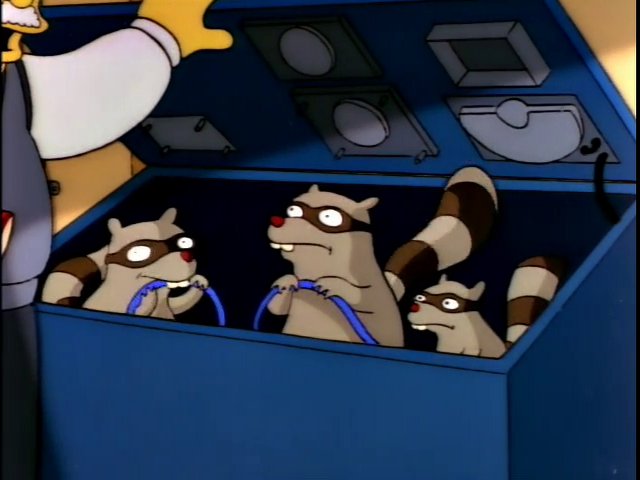 Phew, I need a nap.
Last edited: