Mysterious Contraption
(He/Him)
Get the latest, and greatest, video games at your local Blockbuster. Make it a Blockbuster Night!
Beatboxing wildly on a street corner when you're just trying to use the crosswalk this week is a new update to the NSO! Hot on the heels of the PREVIOUS NSO update; which has to be a record. And, as is required, one of the titles is something that I certainly never played but definitely saw readily available for rent at the gas station near my house:
Super Side Pocket
on the Super Nintendo (it's Pool, but COOL), on the NES we got Grand-dame of the shmup-genre,
Xevious
(statistically speaking, you *probably* have this multiple times), and on the Gameboy we have the surprisingly good
Burgertime Deluxe
(Burger Time Regular, but gussied up and a lot more content rich), and the unsurprisingly good
Kirbys Dreamland 2
(which I feel is underrepresented in the field of Good Kirby Games)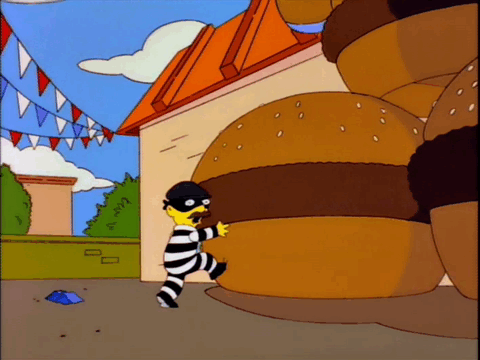 And speaking of very old video game compilations, that is not the case with
Hero with a Thousand Arms
, but that IS certainly trying to invoke that. And while at first blush it looks like the kind of thing I gloss over, I took a deeper look and then said "Oh... neat!". This here is a microgame collection, like your WarioWares or the like, but all the minigames are inspired by NES-and-Earlier games, and also you have to play them all
simultaneously
, rapidly flipping between several in order to keep your various l'il guys on their feet and keep your high score building.
It looks like a recipe for stress-related heart attacks!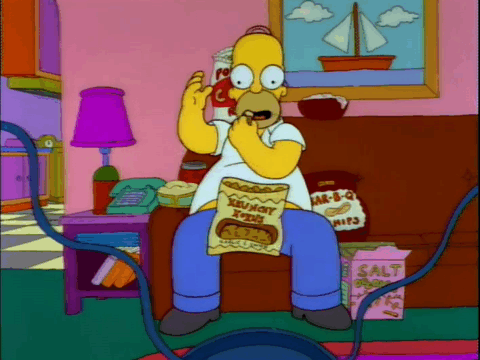 And speaking of games that look like old games, but are in fact, newer games than that, we have
Kung Fury: Street Rage: Ultimate Edition
, the second video game adaptation of the short film that anyone who saw even two minutes of would understandably say "Oh, yeah, that's... probably Octos favorite movie".
They're wrong, of course, my favorite movie is Gremlins 2, but I do adore Kung Fury.
The original game was well suited for mobile play, as it was effectively a gussied up Game & Watch title, with two attack buttons you had to swap between to stem an endless swarm of nazis, by releasing a volcano made of nuclear dynamite disguised as a human fist at them, but this version looks to have elevated itself to Regular Beat-em-up gameplay. But the trailer looked to be focusing more on delivering clips of the movie and pointing out that David Hasselhoff is a playable character now.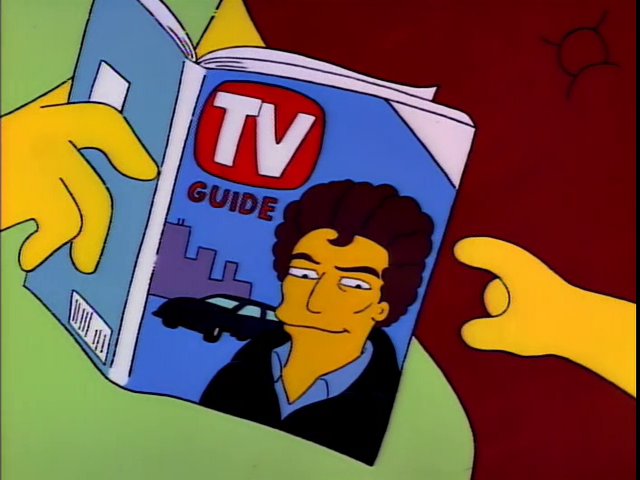 Remnant from the Ashes
is a game what got ported over from mightier consoles, and that's about all I know of it. Umm... the screenshots so some mask guys, some got guns, some are riding on wolves. It's got procedurally generated levels and online co-op.
I guess... you fight monsters? And probably build a base?
Y'know; video game stuff.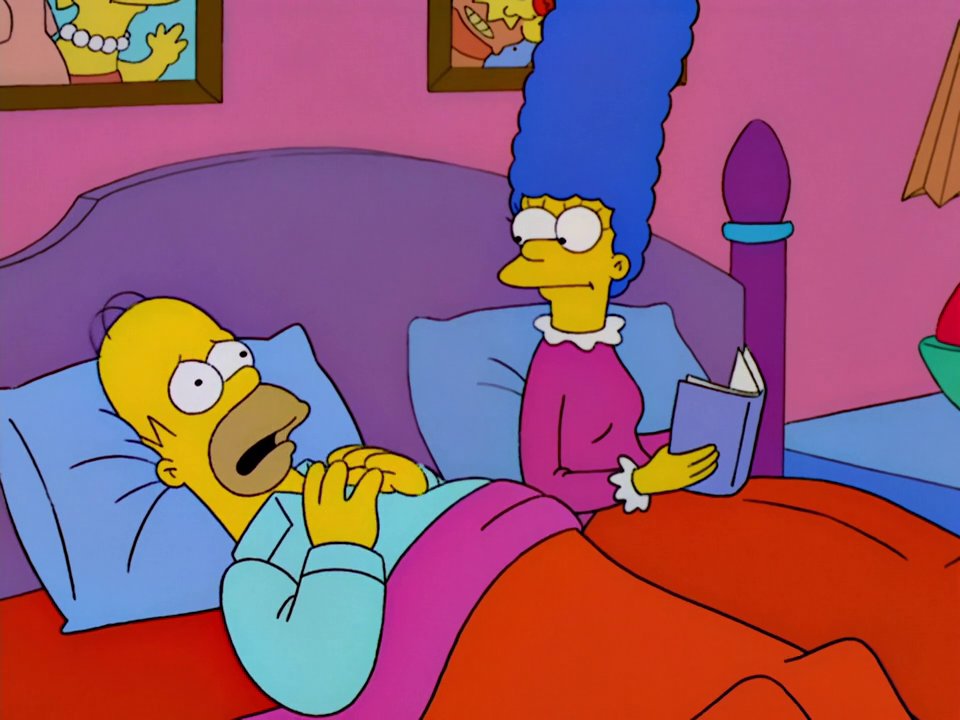 Luckily, I'm on much firmer ground with
Have a Nice Death
, as it's a rogue-em-up where you're a little Skellyman, and I get some powerful Dead Cells vibes from it. And I've gone on record as saying I *💘
wuv
💘* Dead Cells, so it stands to reason that "Basically Dead Cells, but with a skellyman" is right up my alley.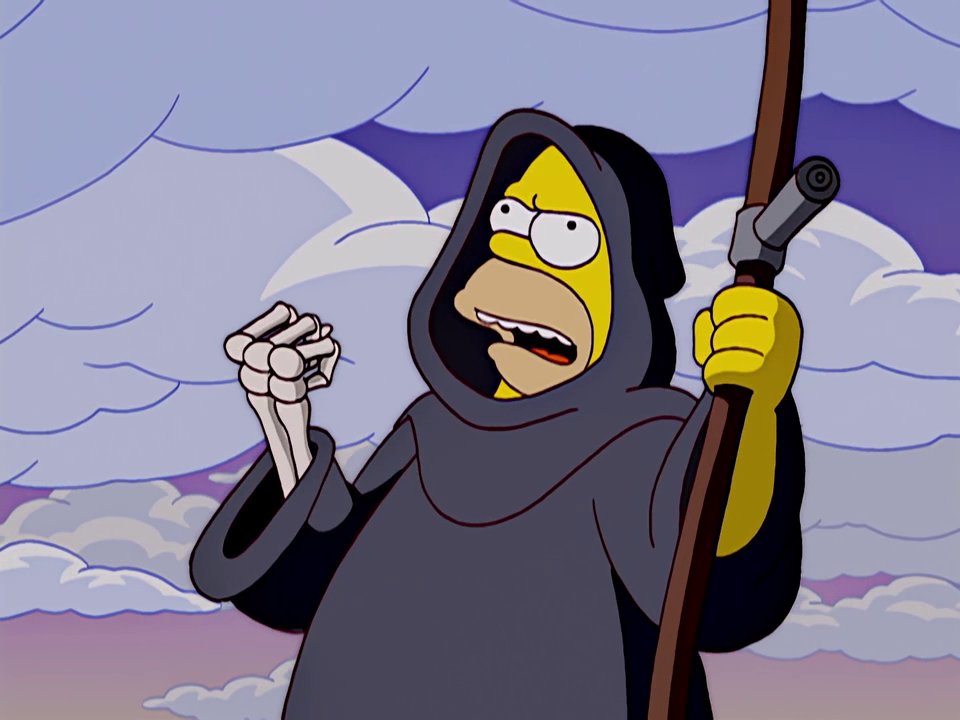 Now if you want a video game about grappling with mortality, but maybe without a cute little skeleton in a robe hacking up monsters, we have
Rakuen
, which appears to be about a Permanently Hospitalized Kid who is going into a fanciful dream world to help crazy varmints who are tonally similar to the other patients in the hospital and using their sunny attitude to solve their problems.
I'm sure there's nothing emotionally destroying about this one.
On a similar note, there's also
Monorail Stories
, which is less fanciful and everyone is miserable to be on a train instead of In Hospice Care.
And I'm assuming similar to THAT (but that's conjecture because the screenshots aren't super clear, but it IS an Annapurma game) we have
Storyteller
, which I think is a puzzle game where you get to assemble a working narrative out of a handful of desperate plot elements. Like Scribblenauts, but with a handful of options for each level.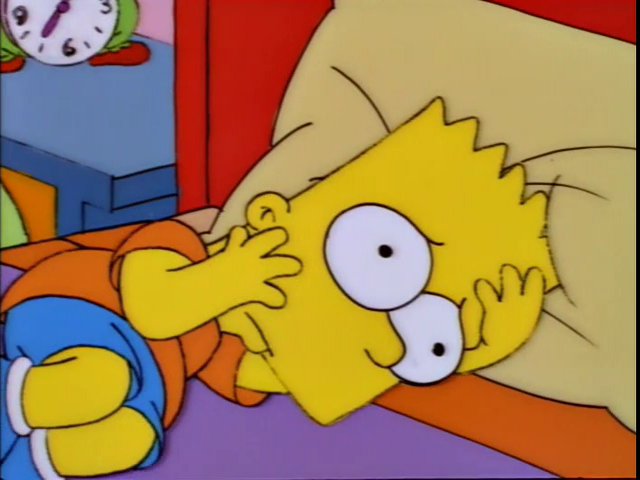 And finally, we have a new Atelier game, and, unlike in the past when my knowledge of this series is "Everyone is dressed frilly and there's lots of potion making" now I HAVE been playing them! And I get the appeal! And so, that brings us to the latest in the series;
Atelier Ryza 3: Alchemist of the End And the Secret Keys
(kind of feel like that's a bit too much for a subtitle). I'm still only midway through the first one, but assuming this one holds true to that one, it's an RPG about building grenades out of spider-webs and pinecones and about how sometimes adults have to do a
little bit
of war crimes and environmental collapse as a treat in-between bits of charming coming of age anime drama.