So while I've never been a big meat eater I'm trying to be more mindful and have been making an effort to try all the new brands that have been popping up and revisit the old ones.
First up is a VERY good one, the Impossible Chicken Nuggets. They are spectacular. Both
@Lumber Baron
and I think they're better than other meat chicken nuggets we've had. Highly recommended and you can just have some in the freezer to use whenever.
Beyond sausage was weird. Taste and texture were fine, but grilling them was disgusting. While being grilled they made what I can only describe as a snail-like slime on the grill. And this slime made the fire increase and burned them pretty badly. It might go better if they were boiled in beer or something first but dunno if I want to try it.
Both Impossible and Beyond ground meat are good, but I will note that when we use ground beef it's generally part of a dish that has a lot of other flavours going on like Mabo Dofu or a stuffed cabbage. The texture is still a bit different than actual beef but I like both of these.
I also just tried Chao cheese since it was free through the Safeway app. This was vile. The first bite made me think of string cheese, which is fine I suppose, but then there's this wave of really off saltiness and funk, probably since it's made from fermented tofu. Also I looked at the nutrition label and it has just as much if not more saturated fat than a real dairy cheese so this is the rare case where I might just throw this away without finishing it.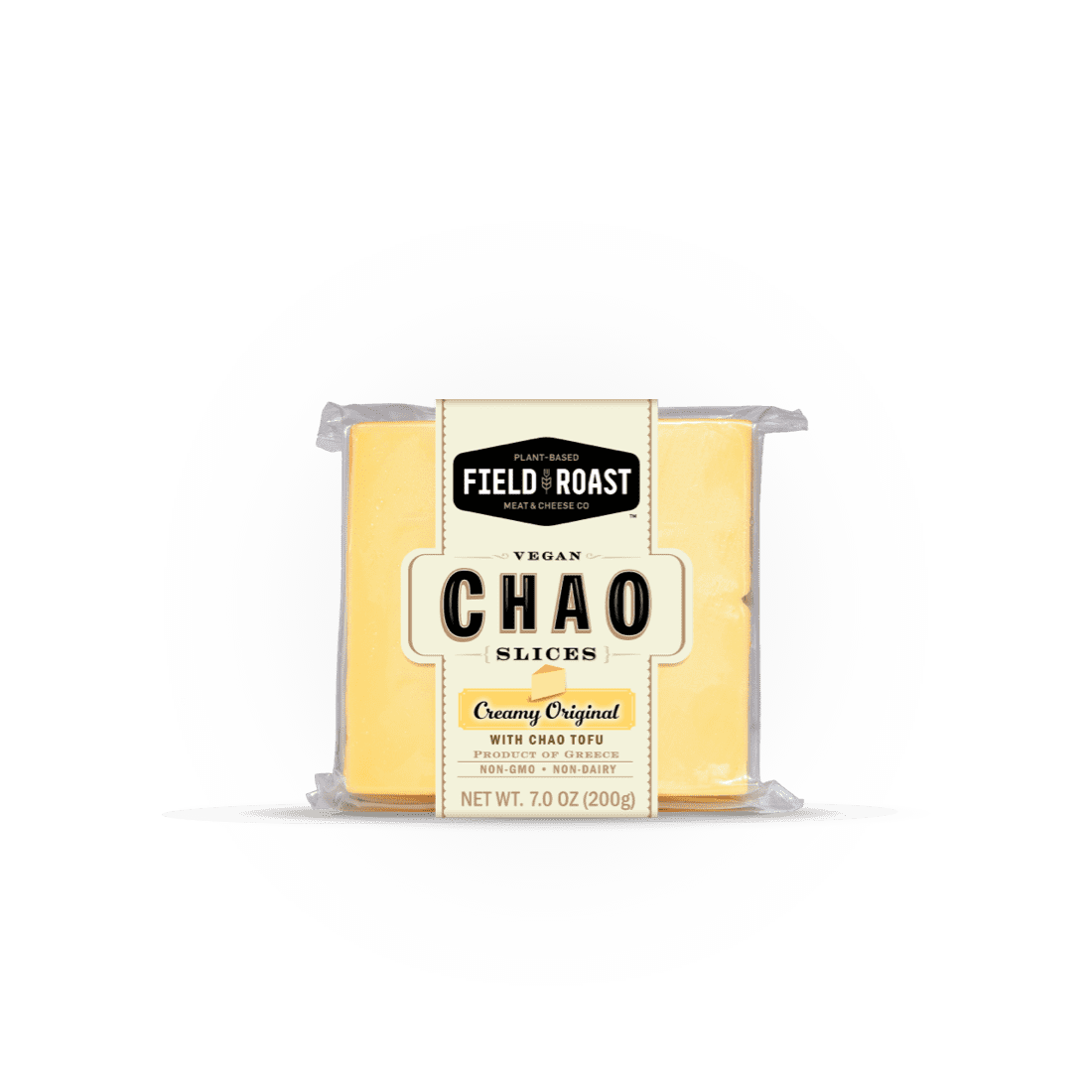 I ate a ton of Morning Star burgers in high school and college and liked them a lot. I should try these again, a veggie burger is very much it's own thing but can be great.
Finally it's worth noting that while plant-based alternatives are much better for the environment than huge factory slaughterhouses and ranches, there is some data suggesting small local ranches/farmers are comparable to the plant based brands since there's no/minimal transport or factories and less waste. I doubt that's entirely true but I'll still get meat from local places, especially ones where alternatives aren't available (goat, for example).
Last edited: