Internet's foremost Bertolli cosplayer
(He/Him)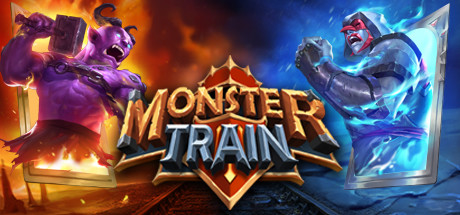 I'm still playing a ton of this, because my SO still enjoys playing it with me! We're at max covenant rank now, but haven't quite closed the deal yet (we'll get there, though!).
The second major free content update hits tomorrow, bringing with it a brand new Champion for each faction, a new signature card associated with each of those Champions, and brand new bosses (and a new Seraph variant) that are randomly chosen at each of the major boss locations. Plus a handful of re-balancing changes-- they're doubling the base damage on Sting! I haven't read any of the spoilers, so I can't speak to how any of these new Champions play, but I look forward to finding out! (And I'm also looking forward to replacing The Sentient, because I just can't seem to find a build I'm happy with using her at high covenant ranks.)
For anyone who played previously and put the game down, this would be a great time to dip back in!